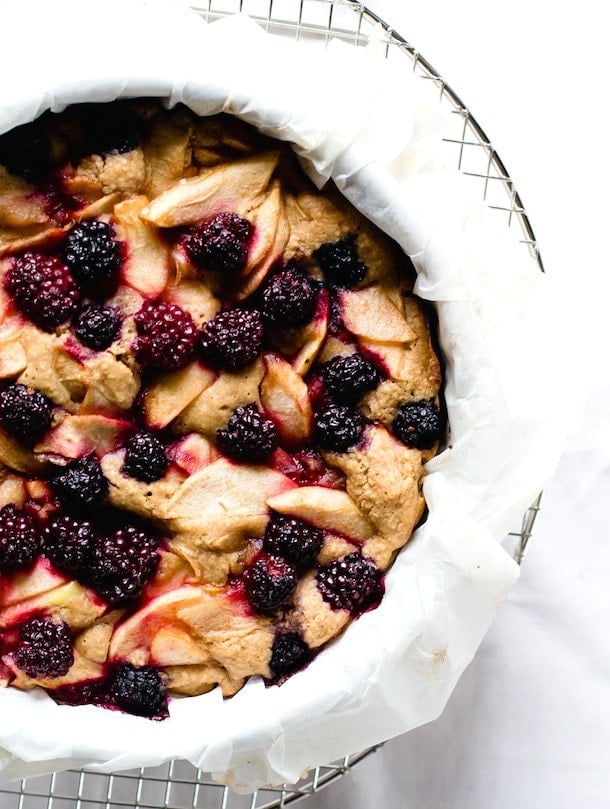 As soon as I stepped off the plane from Alaska onto Minnesota soil, I knew fall had arrived. The day I left was a scorcher, topping 94 degrees with a sticky humidity, but none of that remained.
It's like the universe has a way of pushing summer out when the state fair ends, and to tell you the truth, that's about when I'm ready for it. Leggings, boots, scarves…… apples, butternut squash, parsnips…… these are some of my favorite things.
For the past couple of years I thought I wanted to move away from the "land of 10,000 lakes". Winters are pretty brutal – not because I can't handle the snow or cold, but because it lasts SO long.
We typically get our first snow around November 1st and they last sometime in April. That's six months of bundling up under a cool blue sky, and the quiet air hangs forever, besides the cracks of frozen sidewalk underneath your feet.
But as I travel more, I see the beauty in my home state more than I ever have before. And I'm realizing that the change of seasons is important for my mind too, letting me internally reset and pause.
My kitchen welcomes the transformation too, creativity and exploration of what's fresh and flourishing.But as I travel more, I see the beauty in my home state more than I ever have before. And I'm realizing that the change of seasons is important for my mind too, letting me internally reset and pause.
The weekend before I left, I picked up a bag of local apples at the farmers market, and packed several of them in my travel bag. I put the rest in the refrigerator, knowing they'd last at least a few weeks if kept cold.
Upon returning home, I pulled the apples out of the crisper, having the urge to bake and embrace the comfort of something warm. I tossed around ideas about making a crisp, crumble, slump, or buckle – all the fruit laden classics that I can never remember the definitions of.
Making a Gluten-Free Apple Cake
I decided on a buckle cake, which is made in the oven and as it bakes, it buckles – the fruit lightly sinking into the batter, and the moist cake puffing up around it. My version uses apples & frozen organic blackberries, not too sweet and ultra soft thanks to the delicate balance of almond & quinoa (new to me! which I discovered can be overpowering in taste, so it really doesn't work as a standalone) flours.
As it sits, the texture of this gluten free apple cake gets even better. Barely dense, making for the perfect bite, even allowing you to pick up a piece and eat it without a fork if you choose. The burst of flavor from the apples and berries is delightful, and I'd be lying if I said it doesn't make a great breakfast too.
Or you can top it with date caramel swirled coconut milk ice cream like I did, and escape for just a moment into a little piece of heaven. Happy autumn my friends!
More Gluten-Free Cake Recipes:
1

pound

of apples

like Cortland, Pink Lady, or Gala

1

tablespoon

honey

1/2

teaspoon

cinnamon

1

tablespoon

tapioca starch,

arrowroot starch, or cornstarch

110

grams

blanched almond flour

50

grams

quinoa flour

3/4

teaspoon

cinnamon

1

teaspoon

baking powder

1/4

teaspoon

salt

3/4

cup

full fat coconut milk

1

large egg

1/3

cup

raw honey

(should be runny)

1/2

tablespoon

lemon juice

1

teaspoon

pure vanilla extract

1

cup

frozen organic blackberries or blueberries
Preheat oven to 350 degrees F. Peel, core and thinly slice the apples. Then heat a skillet over medium heat.

Add the apples, honey and cinnamon. Stir to combine, then let cook for 5 minutes. Sprinkle the tapioca starch over the apples, then stir to combine.

Cook for another 4 minutes on medium heat so the apples thicken, and are lightly softened. Remove from heat and pour into a bowl to cool.

Meanwhile, combine almond flour, quinoa, cinnamon, and salt in a mixing bowl. Set aside. In another bowl, whisk together coconut milk, egg, honey, lemon juice and vanilla. Pour the liquid mixture into the dry, then combine with a whisk until no dry streaks remain.

Line a 8 inch round cake pan with parchment paper or grease well with coconut oil. Then pour batter into pan, and scatter apples and berries over the top.

Bake for 35 minutes, or until toothpick comes out clean. Let cool on a wire rack completely before slicing. Store in the refrigerator for up to 4 days.