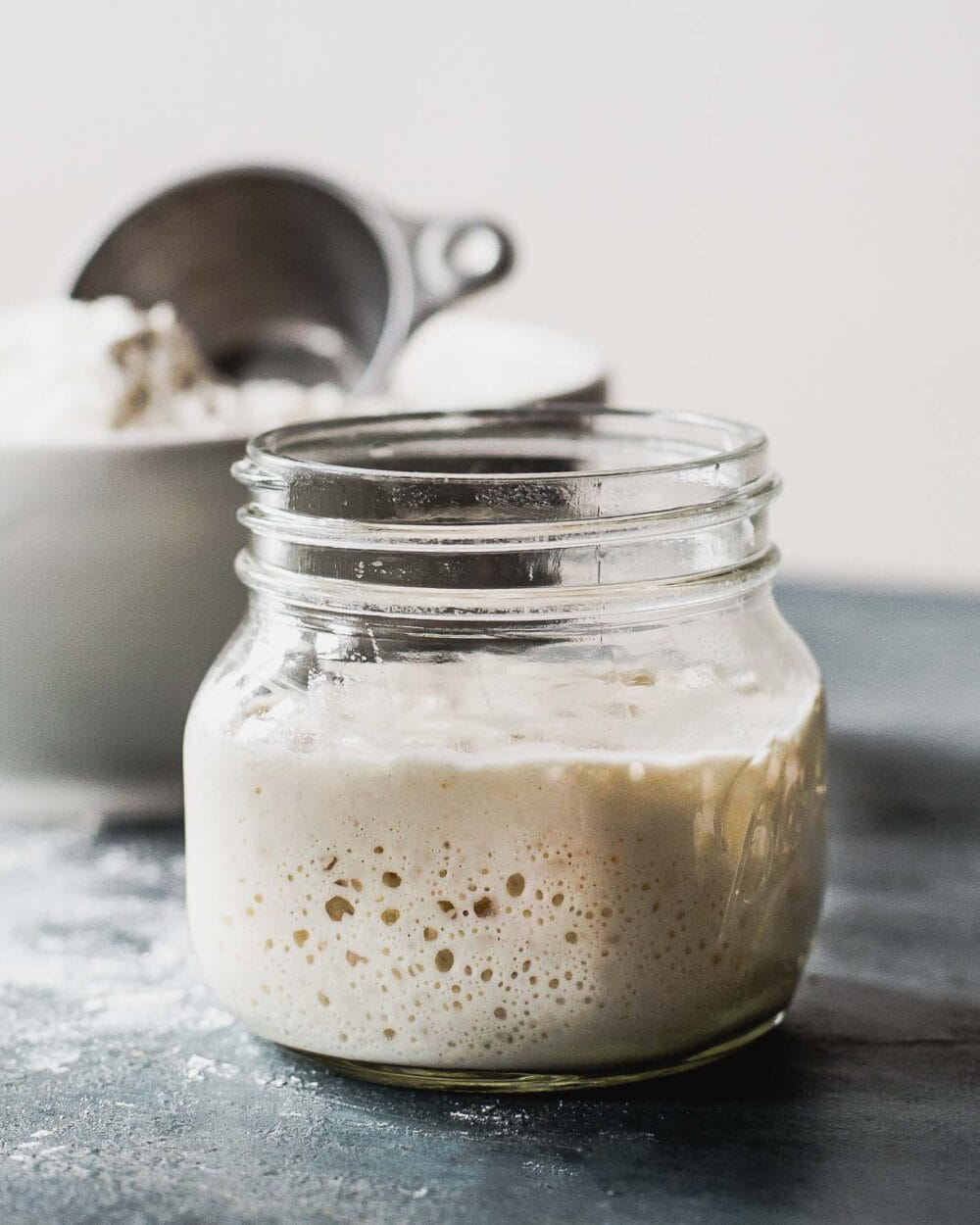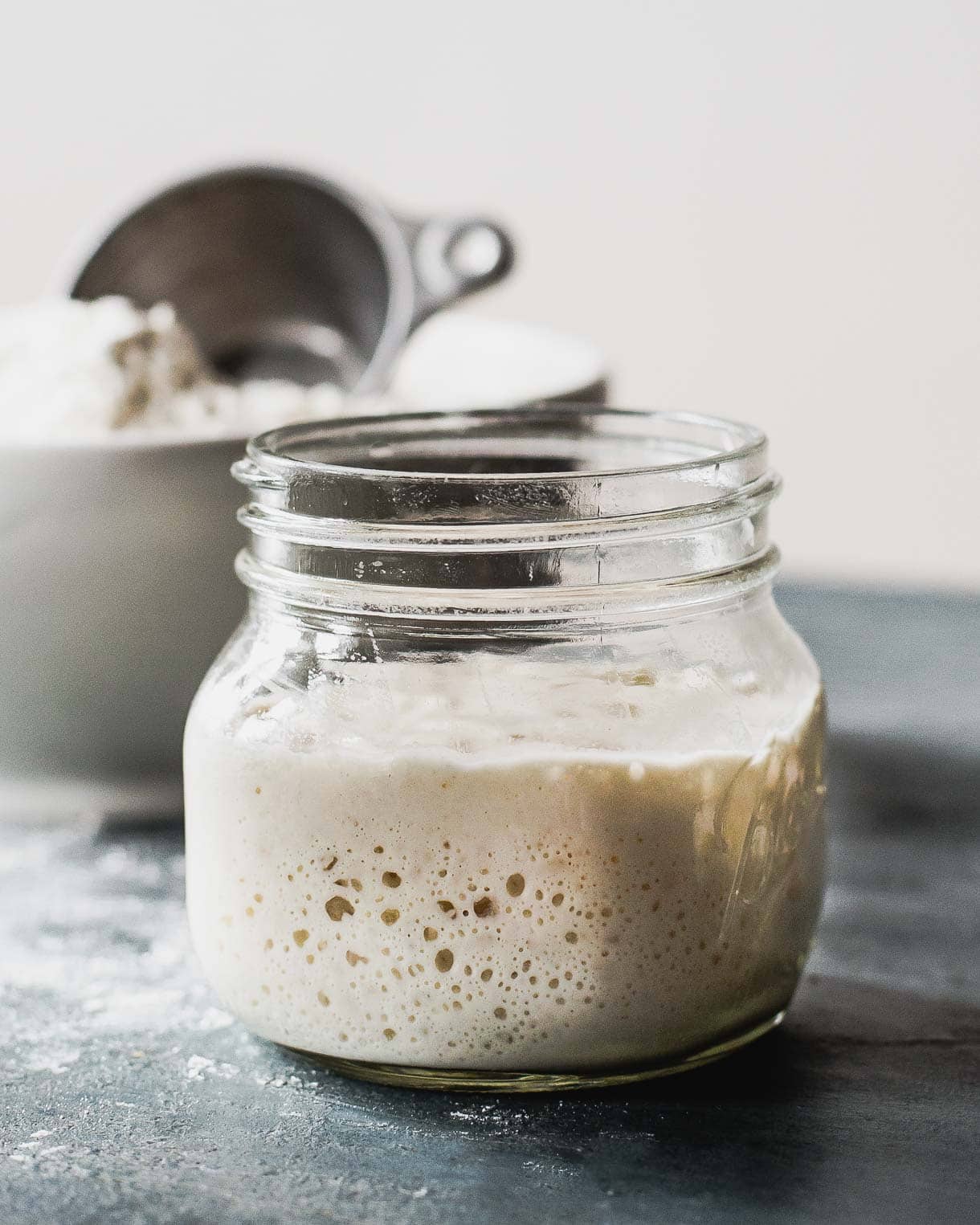 Ready to start baking sourdough bread?
Trying to create a sourdough starter on your own can be difficult and take the course of 2-3 weeks. Instead, acquiring a sourdough starter from someone that is strong and mature is the easiest and most effective route! You can buy part of my mature, organic sourdough starter (wild yeast) that has been lovingly cared for and fed for over 15+ years, with original heritage from Australia! You'll be ready to bake within a week.
You'll also receive detailed instructions on how to feed and maintain your starter to create the wonderful sourdough bread you know and love.
The cost is $12, and includes shipping. Orders are shipped out 1-2 business days via USPS first class mail, in a shelf stable state so you do not need to be home to receive. Order here:
And you'll be on your way to baking beautiful sourdough bread, like this!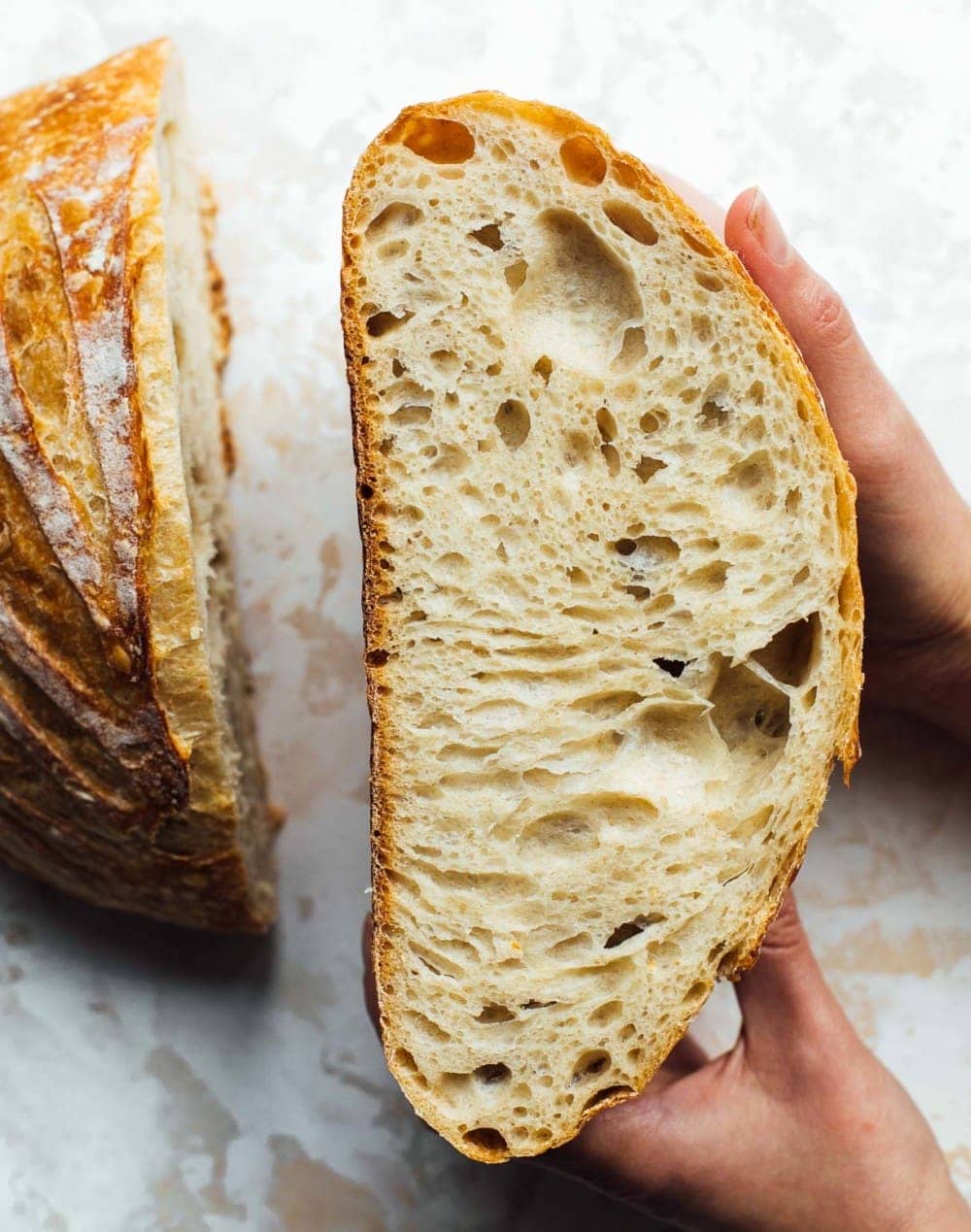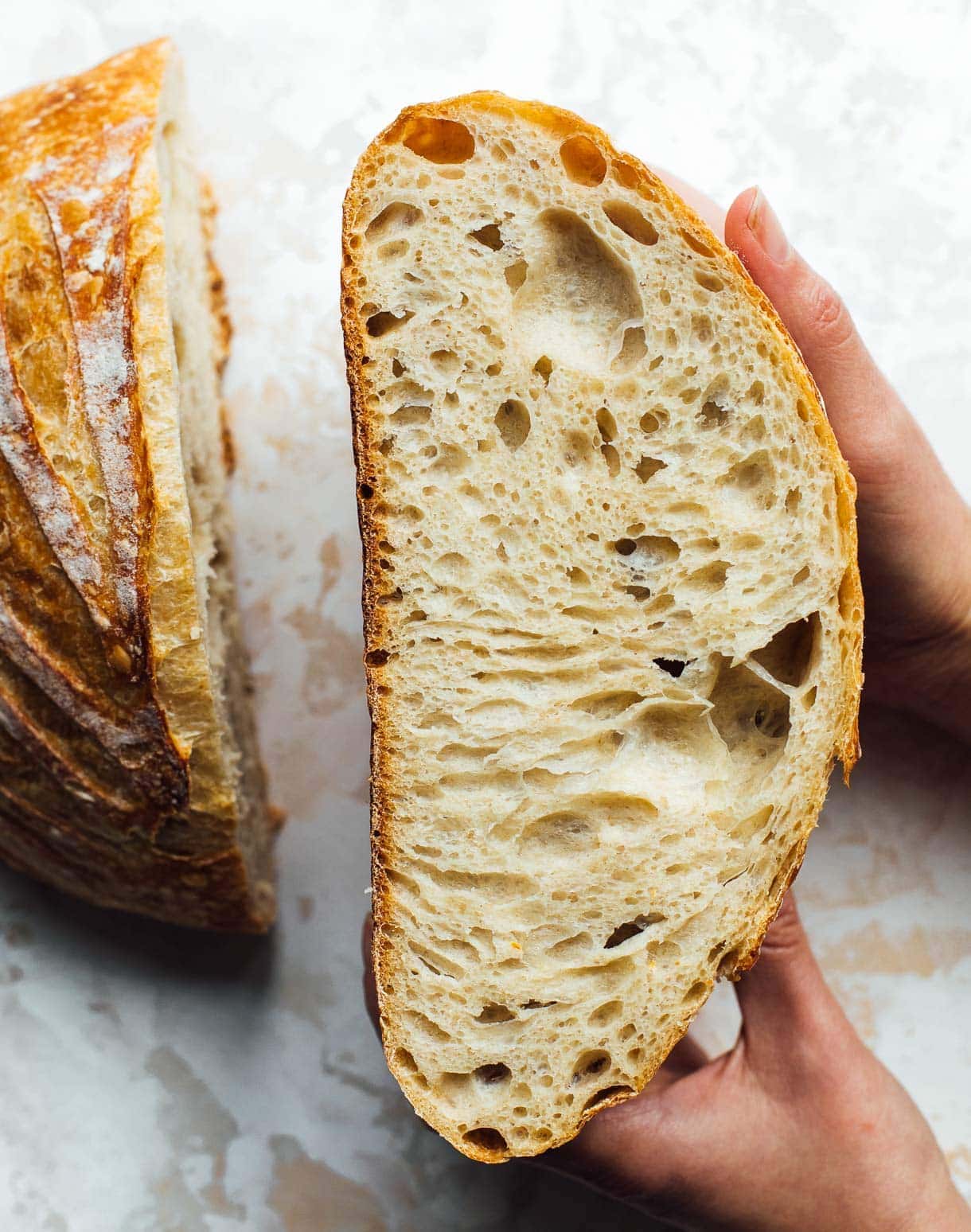 For additional information on sourdough starters, check out my Top 5 Tips for Sourdough Starter and Helpful Hints for Sourdough Baking Beginners.
I have several sourdough bread recipes on my site as well.
You can start with my Everyday Delicious Sourdough Bread.
And make your way to these sourdough recipes:
Whole Wheat Sourdough Bread
Fluffy Sourdough Cinnamon Rolls
Jalapeno Cheese Sourdough Bread
Bubbly Sourdough Foccacia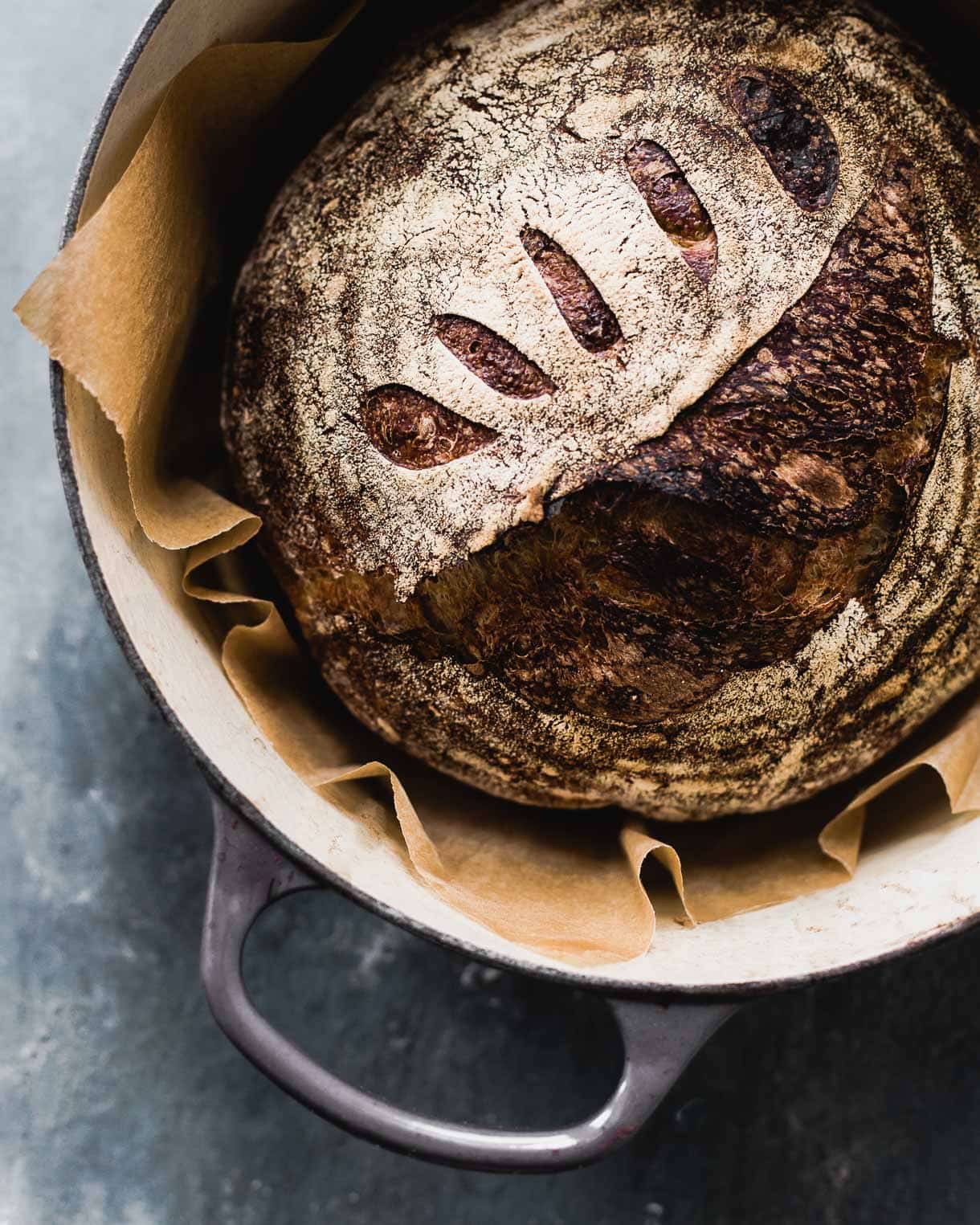 And follow along on Instagram, where I take you through my weekly sourdough bakes, and post helpful videos to help you learn sourdough techniques.
Feel free to reach out with any questions you have! I'm here to help everyone bake sourdough in their own homes.