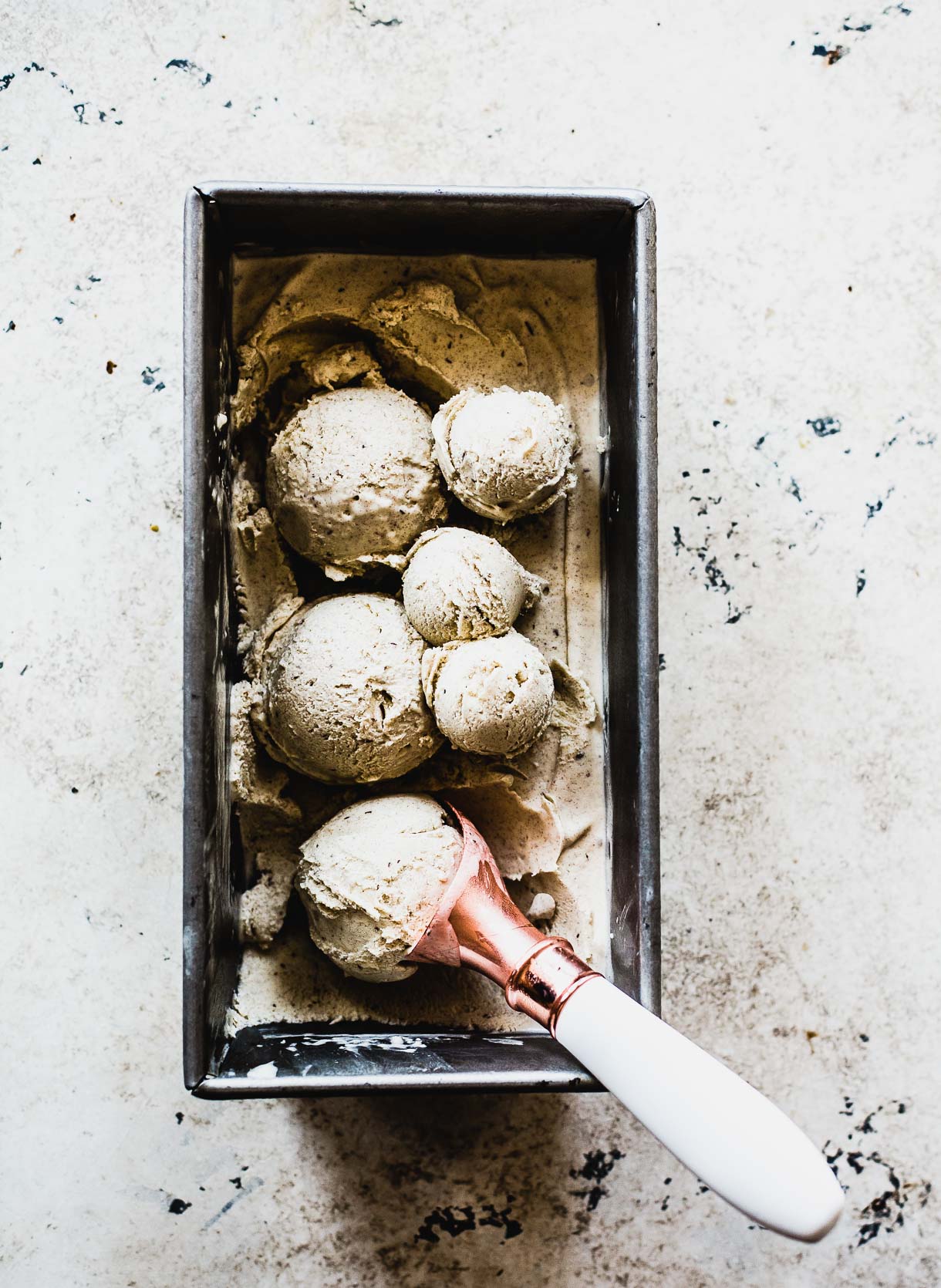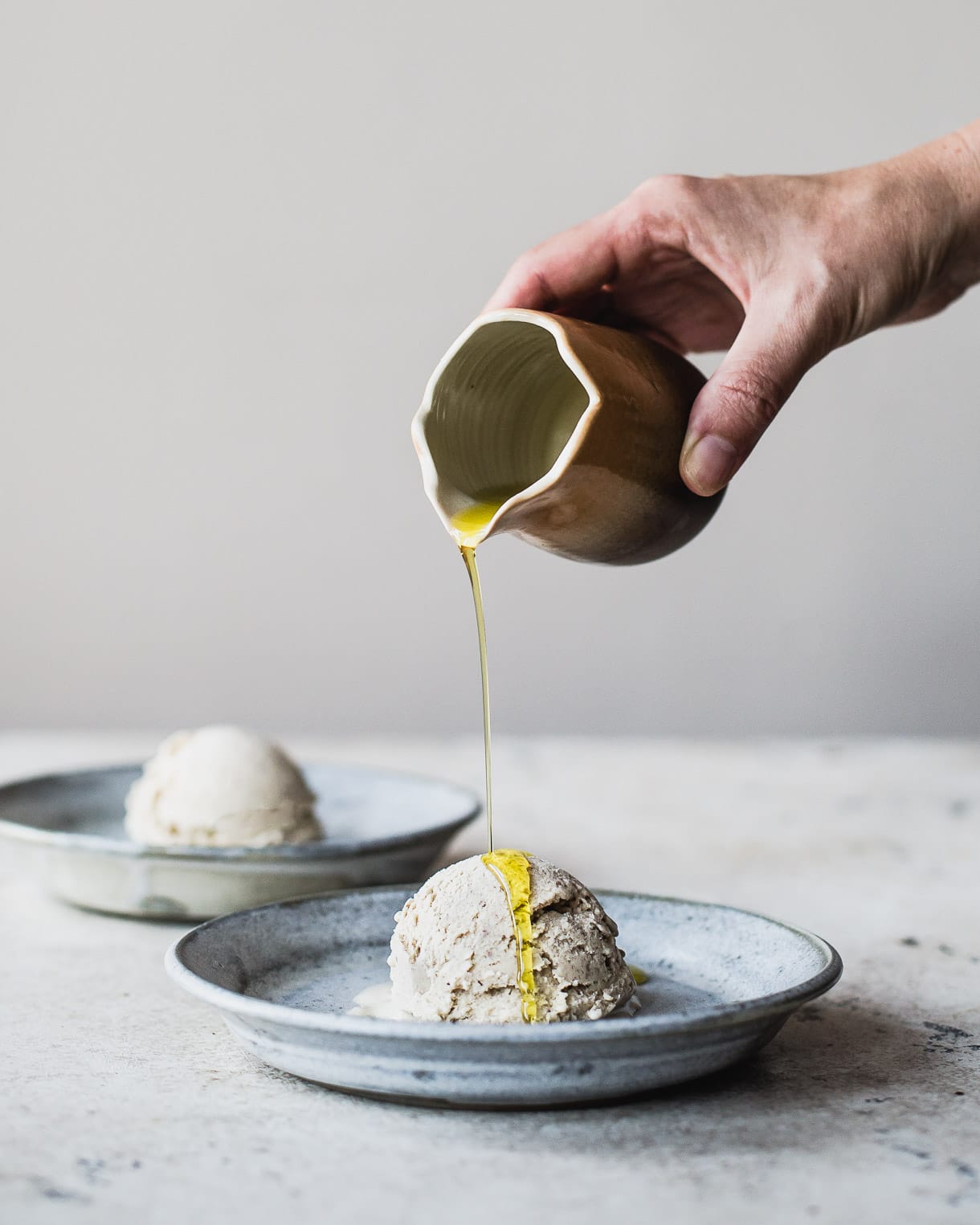 This date shake ice cream recipe is a sponsored by California Olive Ranch, a year long partner of Heartbeet Kitchen. And the only extra virgin olive oil I use. It's that good.
Being raised in Minnesota, I didn't eat a medjool date until I was 27 (Larabars don't count). They aren't grown here, and my family way of eating was more mainstream. And it wasn't until age 33 that I had a date shake, the infamous cool treat birthed in Palm Springs, California during the 1920's by a date farmer selling these milkshakes at a roadside stand.
I wasn't in Palm Springs, but I was in California when I had my first experience. With one sip, I knew exactly why it was loved by so many. Thick, sweet, caramelly-without-caramel concoction that tasted so incredibly good on a hot day.
I wanted to savor that taste instead of slurping it down. And I wanted it to be convenient, a "make once, eat several times" type of deal. So I took all the goodness of the date shake and made it into ice cream, with the addition of rich, fruity, California Olive Ranch Arbequina extra virgin olive oil.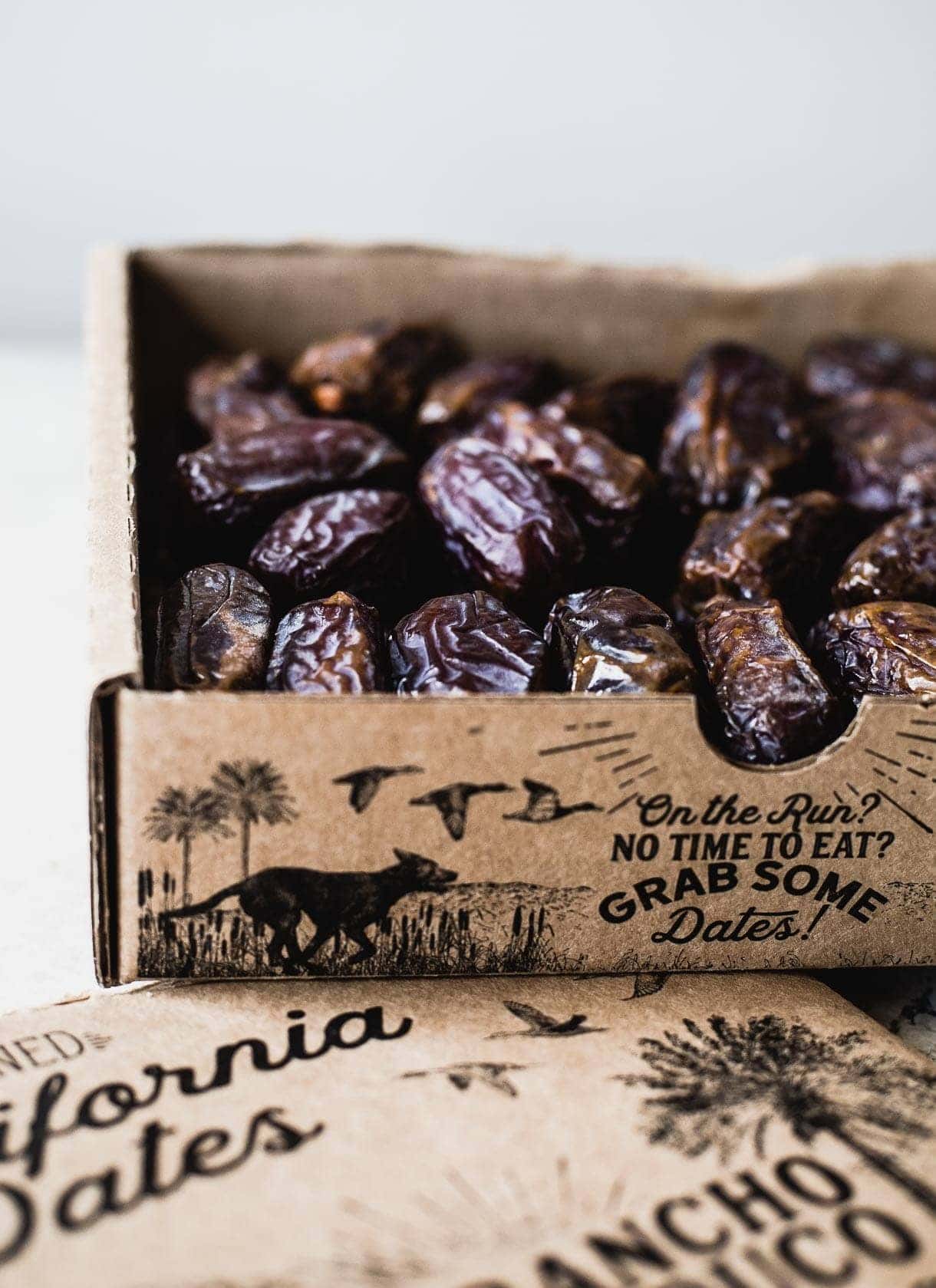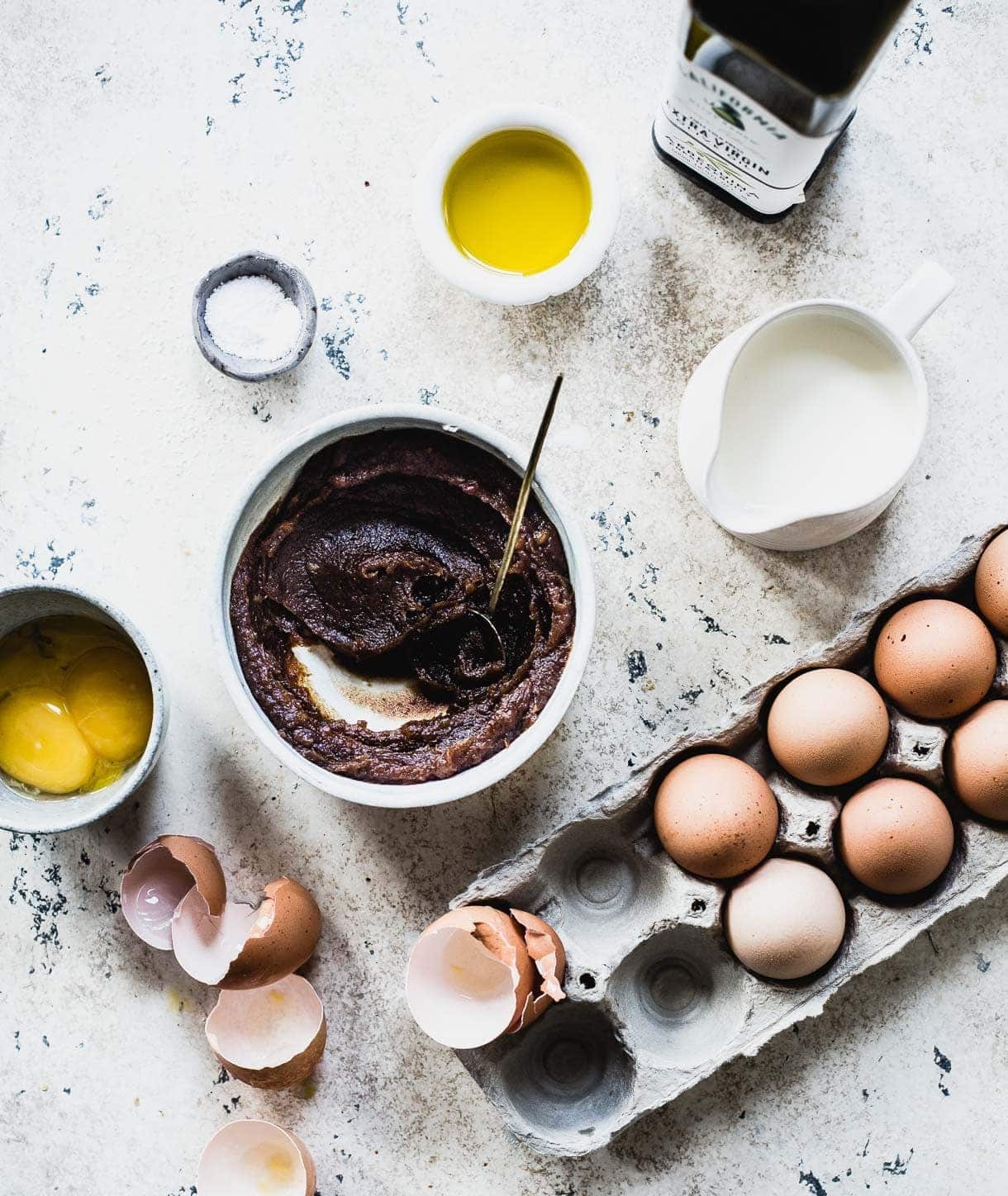 The olive oil has dual purpose in this recipe, used both for its flavor and the texture of the ice cream. As we all know, olive oil is a fat, and that aids in making an excellent ice cream because:
During the churning phase, fats prevent ice crystals from expanding, therefore producing a soft, creamy texture that scoops like a dream
It creates a firm body to stabilize, that keeps it from melting quickly
Conveying a velvety mouthfeel
And did you know fats not only give off their own flavor, but also help bring deliver others? In this ice cream, that results in the fresh medjool dates (the ones I used were from Rancho Meladuco Date Farm!) standing out in all their glory. You'll puree the dates into a paste, to then be steeped in the warm, custardy mixture. And add the Arbequina extra virgin olive oil after taking the pan off the heat, so that it stays pure and the fresh and fruity flavor isn't cooked out.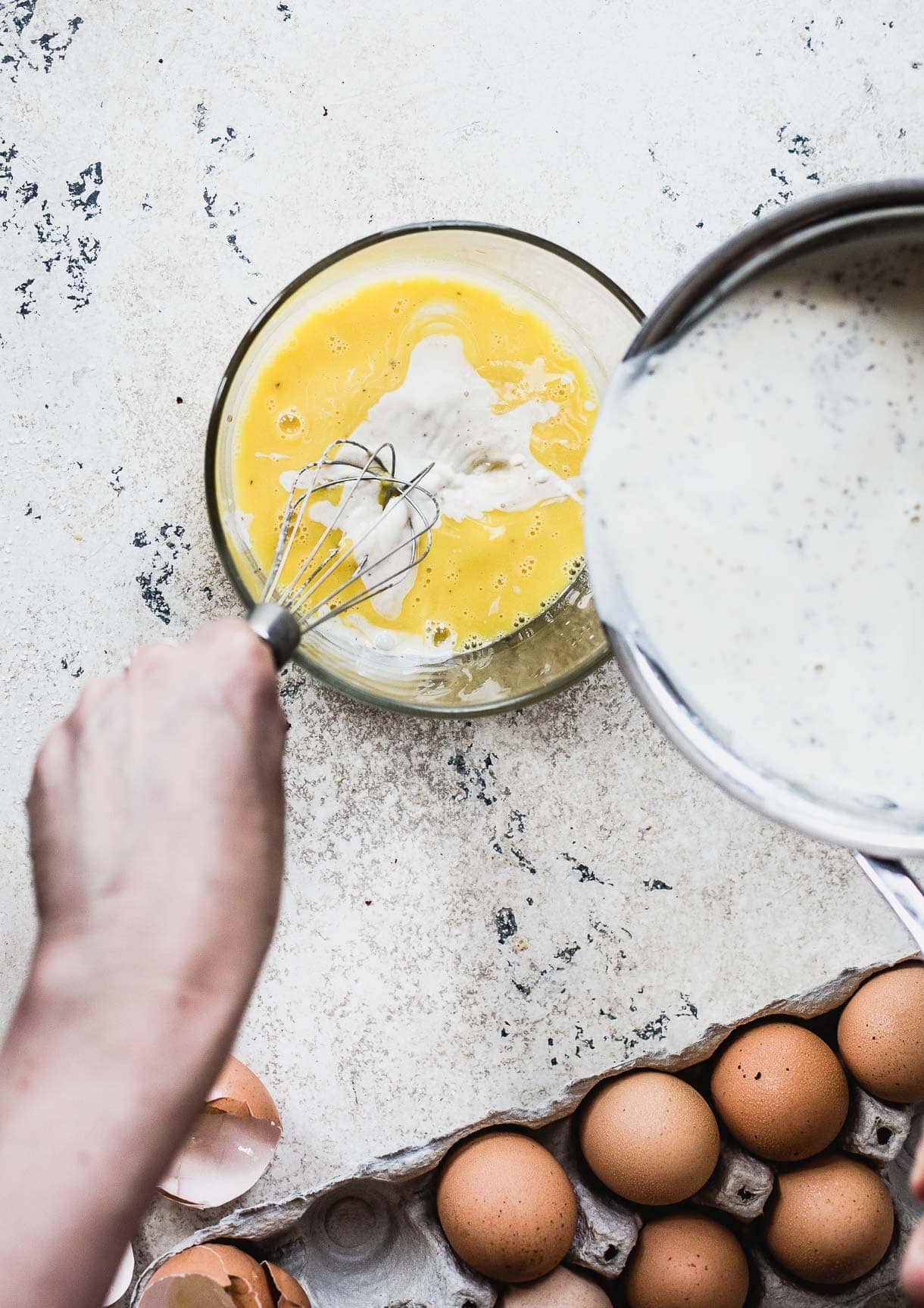 It's everything you love about a date shake, elevated. Luxurious with a lush caramel hue and balanced date flavor that makes it impossible to have just one scoop.
Eat it as is on a cone, or drizzle a touch more olive oil on top to make it a sundae. Not only does it add more complexity, but that shiny golden liquid sure is easy on the eyes. ☺️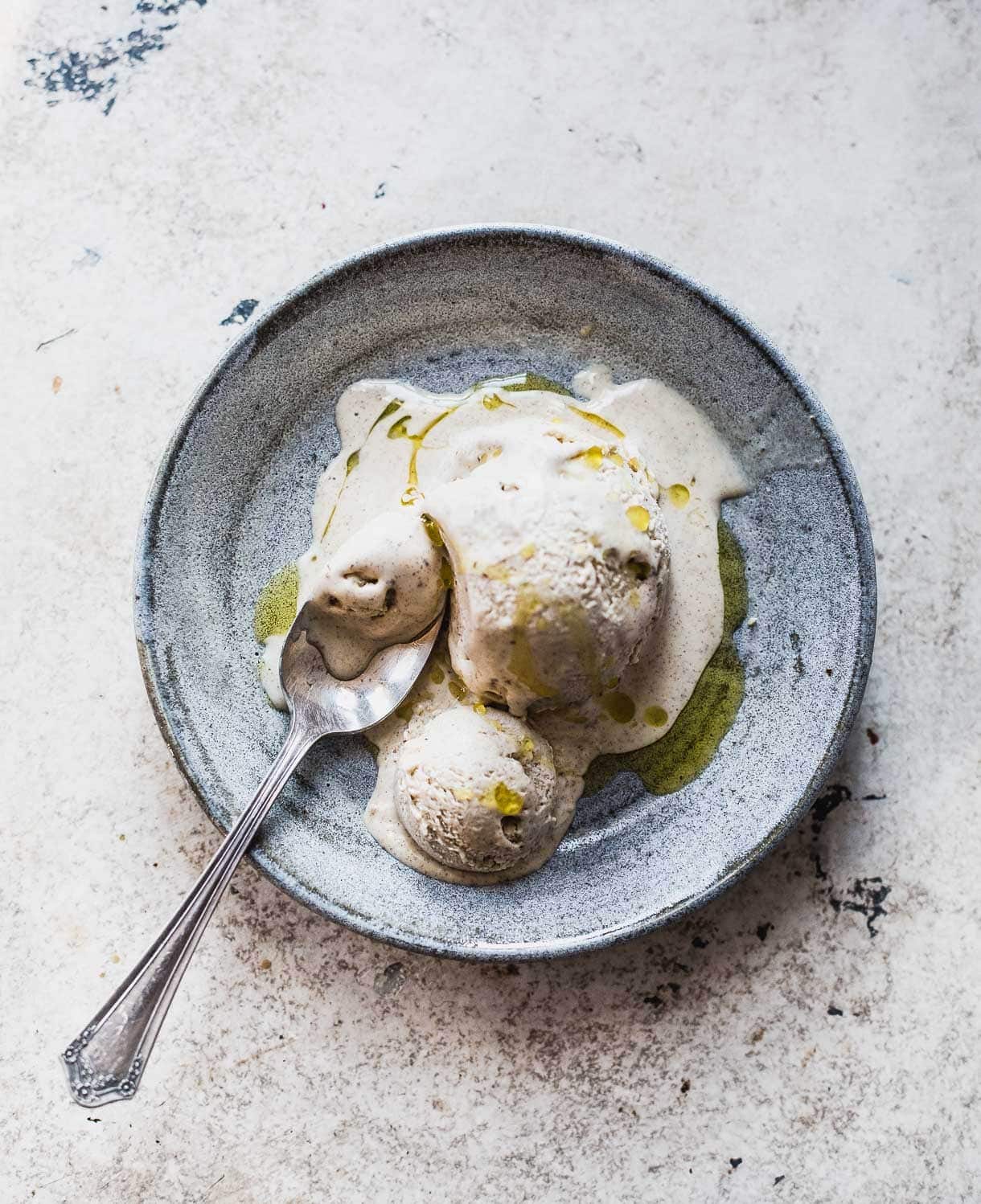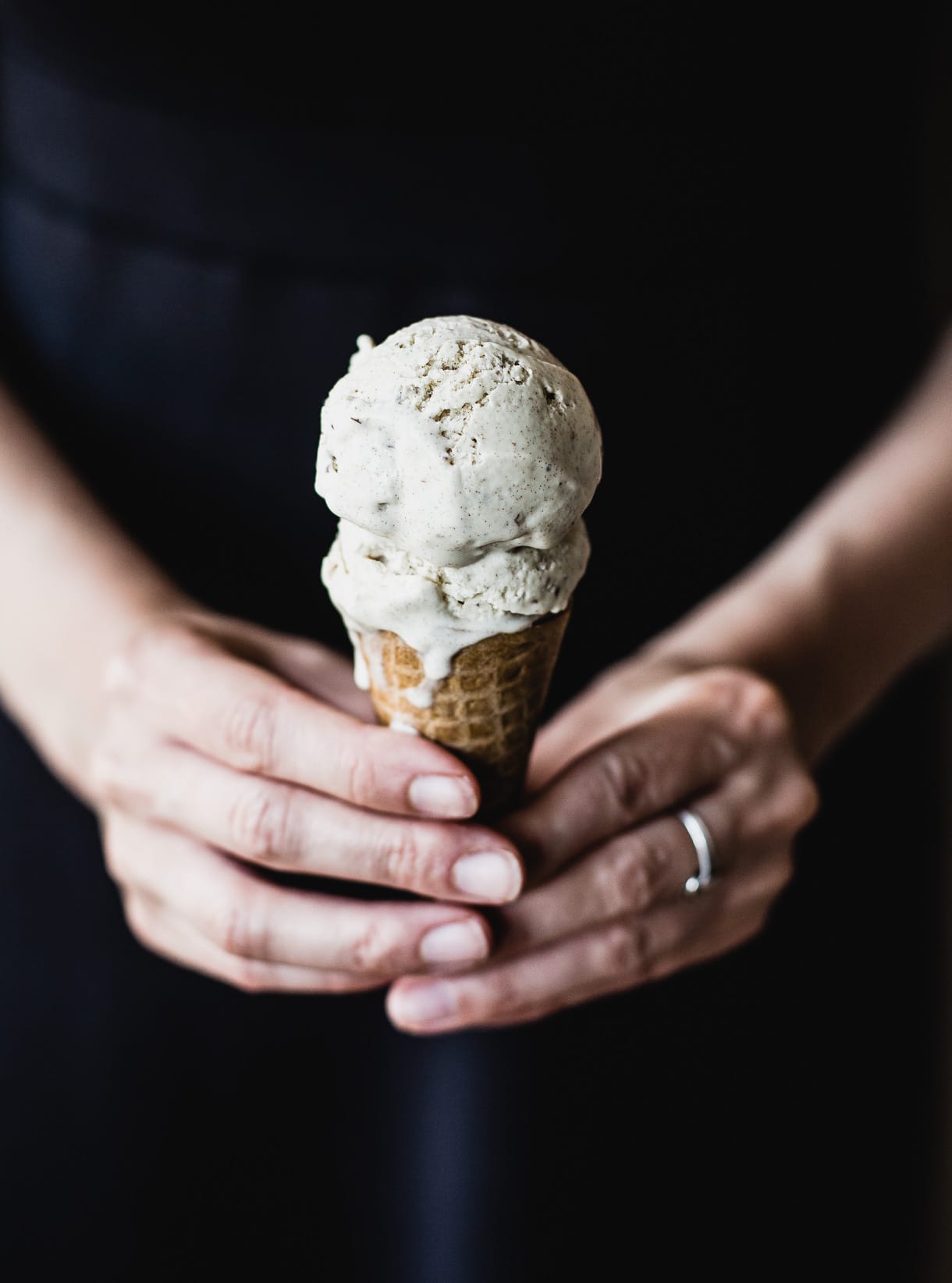 If you make this Date Shake Ice Cream, be sure to tag me on instagram with hashtag #heartbeetkitchen or @heartbeetkitchen!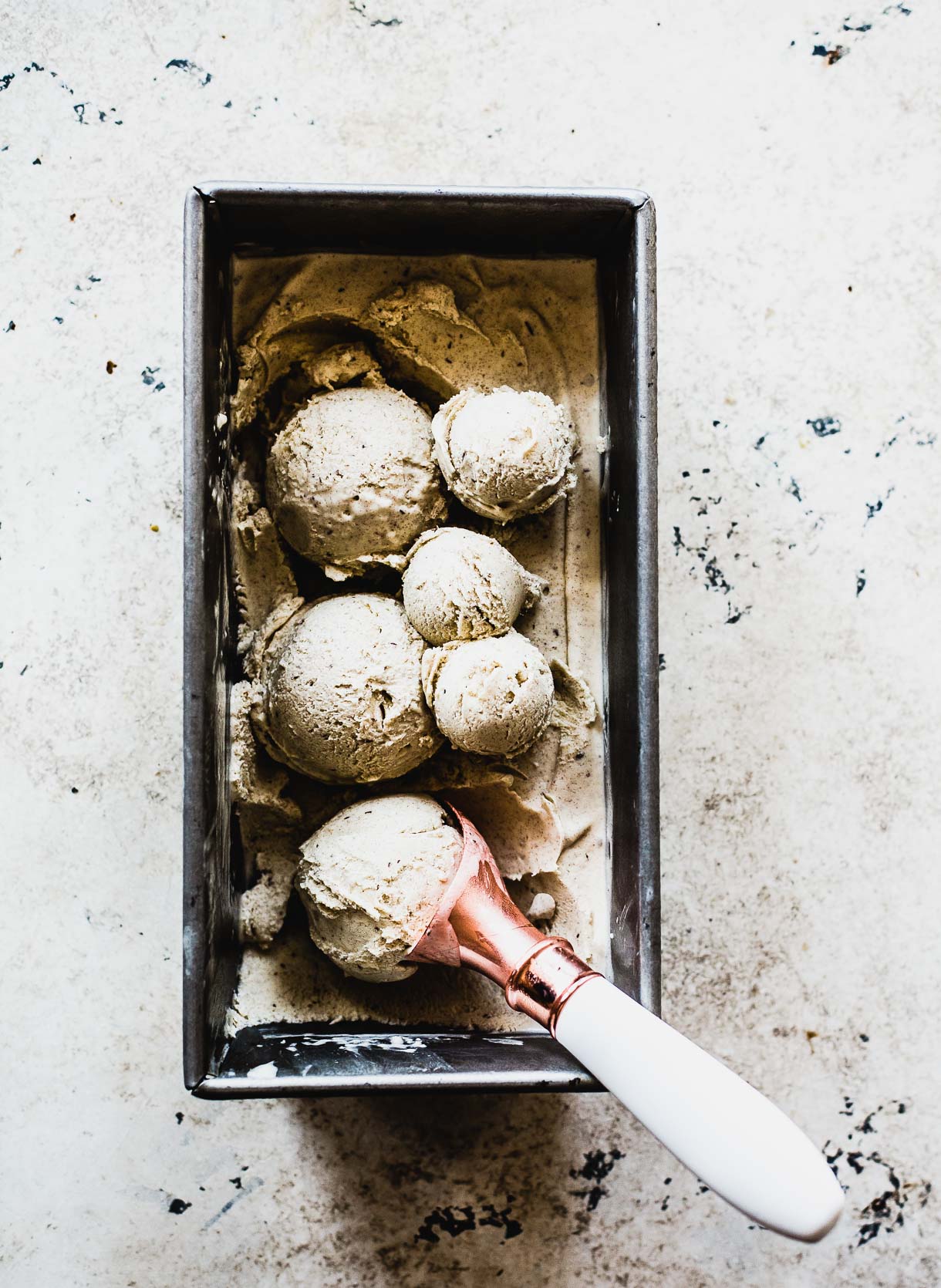 15-18

fresh and soft medjool dates

pitted

2 1/4

cups

half and half

1/4

teaspoon

sea salt

3

large egg yolks

1 1/2

teaspoons

vanilla extract

1/3

cup

California Olive Ranch Arbequina Olive Oil
Freeze your ice cream bowl the night before making.

To a food processor, add dates and 1/2 cup warm water. Puree until smooth. Scoop out 1/2 cup of paste and set aside. (If you have extra, you can use to sweeten oatmeal.)

To a medium saucepan, add half and half, the 1/2 cup of date puree, and salt. Set heat to medium, and whisk to bring out dates, and bring let cook until warm and steaming, but not simmering. Take off heat.

In a glass bowl, whisk the egg yolks. Then slowly stream the warm milky mixture into the egg yolks while constantly whisking. Once you've streamed in about 1 cup, you can stop. Now the yolks are tempered, and you can add what's in the glass bowl into the saucepan while whisking.

Place saucepan back onto burner over medium heat and cook for 8-10 minutes stirring. It should again be steaming, but simmering. Once the mixture is thicker and coats the back of the spoon, it is finished.

Remove from heat and whisk in the vanilla and olive oil. Then place the ice cream mixture into a bowl, cover, and refrigerate for 6 hours or overnight.

When you're ready, churn in your ice cream maker according to directions. Freeze and enjoy!