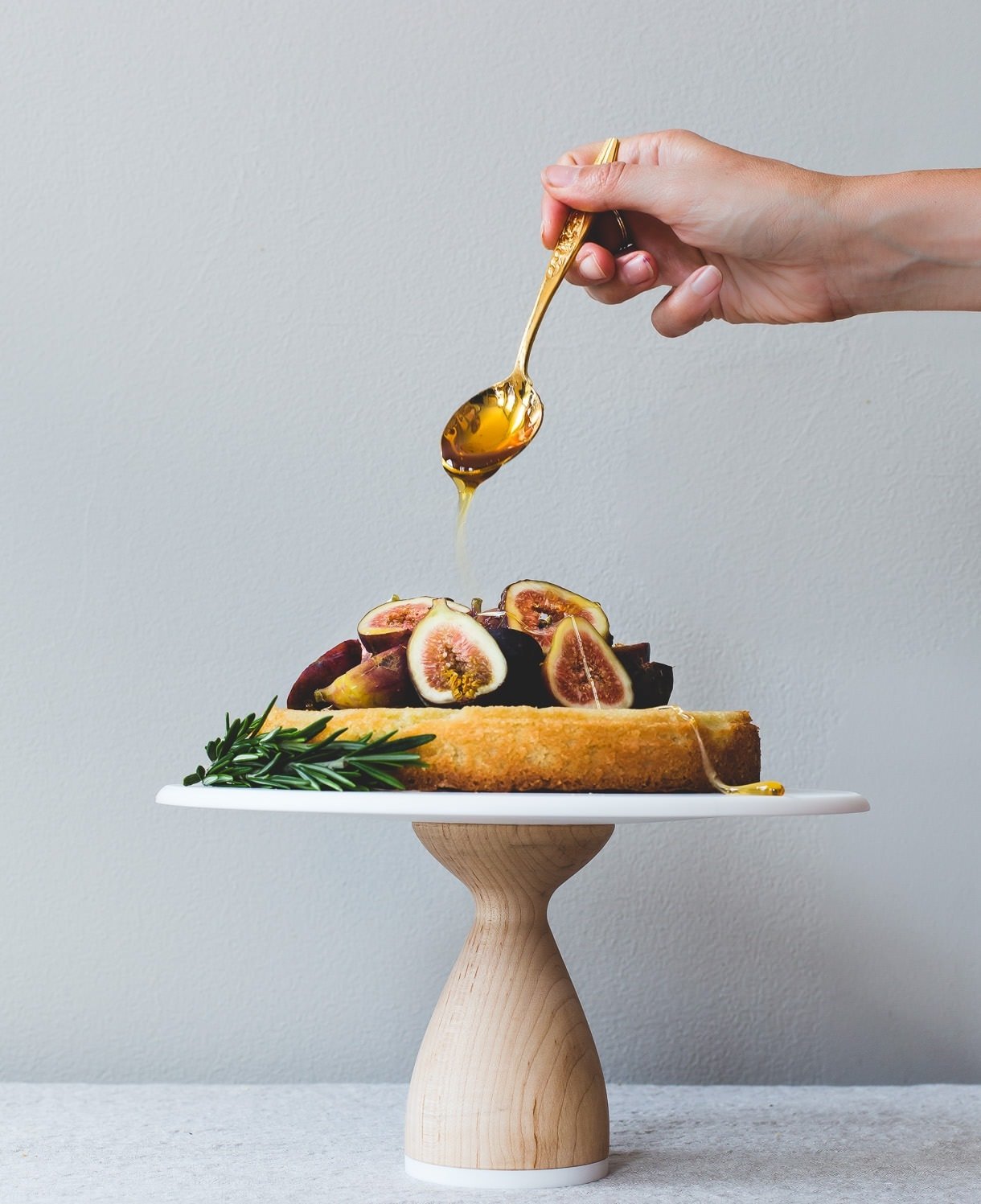 I didn't know what people meant when they said, "You feel off? It's probably because mercury is in retrograde". Until this week.
With a quick peek into the Old Farmers Almanac, I learned this: "Sometimes the other planets appear to be traveling backward through the zodiac; this is an illusion. Several times a year (one being right now, August 30-Sept 22), it appears as if Mercury is on that path, and is traditionally traditionally associated with confusions, delay, and frustration."
And that is sums up my week quite perfectly …… everything a struggle. My thoughts are scattered, concentration level at a 1. While it's normal to sometimes have trouble writing, I'm also having trouble making any sense talking. I've literally confused Brian several times while trying to explain things, which doesn't bode well for someone who is very analytical. I feel like I've frustrated him more times this week than in our 7 years together, combined. And then bad timing. Car trouble, plumbing trouble, and quarterly taxes all at once…… to the tune of the cash register ringing up higher, and higher.
Whereas in my 20's I would have called every friend and complained, or drank too many glasses of wine (not that I didn't have a few, but that was over several days) to cover it all up, in my 30's, these sort of weeks humble me. Because such is life, right? Whether it's mercury in retrograde or a case of not running on all cylinders, things will pass. Things that break, we fix them. Relationships sew another thread in the cloth that weaves them together. And money that seems to go down the drain, well, that's one of the reasons we work.
And ironically, it comes full circle, as my work brings me joy, and makes the difficult days a little easier to embrace. Creating some beautiful with my hands brings a sense of calm.
A few weeks ago I made this Honey Fig Almond Cake as a surprise for my friend Sherrie's birthday. It's lightly adapted from The Farmette Cookbook, the gorgeous and inspiring work of another friend, Imen McDonnell. Imen lived in Minneapolis for several years before marrying an Irish farmer, and moving across the Atlantic to build a life with him. She was back in town this summer, and several of us got together for an afternoon tea (as the Irish do) to celebrate her new book. As I've been making my through it, I've been just as engrossed in the colorful stories of her adventures in learning to cook the Irish way, and adjusting from big city life to farm life, as I have in the recipes.
Imen actually calls this Frangipane Cake, with a quality of "moreish", an Irish colloquialism that means something you just can't get enough. Which explains why I've been dreaming about it since she made it for us that summer afternoon.
Frangipane refers to it being made from a base of almonds, sugar, and butter which results in a cake as soft and moist as you could imagine, yet dense enough for the swipe of your fork. Almond flour has a magical touch like that.
In the cookbook, it's made as a blank canvas, which is how she served it to us, with a dusting of sugar. Incredibly lovely. But with figs in season, I decided to use them as a cake topper, and drizzle the whole thing with honey, reducing the sugar in the actual cake as these two additions would take it's place. And to make it gluten-free, I replaced the minimal amount of all-purpose flour (it's nearly all almond flour) with tapioca starch.
The other beauty of this cake is that it's incredibly easy to make. No whipping egg whites, multiple pans, or fussy decorating. Perfect for last minute plans, and whatever in season fruit you have on hand. Thank you Imen, for introducing me to a dessert that will be served to many a guest in my house.
you can purchase The Farmette Cookbook here, which I highly recommend.
cake stand made by A Heirloom.
Honey Fig Almond Cake
The original recipe bakes this in an 8-inch springform pan, but I used a 6-inch to make it a bit taller. Store finished cake in the refrigerator. I actually like this cake a little better each day it sits, served cold.
Ingredients
1/2 cup evaporated cane sugar
2/3 cup unsalted butter
2 large eggs
150 grams almond flour (not almond meal)
33 grams tapioca starch
Figs, sliced in half vertically
1/ 4 cup raw honey
Directions
Preheat the oven to 350 degrees F. Grease a 6 inch springform pan, and line bottom with parchment paper.
Beat sugar butter together with a stand or hand mixer, until light and fluffy, about 4-5 minutes.
Add the eggs, one at a time. Then pour in the flours and blend well .
Pour bater in prepared pan and bake for 40 minutes, until still moist, but golden and baked through.
Remove from oven and let cool. Open springform, and put on cake stand. Top with figs, and drizzle with a ¼ cup of raw honey.

*This post contains Amazon affiliate links, which I may make a small commission from should you purchase.