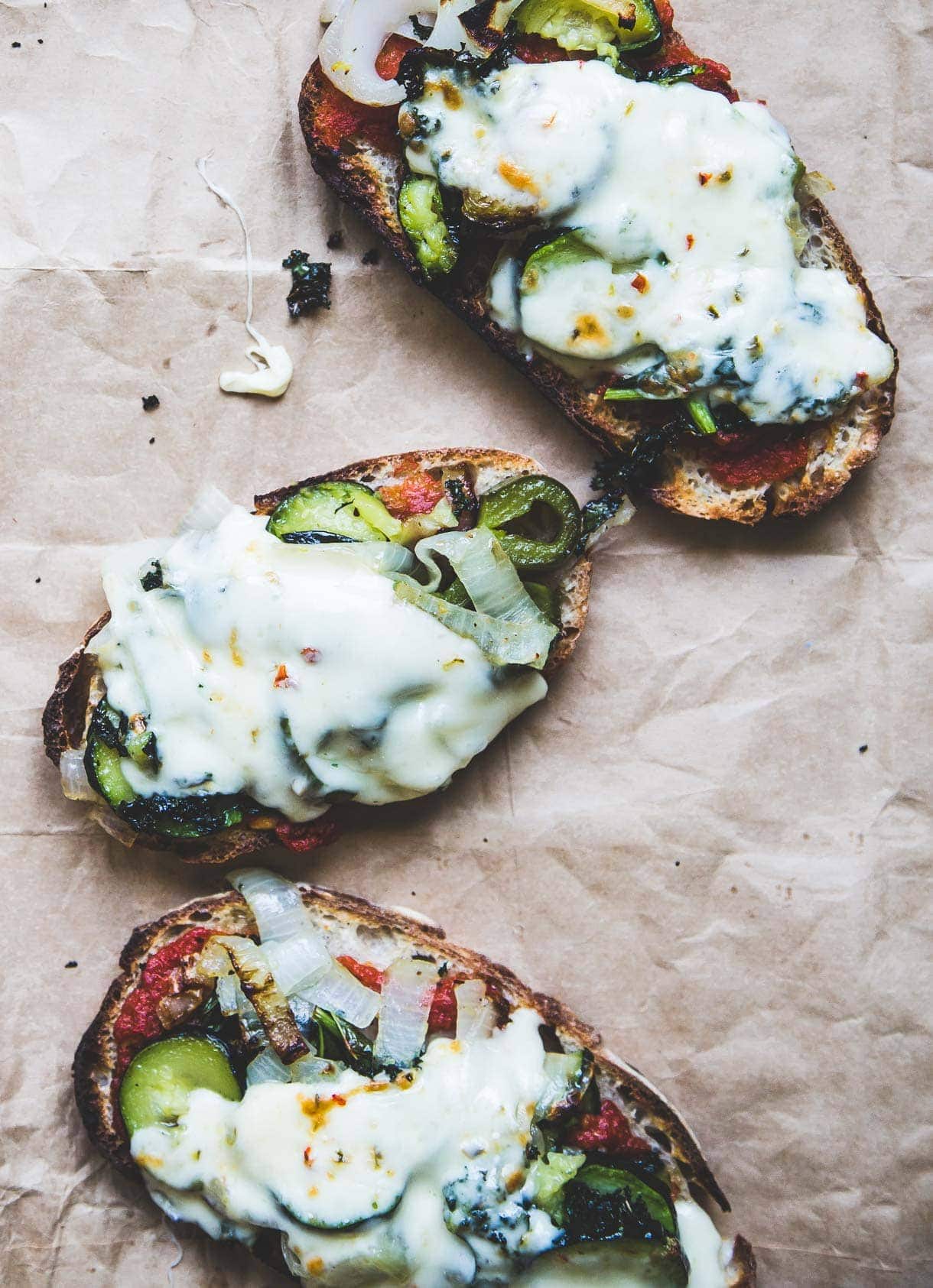 I told you I had more to share about our trip to Canada, and this post is just that, along with a recipe for these vegetable tartines (at the end). 🌿 Composed of homemade sourdough, tomato confit, roasted vegetables, and pepper jack. That I made with a stranger in rural Manitoba, in another stranger's home. As foreign (and maybe a little scary) as that sounds, it's a true testament to the fact that food brings all of us together.
The time we spent outside the city, among the country land and folk, was perhaps my favorite part of the visit. It's where I felt a strong connection to the ground I was standing on, and the people I crossed paths with. Downtown Winnipeg moved us with its history and modern revitalization, but rural Manitoba is very special in its own right.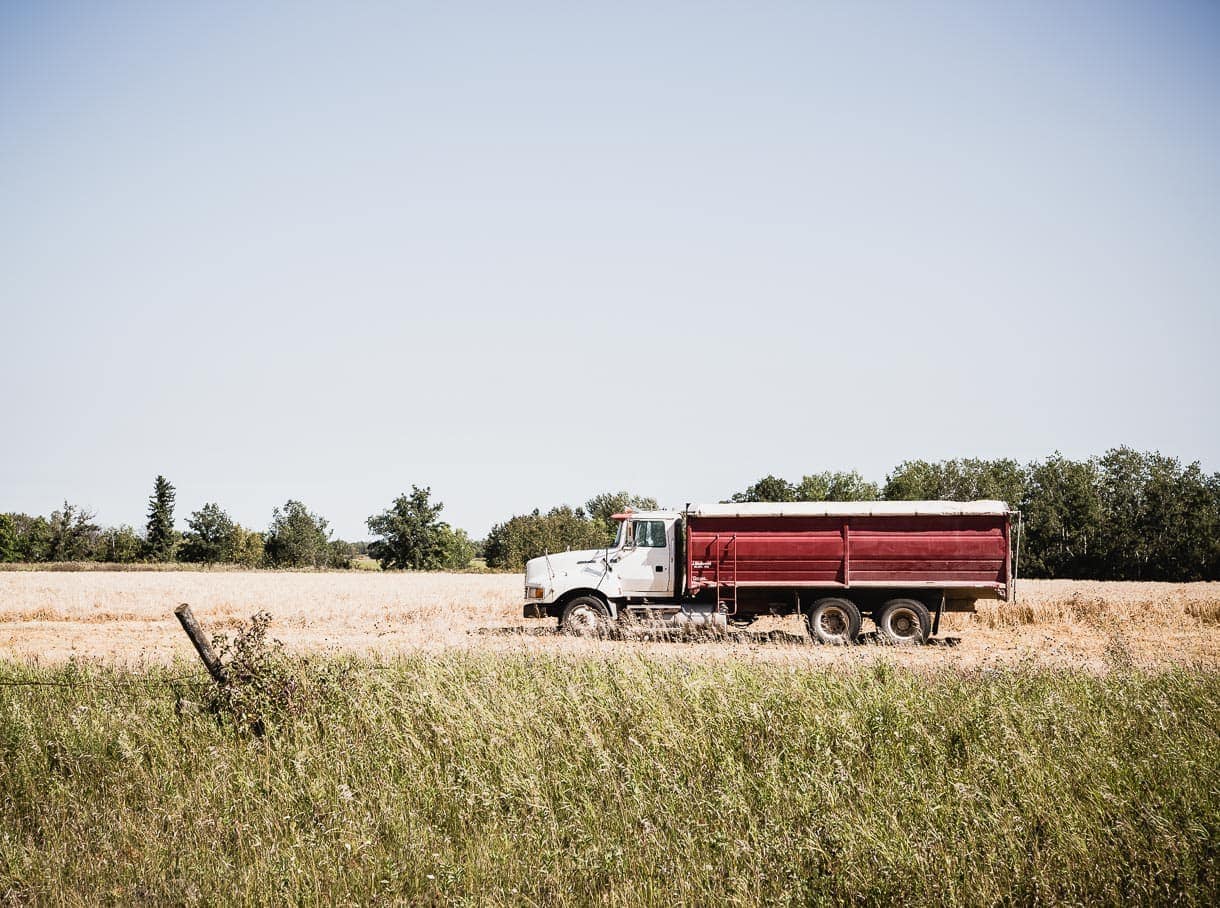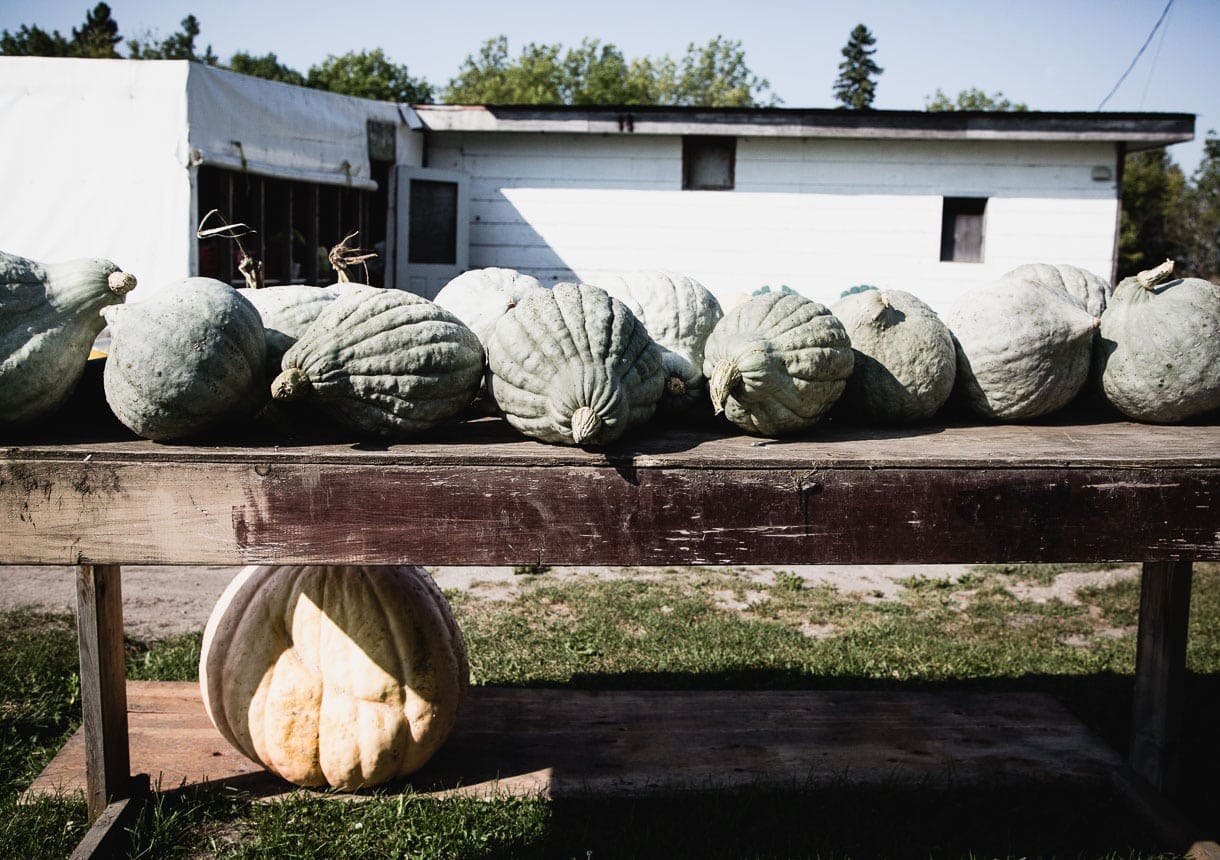 We drove about an hour east of the city, destined for a stay at Moon Gate Guest House owned by a gal named Jenny. We arrived to the friendly bark of her loving pup who met us at the end of the road, followed by Jenny's vibrant smile, and a glow that made me immediately feel at ease around. All 4 feet 11 inches of her.
The guest house was once a chicken coop, renovated by her and husband. There were cozy rooms. A vintage kitchen. A large dining room table that all are welcome at, where many meals had been shared.
Over the next few days, Brian and I explored the Pinawa Channel (that we were supposed to kayak, but a broken arm for me took that out of the itinerary), walked through prairies, and fields of wheat. We hiked around the hydro mills the area has been built around, and attended a community harvest party, where I ate one of the best meals of the trip with all 80 residents of the township. Home cooked with local ingredients, served by the hands that made everything. From creamy cucumber salad, marinated beets, vinegary coleslaw, dill potato salad, fluffy dinner rolls, to smoked pork shoulder.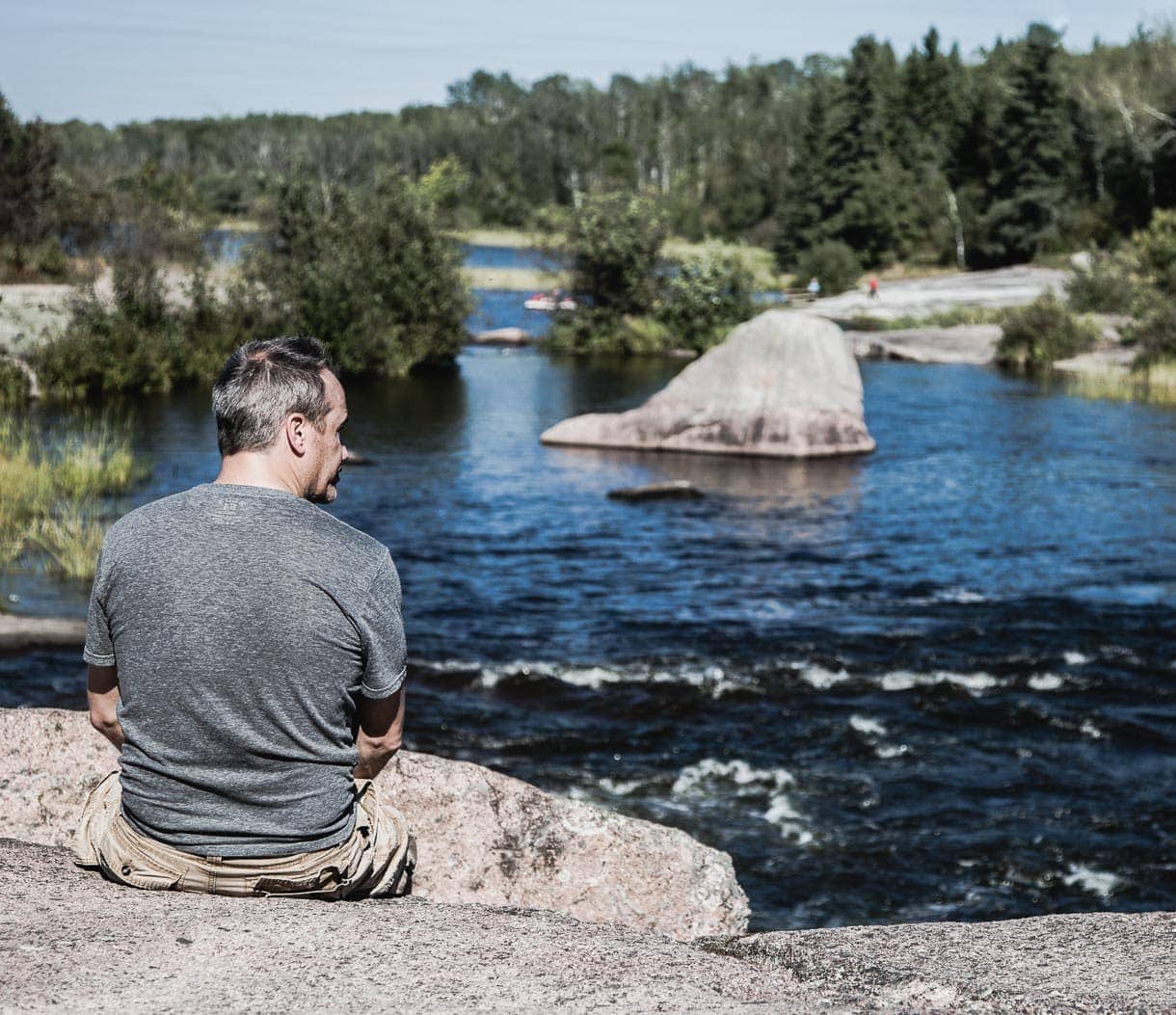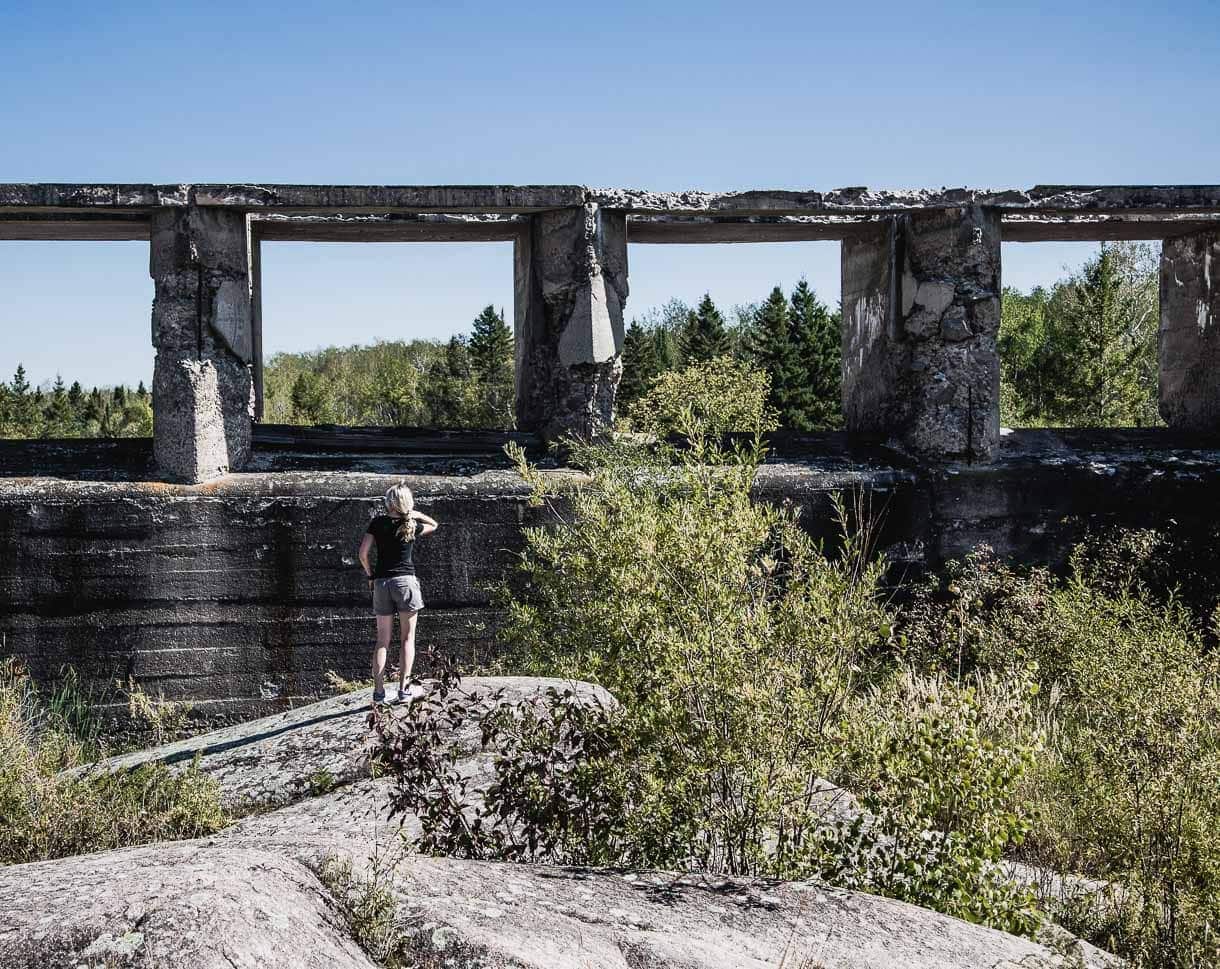 I made friends with sweet LaLune, the resident gray cat at the house, and talked to Jenny for hours on end about life in such a solitude setting. We were joined by Shannon that morning, who owns the Spicy Radish, a quaint cafe where simple, local food shines. And soon her and I were headed to Farmer Danny's to pick vegetables that we'd bring back and make lunch with.
Shannon went to culinary school and trained under acclaimed chefs for years, before picking up and moving to the Whitemouth, population 491, and starting her restaurant. Driving to the farm, we talked about food and life beliefs.
Simplicity, appreciation, and embracing what you feel most compelled to do, even if you're not sure what the outcome will be.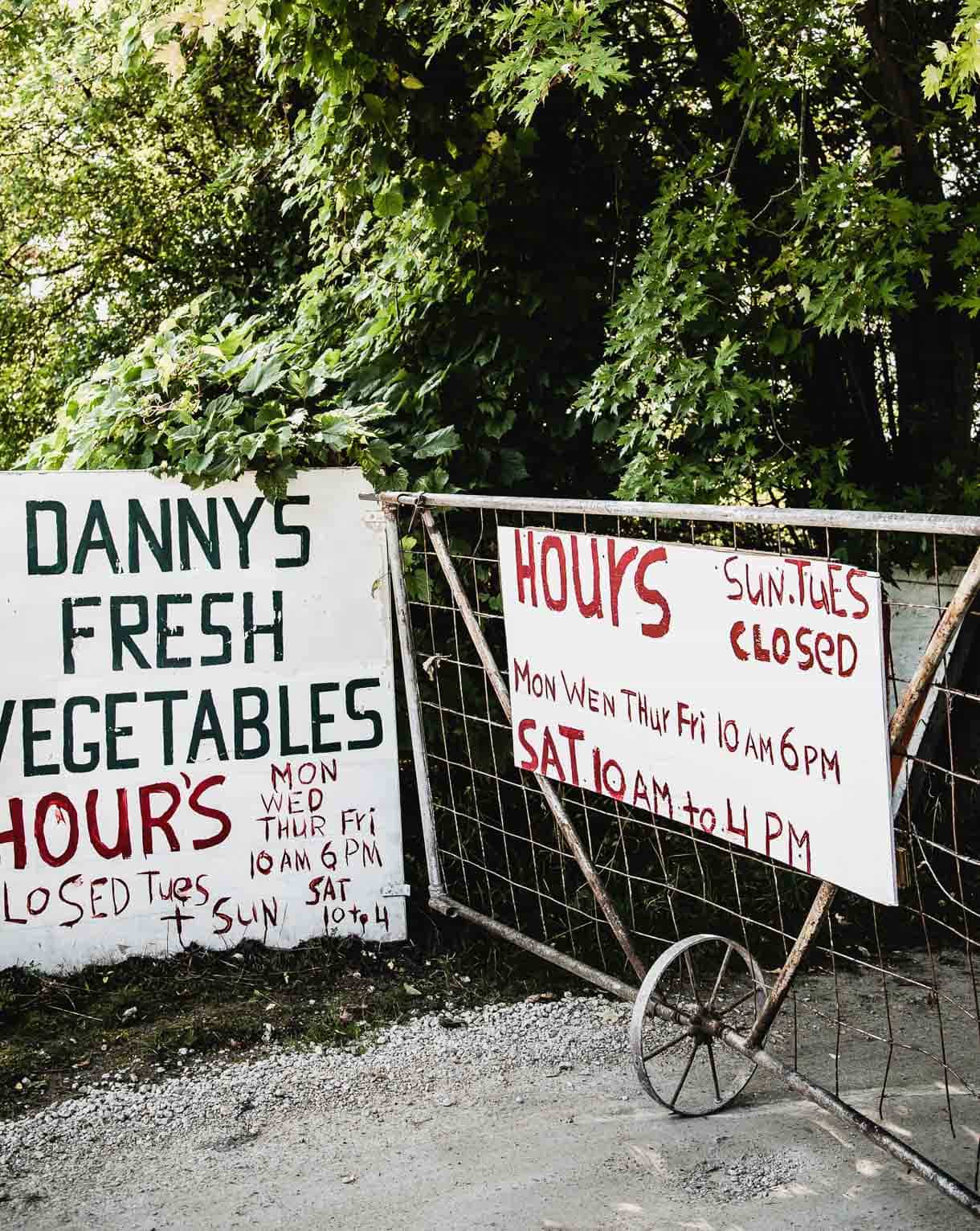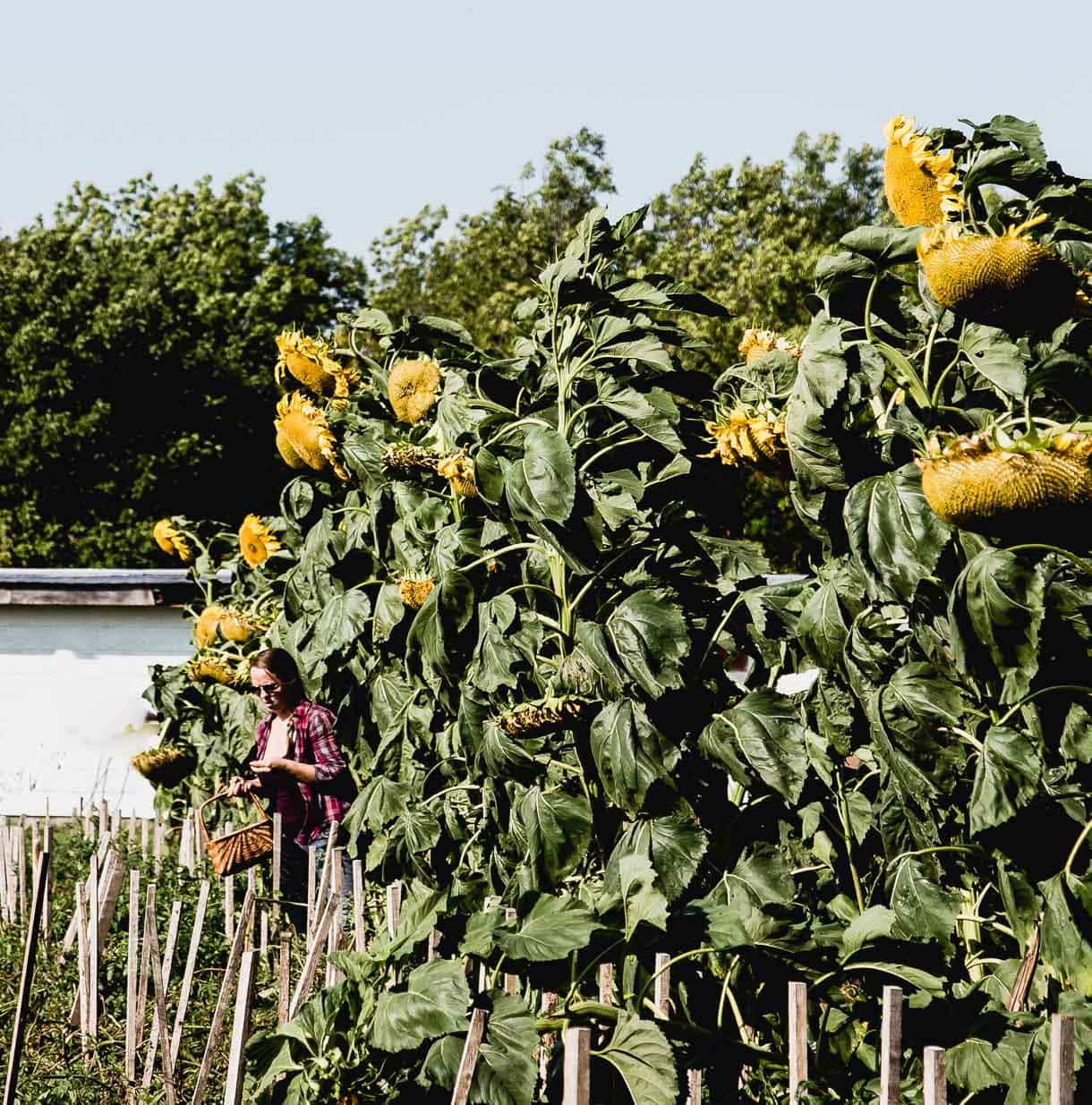 The tomatoes, swiss chard, onions, and peppers that we picked would turn into the best tartine I've ever had, for more reasons than just the taste. It was one of those situations where the environment and experience made it what was. I had shared the entire process with a new friend.
Shannon shared her recipe for tomato confit (below) with me, which I'll treasure forever. Tomatoes roasted in a bath of olive oil with a head of garlic, herbs, and the secret ingredient: bacon.
We put the hodgepodge of other vegetables on a sheet pan to roast as well, meanwhile slicing fresh sourdough bread she had made. A work of art, literally.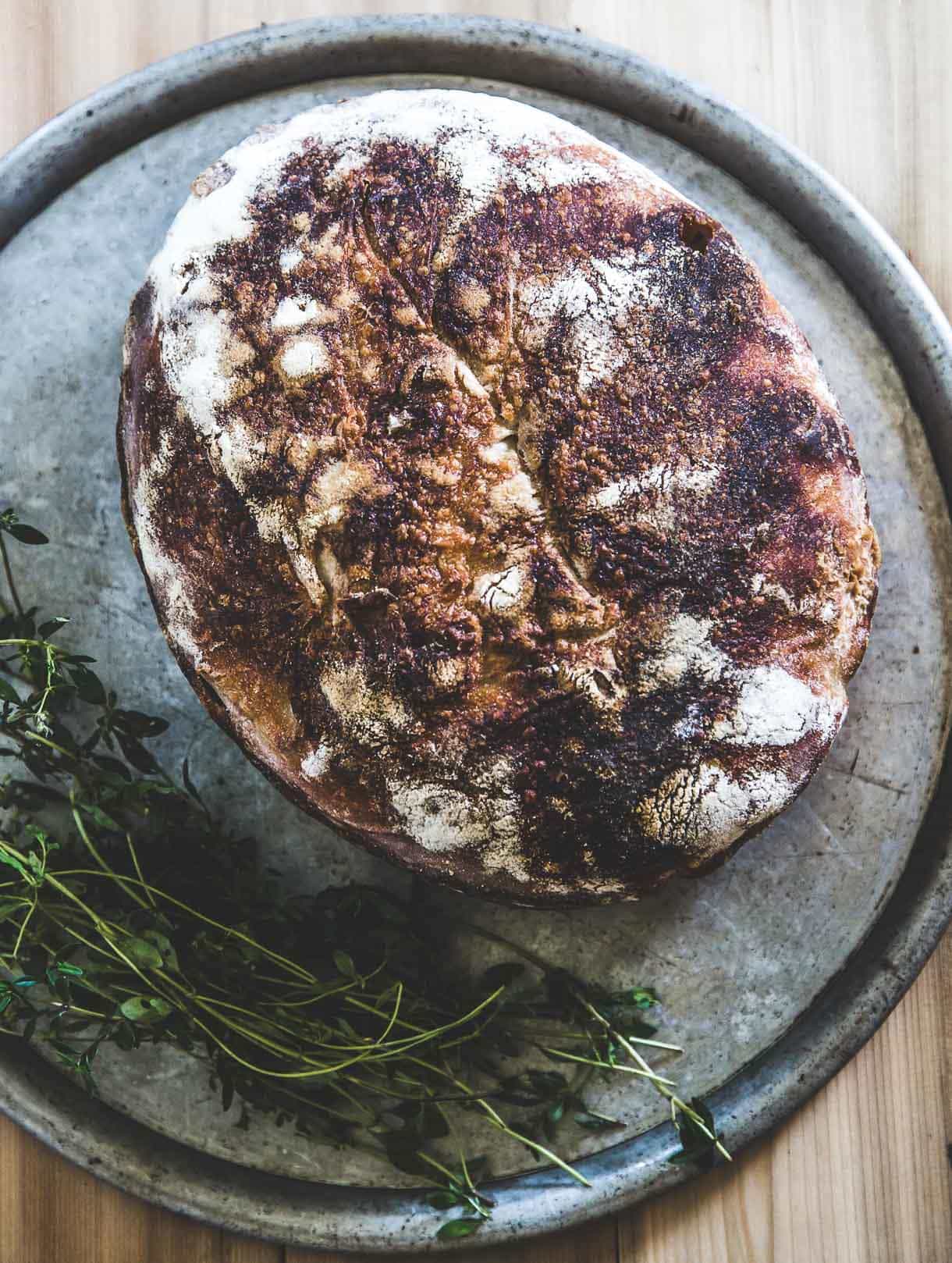 The four of us sharing lunch was such a special moment, bringing new meaning to "breaking bread together" for me. One that confirmed what I love about food so much. The people it brings together, the conversations it sparks, and the fuel it gives out body, no matter where we are from.
Sincere thanks to Shannon and Jenny, two amazing women who welcomed me with open arms, into a sisterhood. Cheers to a now treasured recipe that will forever be in my back pocket, and making new Canadian friends.
xo,
Amanda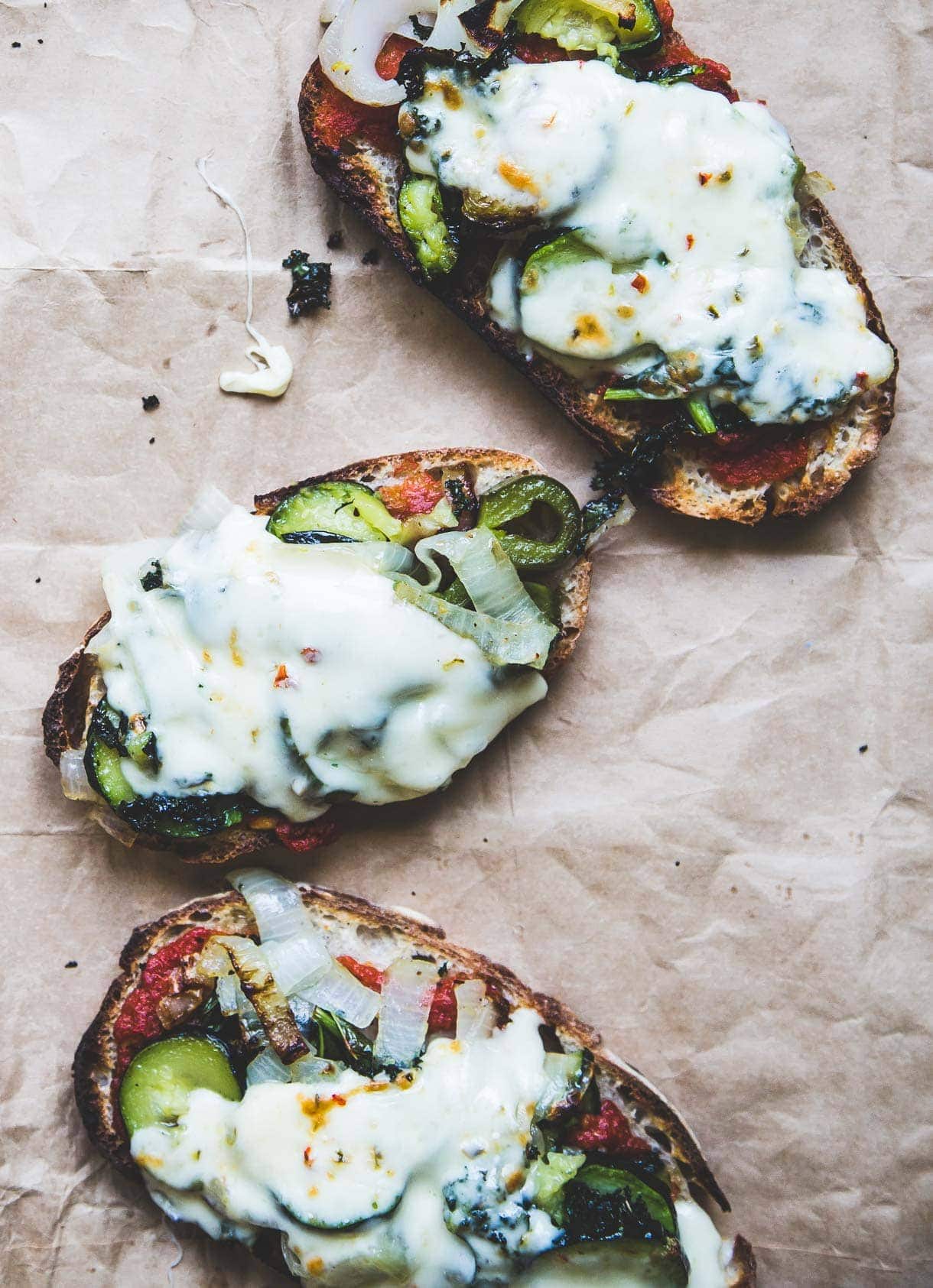 6

cups

1500 grams peeled, seeded, chopped, drained tomatoes

1

head of garlic cloves

individually peeled

1/4

cup

olive oil

1

tablespoon

kosher salt

2

tablespoons

sugar

2

slices

thick-cut bacon

sprigs of fresh thyme + basil leaves

assortment of onions

peppers, zucchini

sourdough bread

pepper jack or mozzarella cheese
Preheat oven to 375 degrees.

In a dutch oven, stir together tomatoes, garlic, olive oil, salt, sugar. On top, nestle in the bacon and herbs.

Bake for 40-45 minutes, until bubbling and tomatoes are beginning to get a crust around the edges.

While tomatoes are in the oven for 20 minutes, slice onions, peppers, and zucchini. Toss with 2 tablespoons olive oil, and 1 teaspoon salt. Spread on a baking sheet, and add to the oven. Bake until soft and tender, which should be about the same time as when the tomatoes are done.

When both tomatoes and vegetables are removed from the oven, slice sourdough bread in about 1/2 slices. Rub the cut side with a cut clove of garlic. Spread tomato confit on top of each slice, then vegetables, and then a slice of cheese.

Broil built toast slices on a baking sheet for about 4 minutes, until cheese is melted and serve immediately.