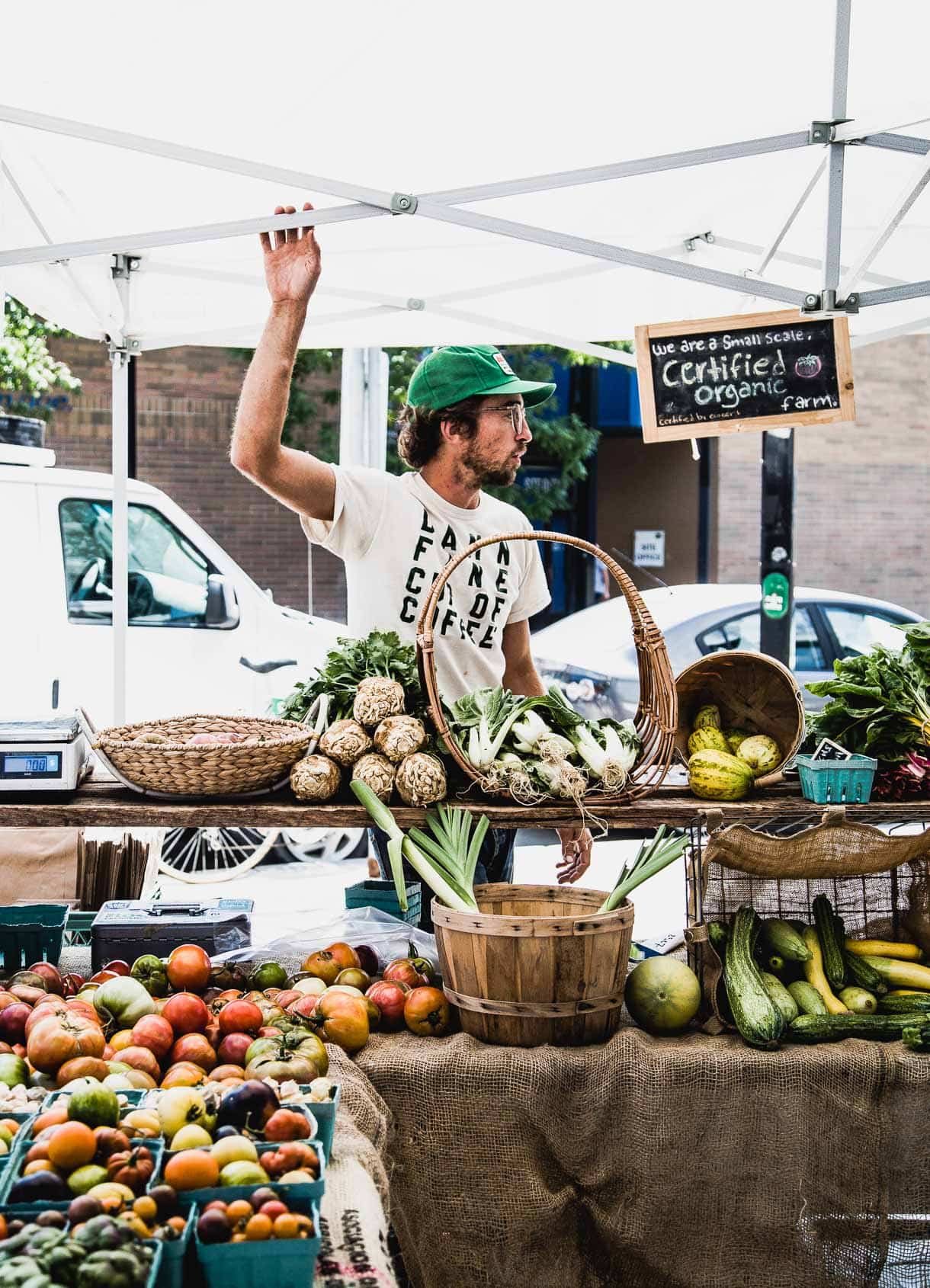 This post is sponsored by Travel Manitoba, opinions & experience are my own.
As a Minnesotan, I often forget how lucky we are to border another country, a characteristic which only a few states in the US can claim. Our northern sky buds right up to Canada, a country that sees the four seasons, has incredibly picturesque landscape, and diversity. Yet I'd never been. And now I'm wondering why I waited so long.
Two weeks ago we packed up the Mini Cooper and drove to Manitoba, through miles upon miles of sun, beautiful prairie, farmland (a good reminder that it's not always cold and snowy as we all tend to associate with Canada). After a painless border crossing later, we arrived in Winnipeg, greeted by the forks of two mighty rivers, the Red River and Assiniboine River, flowing alongside a historic, revitalized downtown. It's where they say Canada's heart beats (their slogan, and part of my blog name, ironic!), literally the geographic center point of North America.
The air felt clearer. The sky seemed taller. And I felt myself breathe a little easier amongst a gentle pace of life.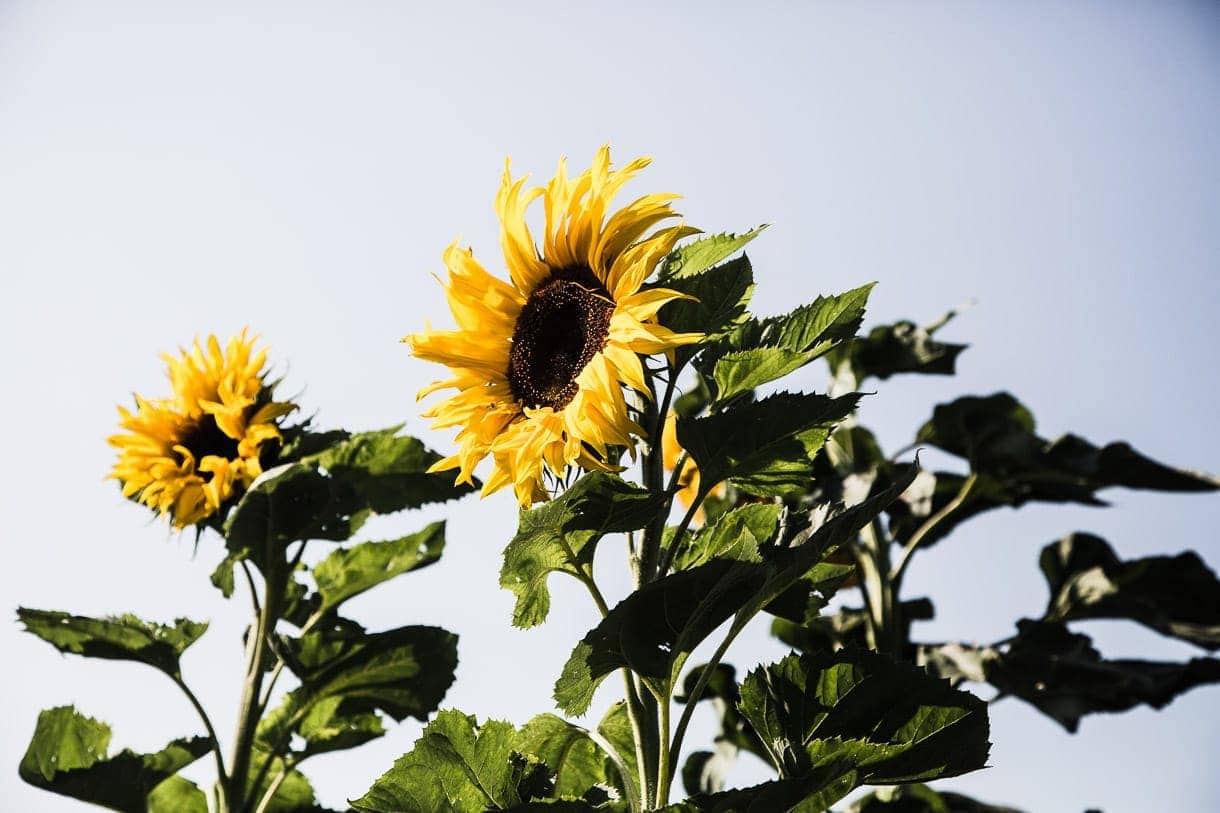 Over the course of the next few days, we experienced art, culture, the harvest season, nature, great food, and even an outdoor Scandinavian spa. All reasons why I'd hop on a plane to Winnipeg tomorrow, but also the people, whom I believe makes the city and surrounding area the unique place it is. It's truly a crossroads of urban elegance and untouched natural beauty. And the rich Aboriginal, French and European roots have created a unique collision of cosmopolitanism, modern art, and history.
Today I'm sharing the highlights of our visit, inspiration for traveling to Winnipeg, and insight into the kind of folks you'll meet there. Broken into different sections, you'll find where to stay, what to do/see, the local food scene, and a little history.
Where to Stay: Inn at The Forks is a beautiful, modern hotel situated right in the heart of the city amongst many of the great things to do that are included in things to see/do below. It's clean and fresh, great decor, and has a fabulous restaurant.
What to Remember to Pack: Your passport! And layers, as the nights get cool.
Where to Eat: Peasant Cookery for their charcuterie board + fried calamari (they'll even make it gf for you!), Feast Cafe for a taste of indigenous, native american food, Tall Grass Prairie Bread Co. for their cinnamon buns + cheese croissant.
What to Experience:
1. The Forks: This is really where I felt the heart of the city, and where so much of Winnipeg's history lies. It's been a meeting place for over 6,000 years, where early Aboriginal people traded, followed by European fur traders, Métis buffalo hunters, Scottish settlers, riverboat workers, railway pioneers and tens of thousands of immigrants. The Riel Esplanade is the beautiful bridge pictured below, and is near the junction of the historic Red and Assiniboine Rivers, providing a link between The Forks and Winnipeg's French Quarter.
Today, The Forks is a vibrant downtown Winnipeg public space where people gather for celebrations, recreation and, much like the early days, to meet one another. It encompasses natural prairie and flowers, an interpretive park, Children's Museum, revitalized historic and new buildings, skateboard park, historic port and offers a host of year-round outdoor and indoor attractions.
2. And it's home to the Forks Market! An open market concept, which in the early 1900's housed two adjacent stables for competing rail companies. Eventually the two buildings were joined together by a courtyard and bridges to create what it is today.
It's framed by the banks of the two rivers (absolutely gorgeous), and has so many amazing ethnic eateries, shops, and a communal working space with a chic beer/wine bar.
The Forks Market is where we met Tabitha, who is literally the definition of heart and soul. She started Tall Grass Prairie Bread Company after she left the Hutterite colony (similar to the Amish) she had grown up in, to bring people together through whole grain breads, nourishing in so many ways, both physically and spiritually. With sincere gratitude to the Earth and those who grow, those who mill, those who bake, and those who buy – each a unique part of the finished bread.
We shared sourdough that one of her bakers, Ryan, had made that morning from red fife and spelt, homemade cherry jam, and inspiring conversation. Her story and spirit of giving is contagious.
3. Canadian Museum for Human Rights: This museum is something everyone should experience, and I don't say that lightly. It's engaging and emotional. The images, art, and documentaries capture many moments in human rights history, not just in Canada, but the whole world, preserving those points of learning for the future, and encouraging further reflection and discussion. Admittedly, some of it was hard to take in, but I think that's part of the purpose… for us to be called to see the oppression of others that most of us have been fortunate enough to not endure. And ultimately feel compelled to do our part in accepting all people.
Not only is the content something that inspires pause, dialogue, and thinking, but the building itself is one of the most incredible structures I have ever seen.
4. The Exchange District: I fell in love with this part of the city. Old, historic, revitalized. The hip place to be, in a good way. Full of great restaurants, artists, and makers. The district is actually a National Historic Site, home to North America's largest and best preserved collection of heritage buildings which include beautiful and massive stone and brick warehouses, elegant terracotta-clad buildings, narrow angled streets and cobblestone paths. Think turn of the century beautiful….
I stopped into one of the buildings on McDermont street, looking for a pottery studio I've been following on Instagram for a while now, Mud and Stone. I found it, along with so many other eclectic, talented artists, like Nicole Ryan and her macrame elegance, and clothing maker, Jenn McCurry (her line is called Made by Josephine). I highly recommend making your way to their spaces for unique goods.
5. Farmers Markets: It's normal to assume that in a very northern climate, it would be very hard to grow a lot of your own food. Not so…. it's simply just that the growing season is quite a bit shorter, but no less plentiful. I spent time with some of the local farmers, and talked about their spreads of artichokes, heirloom tomatoes, summer & winter squash, shishito peppers, high bush cranberries, berries, oats, wheat, quinoa….. I could go on forever.
What really stood out to me was their pride and nurturing qualities, with sincere care for the land they've been blessed with and the ethics of doing things right. Environmental stewards if you will.
And then to see how the community supports the people who provide them with the food that nourishes them. Which came through so clearly when we attended the St. Norbert Farmer's Feast, and sat with over 100 friendly people who share the same love for local food and conversation.
Each course was centered around one or two farmers and what they grow, with time in between to hear them speak about their passion to the entire group. I made a lot of new friends, and ate a lot of great food.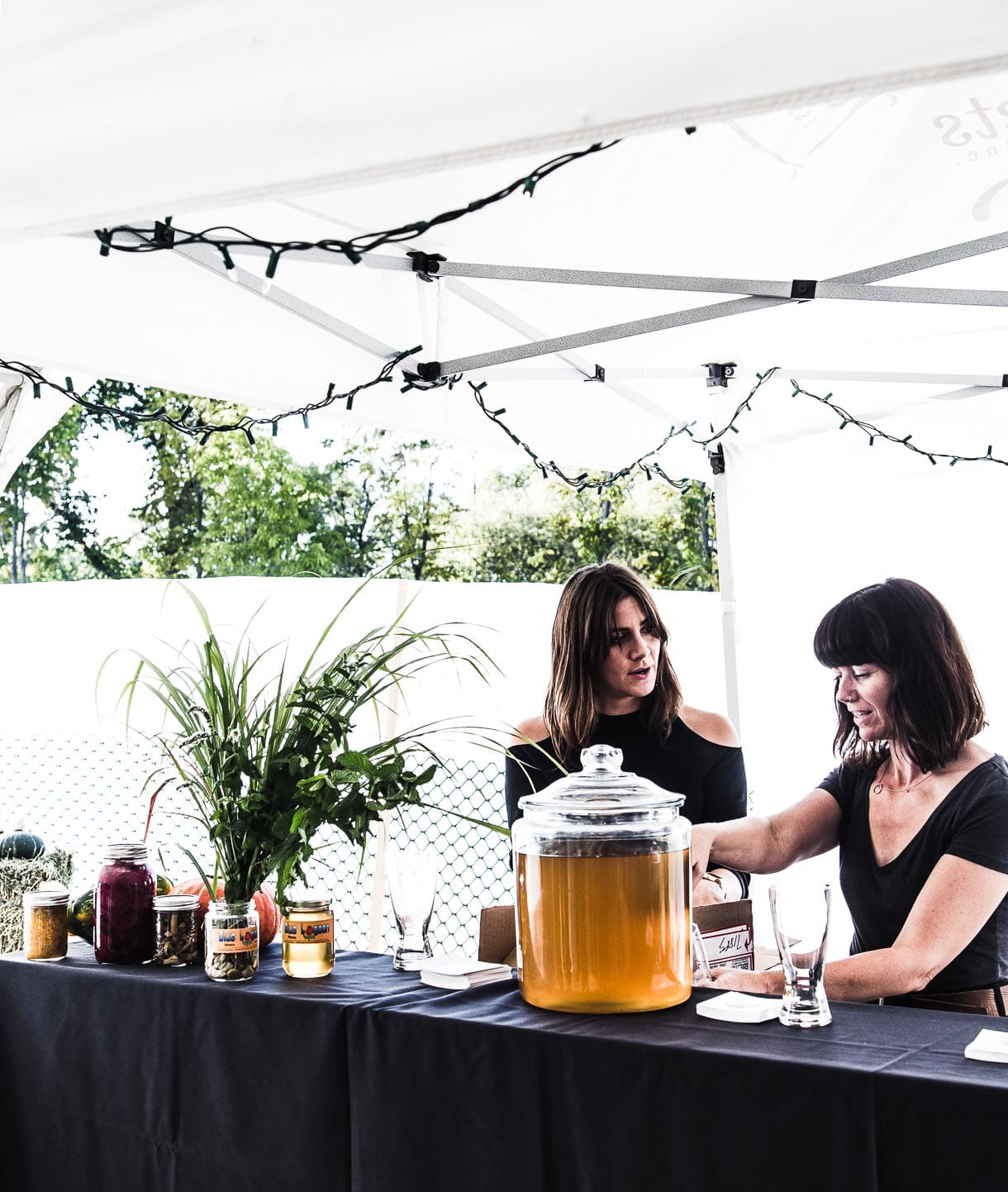 6. And last but not least, you must go to Thermëa. Must. It's an outdoor spa/relaxation center that is centered around a thermal cycle, a 2000-year-old tradition founded in Nordic countries that involves alternating between hot and cold, followed by a rest period. Hot being a wet or dry sauna (in which they fill the rooms with essential oils – heavenly), cold being a mid temperature pool or a very cold pool with waterfall. And then the rest period, which could be relaxing on heating granite slabs in a very quiet room, sitting outside by the warm fire, or soaking in the hot tub. I can't even describe the feeling and zen-like vibe. Best of all, you can hang out there all day for only $60. ! Also, who's going to start one here in the US first??
Unfortunately I don't have any pictures of Thermëa because phones or cameras are not allowed (which to be honest, was a relief. I could finally just relax). But you can see lots of great photos by visiting their website.
I have more to share with you regarding my time outside the city, in the small community of Whitemouth. But I'm saving that for a few weeks when I also share a recipe inspired from my time there. Life is different in the rural areas, in the best way. And picturesque as could be.
Thanks for reading,
Amanda