While I was a guest of Sunriver Resort, they provided our group with lodging, plus meals and activities at the property.
I didn't ever foresee it as realistic to visit all 50 states in my lifetime. But I also didn't foresee having a career in food and travel photography + writing, which has now given me opportunities to explore much of our country, something I am very grateful for. I'm getting closer to exploring them all, with 11 left after this journey to Oregon.
As I mentioned to you in early September, I'd be spending the majority of the next two months away. After getting back from Canada, I left for Sunriver, Oregon two days later. It was a chance to spend time with girlfriends, thanks to the invitation from Sandy of Reluctant Entertainer, who actually has a home there. Twelve of us snug in the beautiful home you see below, in the Caldera Springs community of Sunriver Resort.
Sunriver is a private residential and resort community 15 miles south of Bend in Deschutes County. Located at the base of the Cascade Mountains, Sunriver's 3,300 acres wind along the eastern side of the Deschutes River. Its paved roads and 40 miles of pathways for pedestrians and bicycle riders, rails, hiking, kayaking, horseback riding, white water rafting, skiing, rock climbing, three swimming pools, tennis courts, and two parks give you everything you could possibly want in the beauty of the outdoors.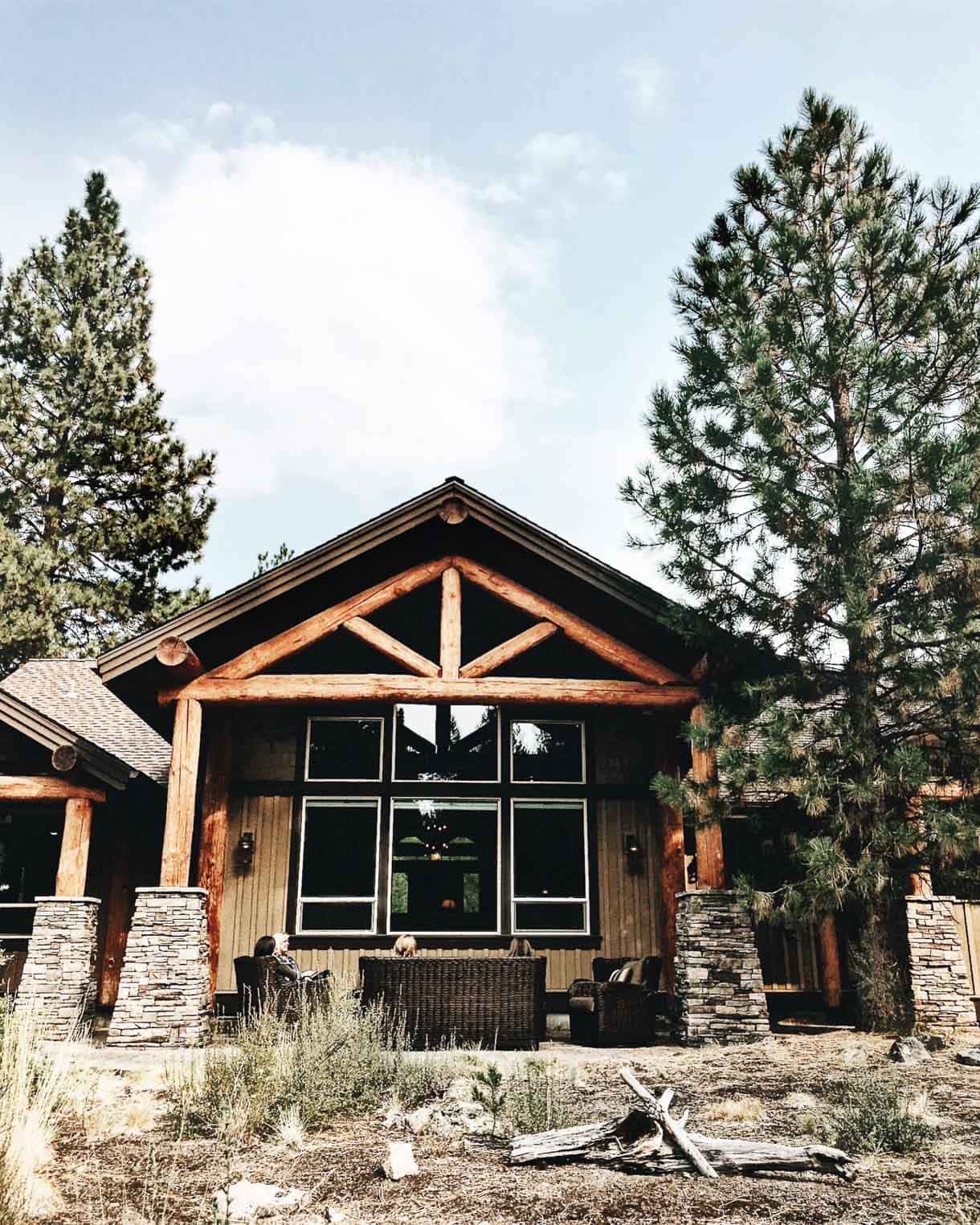 We did so much in four days, amongst the beauty of central Oregon…..
Kayaking down the pristine Deschutes River.
Finding animals, my happy place.
Deer amongst the forest, and the most magical sunset with horses.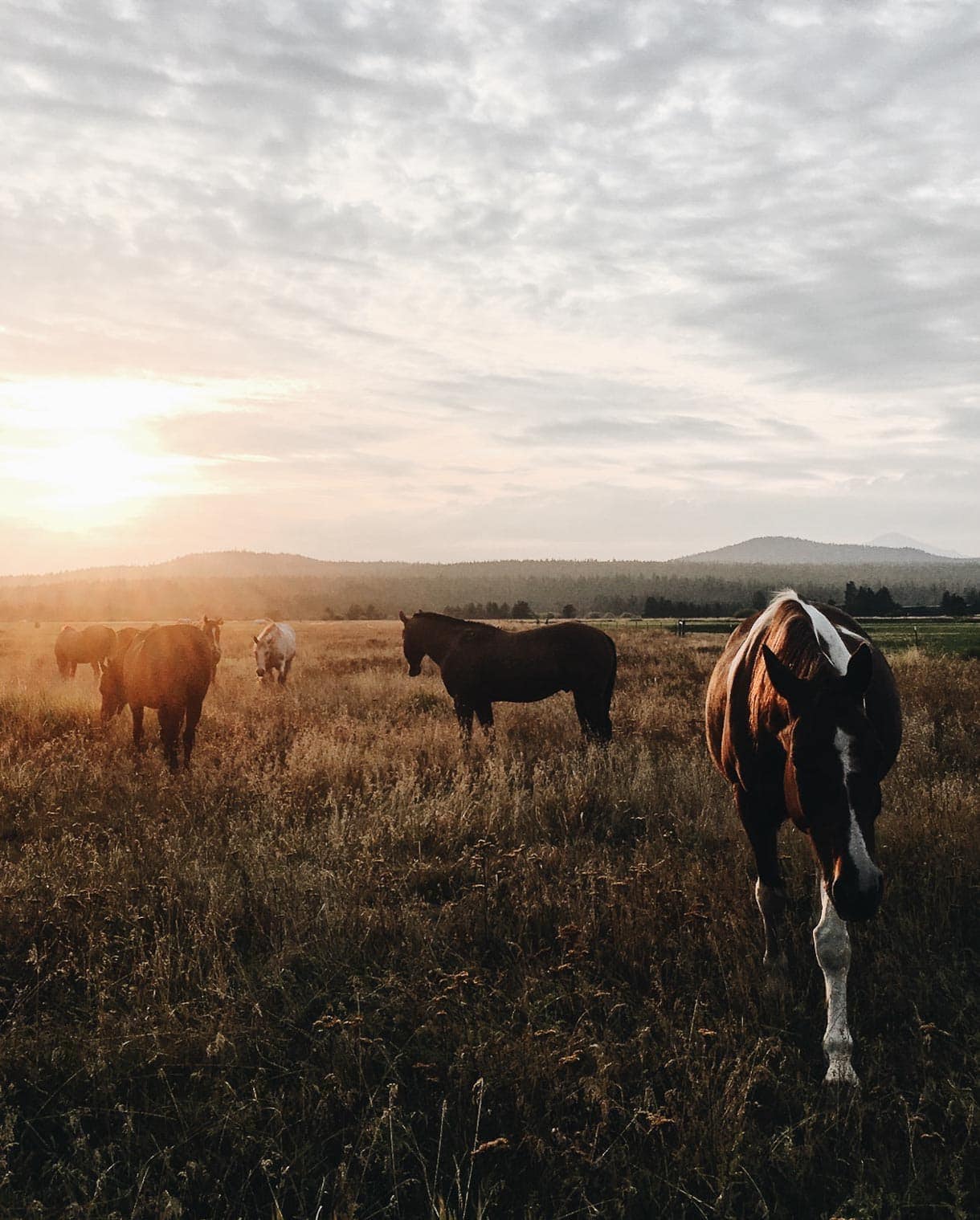 Eating lots of great food and drinking lots of great beverages, as one does with friends who love sharing a meal as much as you do.
Waffles.
Storyville Coffee.
Local Birdseed granola bowls.
Epic cheese and charcuterie boards.
The most incredible five course meal with Chef Travis of Sunriver Resort.
And plenty of Noble Pig wine (the Pinot Gris is PHENOMENAL).
We shopped in the village, and I took time for a facial treatment at Sage Springs Spa. It needed a little polishing after all the summer sun. ☺️
I'd go back again for sure, whether it was with girlfriends or my family. A serene retreat outfitted in cozy Pacific Northwest style, this high-desert resort offers hotel rooms, condos and vacation rentals, like the one we stayed in. And next time I go back, my plan is to get some golf in at one of their 3 courses. Fore!
xo,
Amanda