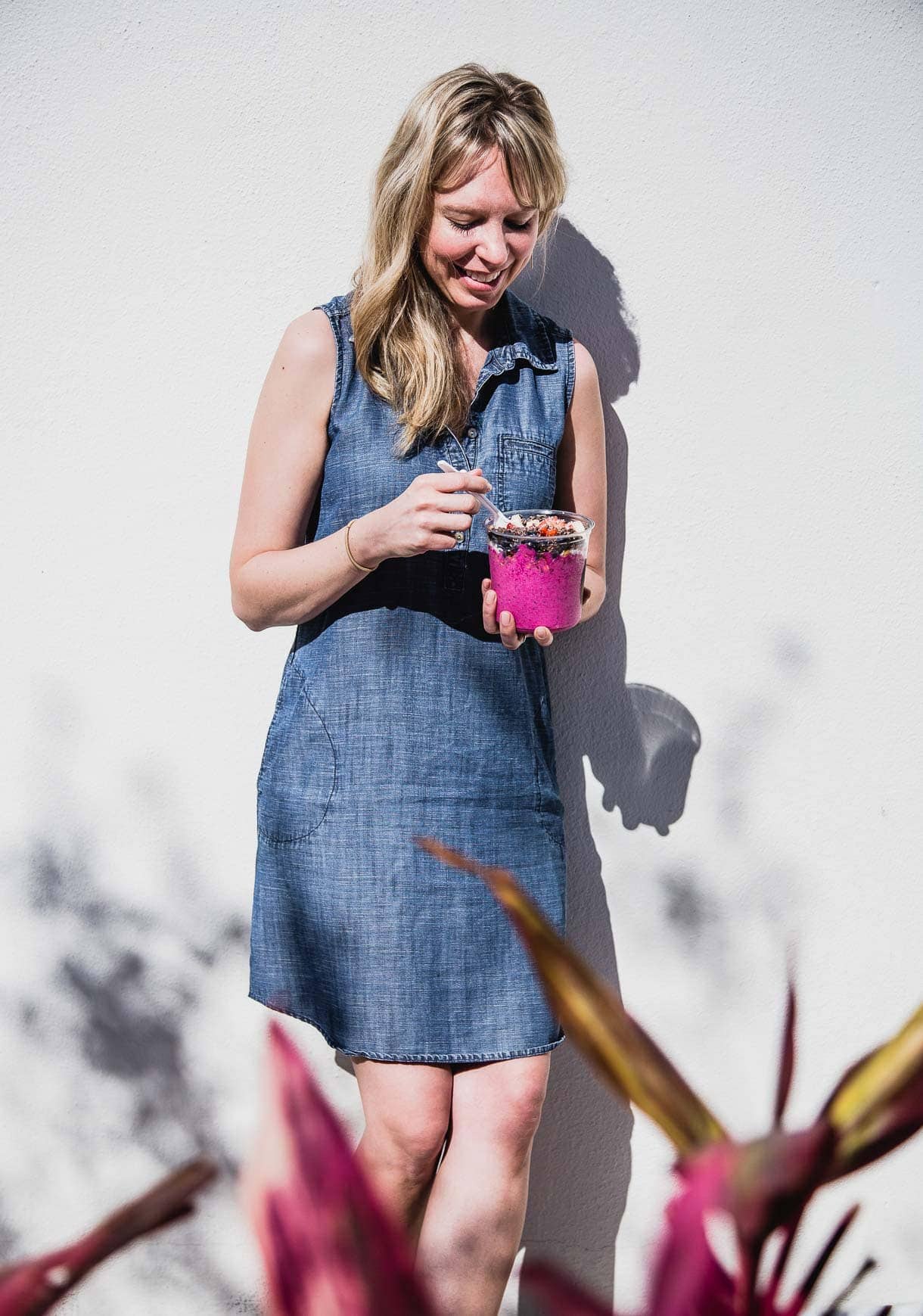 It's been a long winter in Minnesota. And although I love the season as much as any northerner, a vacation from the snow and cold is one of the ways we make it through. This year we made our trip about both family and vacation, and went to visit Brian's mom and husband who keep a winter home in Fort Myers, Florida.
Referred to as snowbirds, they are those who leave their cold-weather hometowns for a month or more in the winter, and keep a temporary residence in warm-weather locales. Retirees from the East Coast have traditionally gravitated to the eastern part of Florida, while many from the Midwest go to Florida's west coast such as the Fort Myers and Sanibel area. Those from Western states venture south to destinations such as Phoenix and Santa Fe.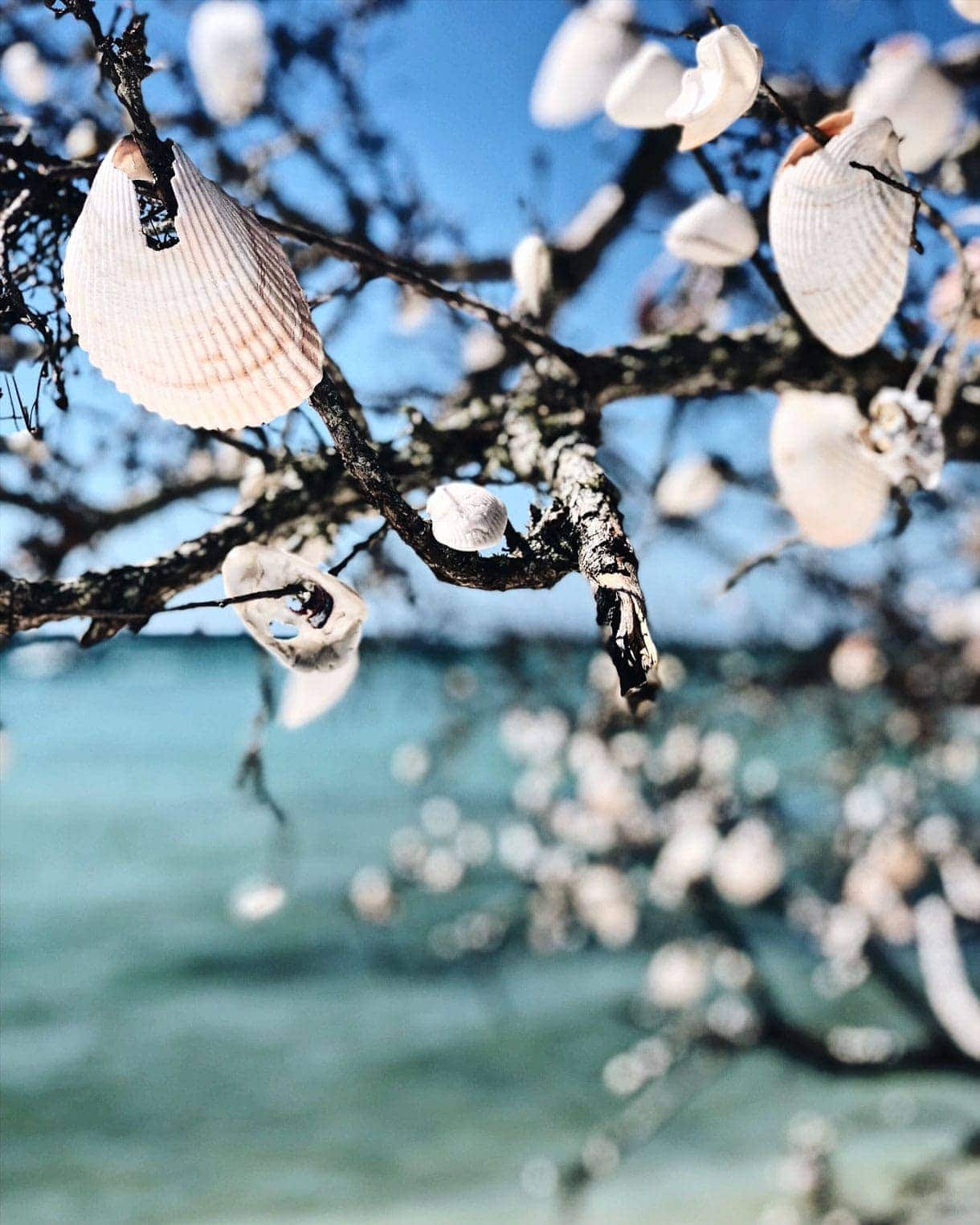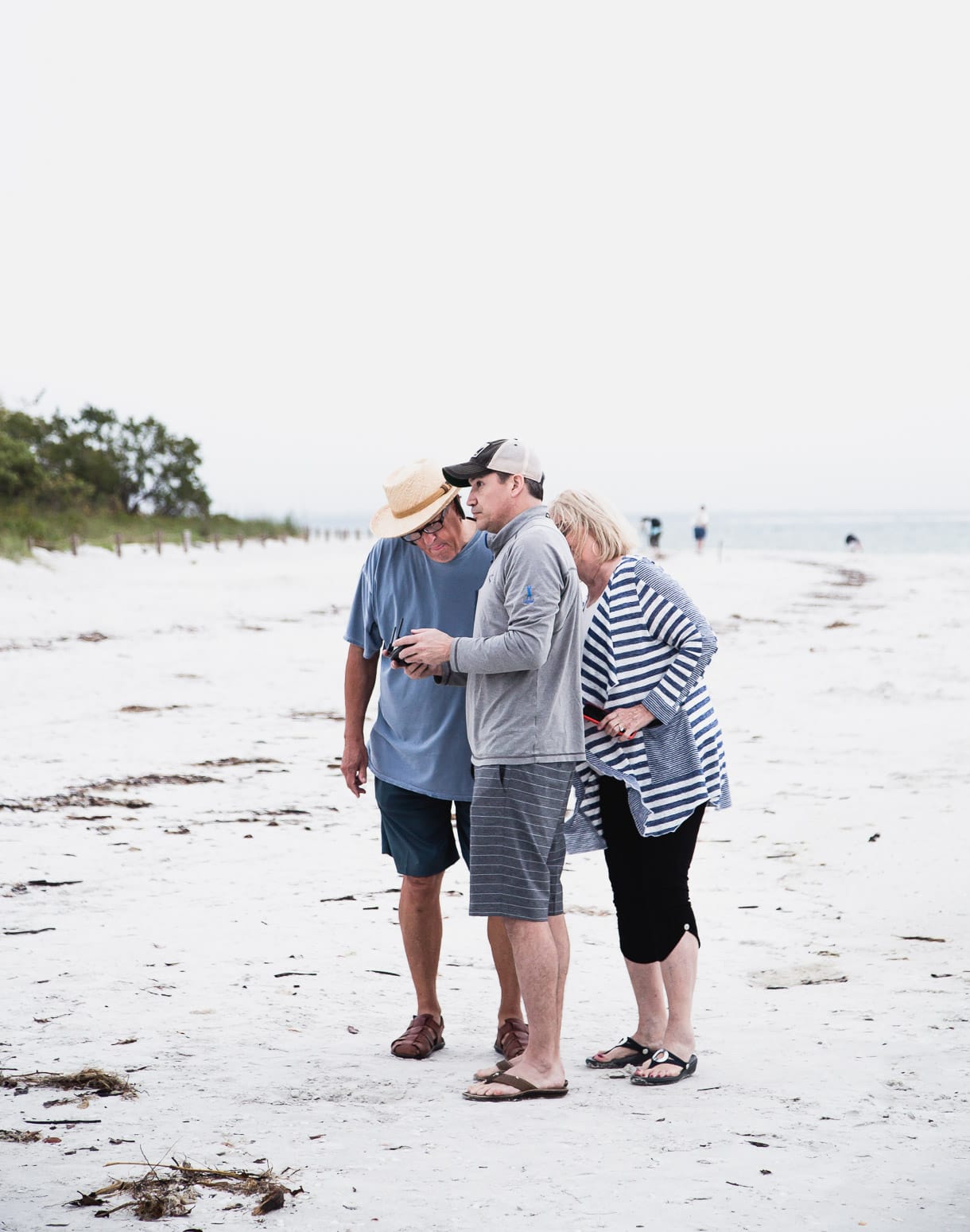 So why I am telling you those details? Well, I learned it's better to go into your visit knowing that it's an older population that lives here, so the restaurant scene may not be as elevated, or as modern, as what you're used to if you live in a metropolitan area.
That being said, we did find some several local places to eat in Fort Myers, hidden gems, that I'm sharing with you today, and the main reason to go — beaches! And the sun soaked 80 degree days. The softest white sand, blue and turquoise water, and some of the best shelling in the world. Don't miss Barefoot Beach Preserve, just south of Fort Myers Beach. You can walk along the entire shoreline, and it is much less crowded than other beaches. It's where the locals go!
If you go to downtown Fort Myers and surrounding area: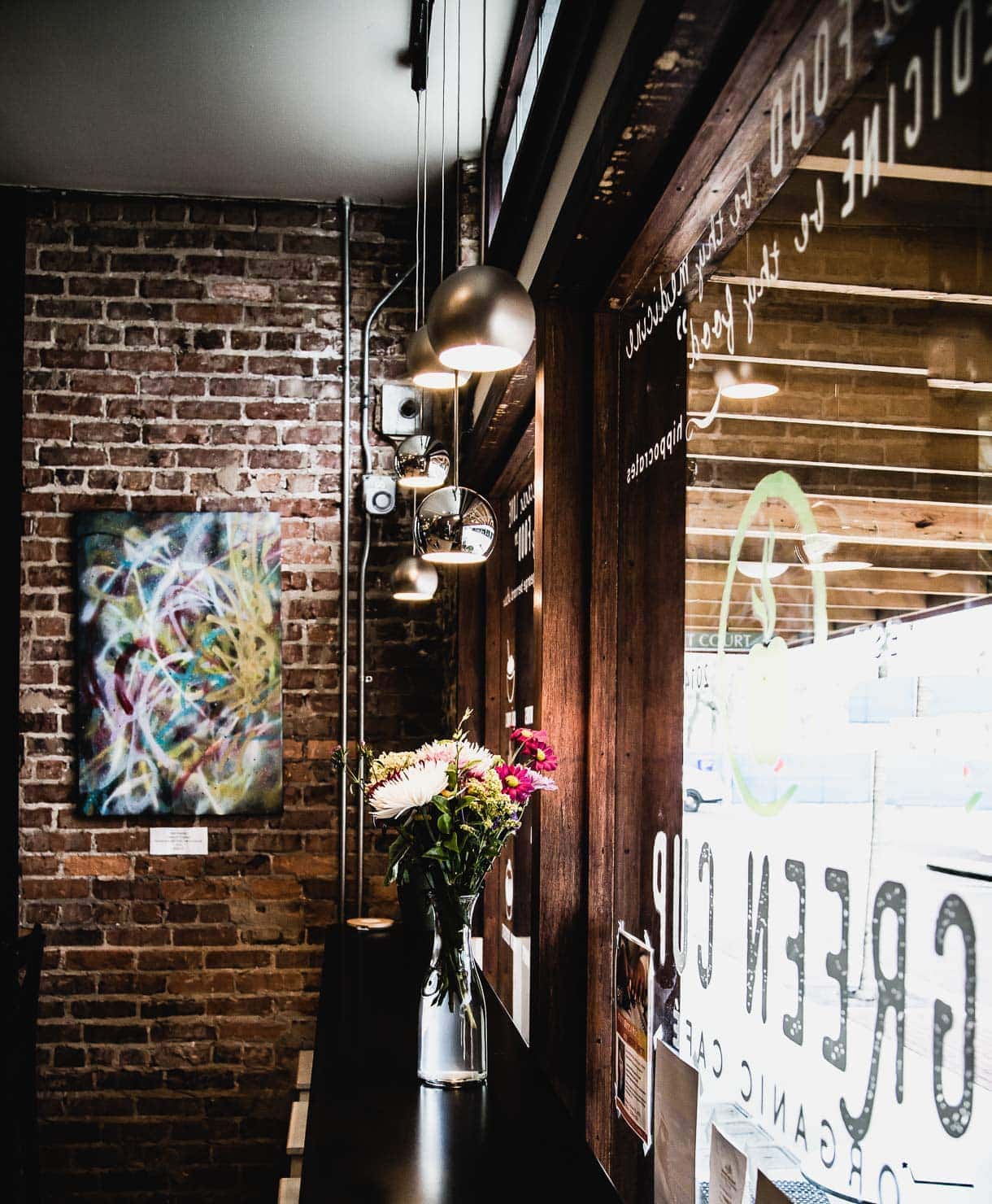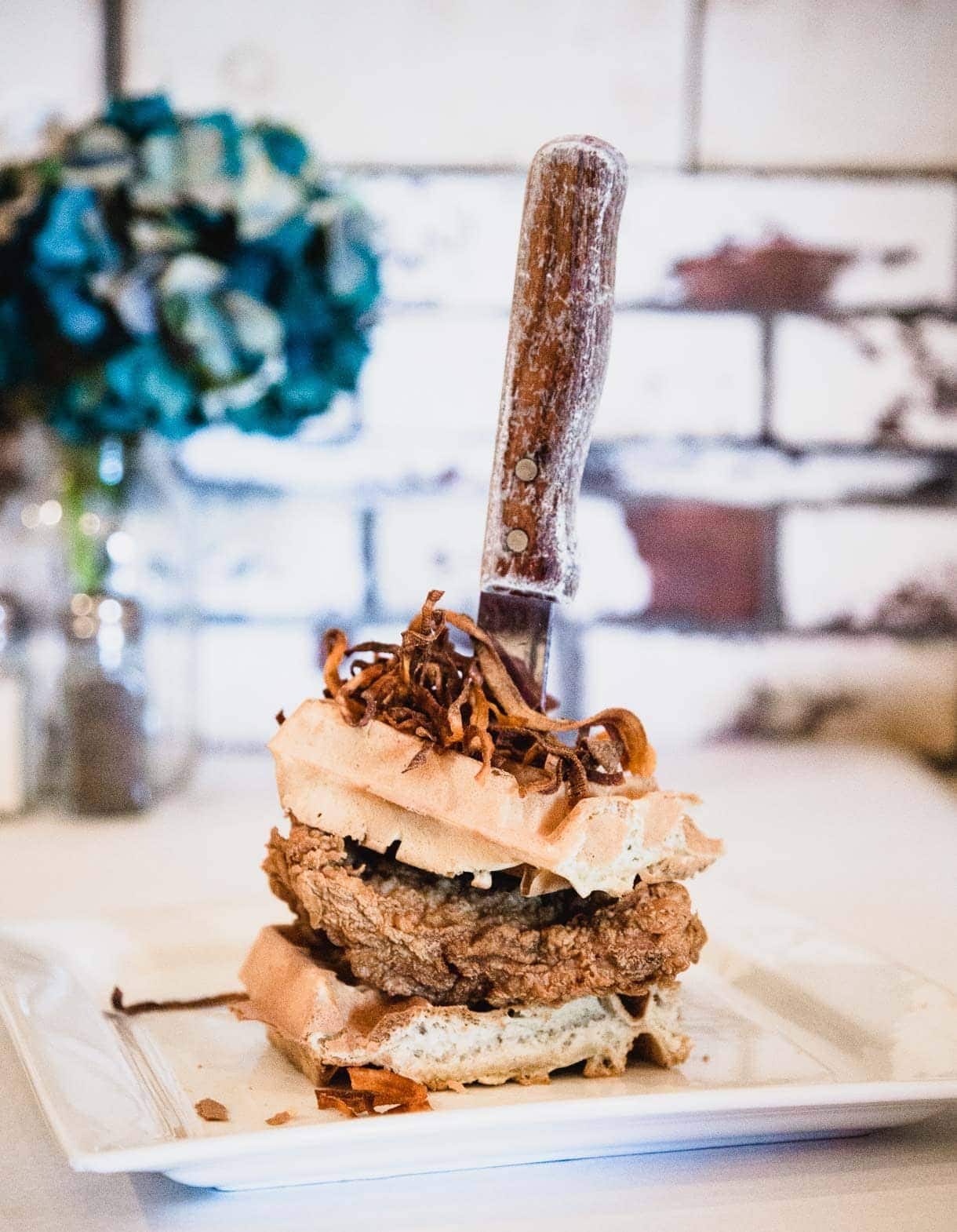 If you go to Sanibel Island: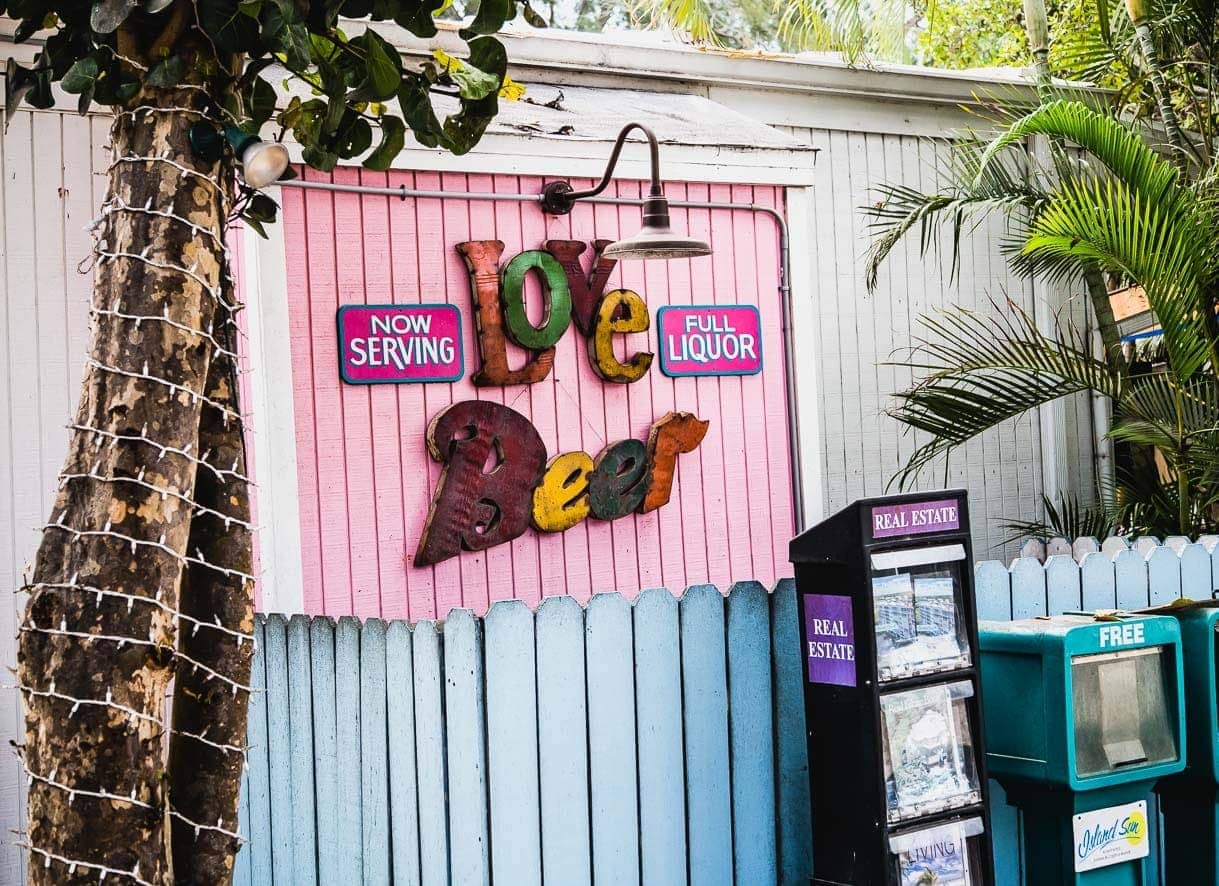 If you go to Fort Myers Beach: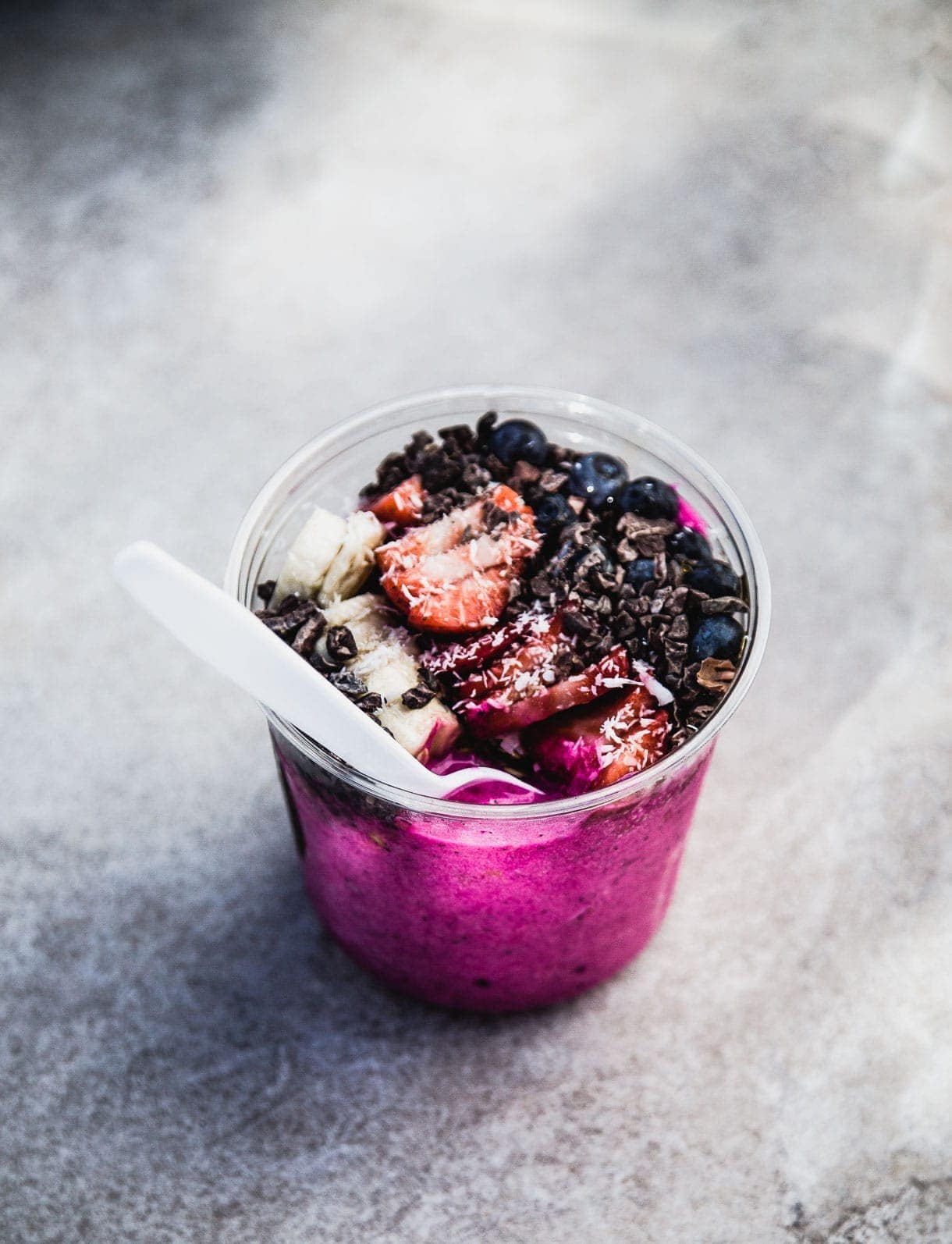 So if you find yourself in Fort Myers visiting family, spring break, or for the deep-sea fishing and famous white sand beaches, bring all your warm weather clothes, sunglasses, and a hat. The sun is quite direct for northern folk! ☺️ Also, to note, a renovation of the city's downtown waterfront has brought in restaurants, clubs, shops, and galleries. We didn't have time to get to the the winter estates of Henry Ford and Thomas Edison, but it's on our list for next time.
xo,
Amanda