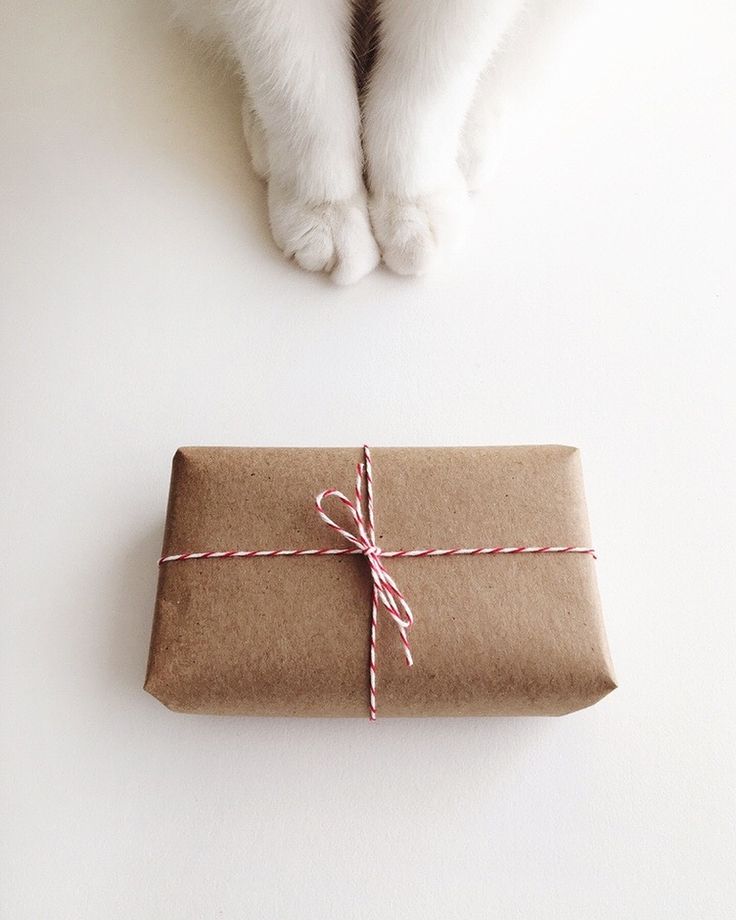 This post contains affiliate links.
It's no secret that I love cats from my head to my toes. I swear they're better than human in a lot of ways. Which is why they certainly deserve a gift around the holidays (or anytime if you're a spoiler like me). And so do those of us who love them, right?
Finding gifts for cat lovers, and cats, is something I'm always on the hunt for. I mean, why wear a typical dress when you can wear one with cats on it? Or drink from a regular mug when you can drink from one with whiskers and ears? And who doesn't want to give their furry friend something for the holidays?
If you came here to find a gift for the cat lover in your life,
or you're one yourself (self-gifting is definitely A-ok),
or if you're looking for a gift your cat will actually like, and use,
I'VE GOT YOU.
Let's get started with Top 10 Gifts for Cat Lovers. They're puuuurrrrfect. 😻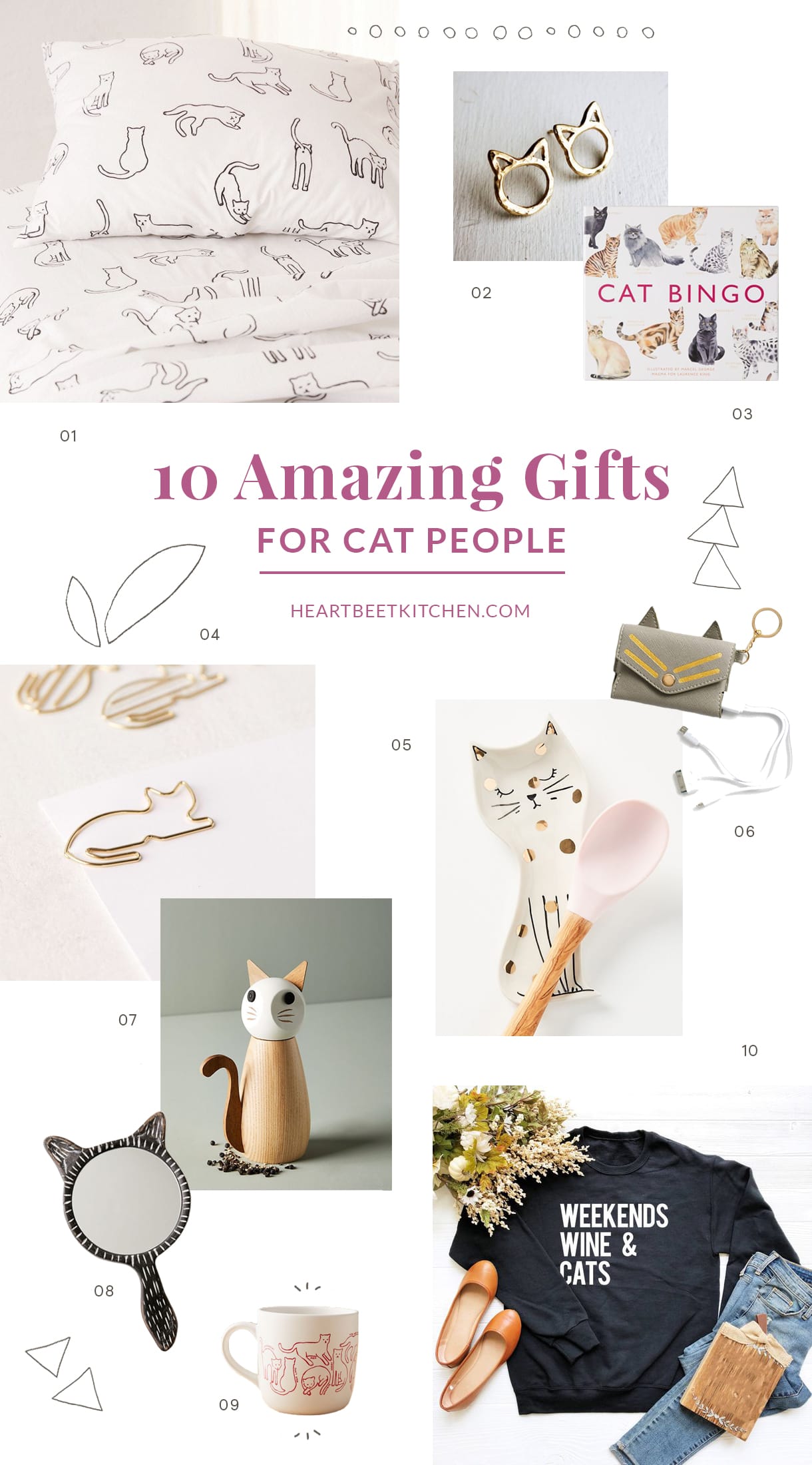 1. Cat Nap Sheet Set: If there's one thing everyone can always use, it's a new set of sheets. The minimal, black and white cat designs on these cotton sheets is lovely! Comes with pillowcases, flat sheet, and fitted sheet.
2. Tiny Cat Studs in Yellow Gold: Most days can find me with a piece of cat jewelry on. These minimalist earrings are gorgeous, and I love the hammered finish they have. Perfect for everyday wear.
3. Cat Bingo: Grab your girlfriends, a couple of bottles of wine, and play some cat bingo! Sounds like my ideal night. Beautifully illustrated with 64 cat breeds from around the world.
4. Cat Paper Clips: Stay organized in cat style with these cute paperclips. They're an office mood lifter for sure!
5. Polka Dot Cat Spoon Rest: For those in your life who love to cook, and cats. This stoneware spoon rest has such a fun design, and unique style. Less than $15!
6. Cat Charging Pouch: For the cat person in your life who constantly needs a phone charger! This wallet style keychain has an adapter, micro usb, and  2000 maH battery to plug into. On sale for $10!
7. Wooden Cat Spice Grinder: Have you ever seen a cuter pepper grinder? I love its minimal look, and the ears + tail! The cat lover in your life will definitely make a statement at their next dinner party with this. Made from ash and acacia wood.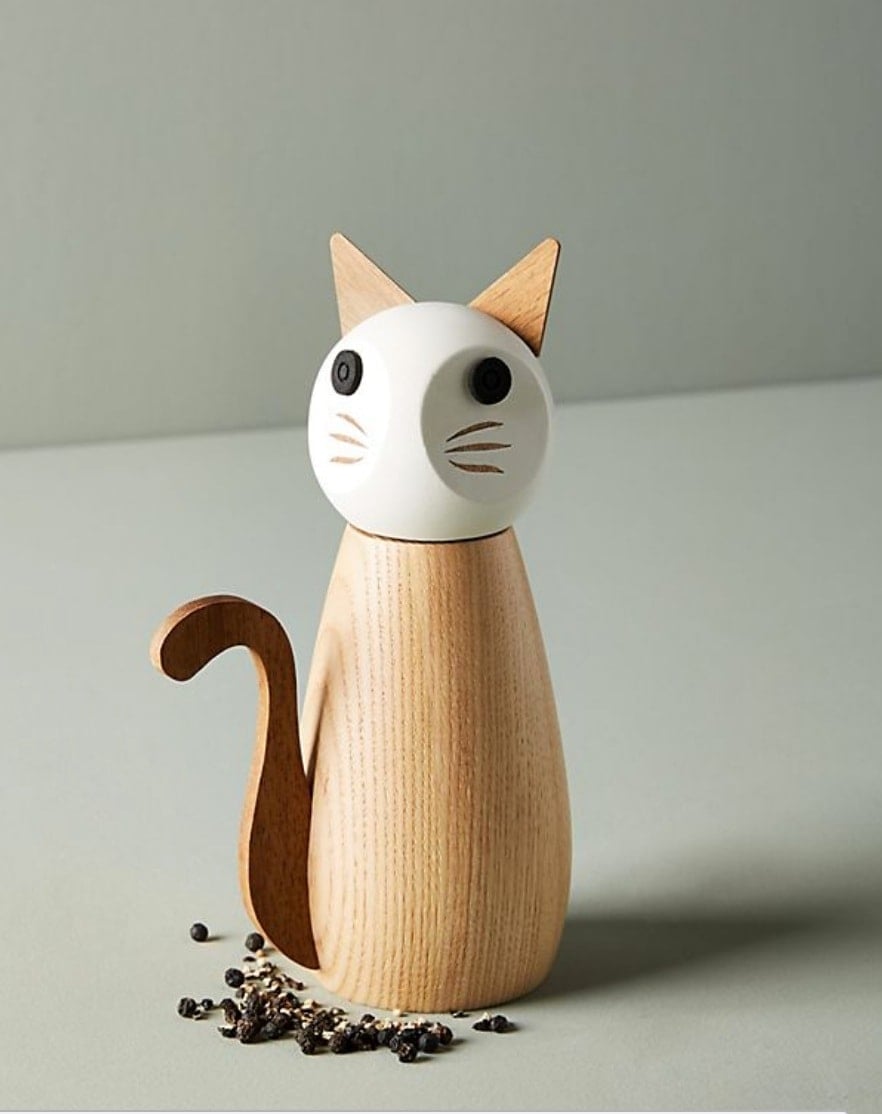 8. Cat Handheld Mirror: Grab a fun lipstick and pair it with this folk inspired hand mirror! Featuring a cat-shaped frame with etched detailing for a crafted look. Round mirror equipped with a shaped handle. Gorgeous!
9. Ivory Cat Mug: There is always room for another cat mug in someone's cupboard. I particularly love this ivory one, with whimsical maroon cat designs. And it holds 15 ounces, perfect for those who need an extra large serving of caffeine in the morning.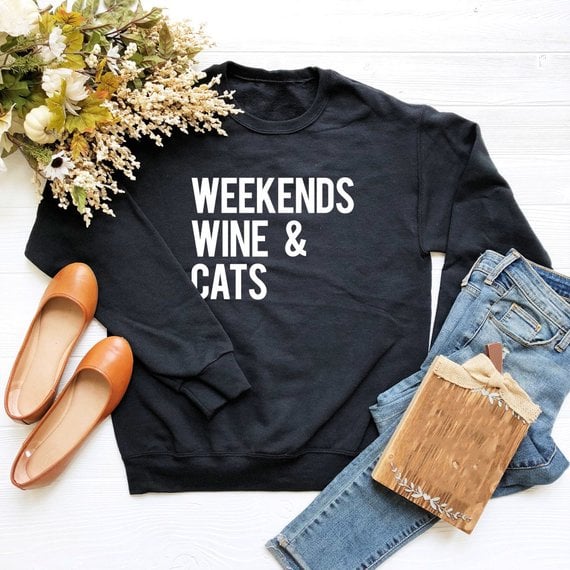 10. Weekends, Wine, & Cats Sweatshirt: I'm 100% sure you can name someone in your life who loves these three things equally. I know I live for weekends, wine, and cats. Shown here in a sweatshirt, it comes it different colors, as well as different styles.
And now the Top 10 Gifts Your Cat Will Actually Love!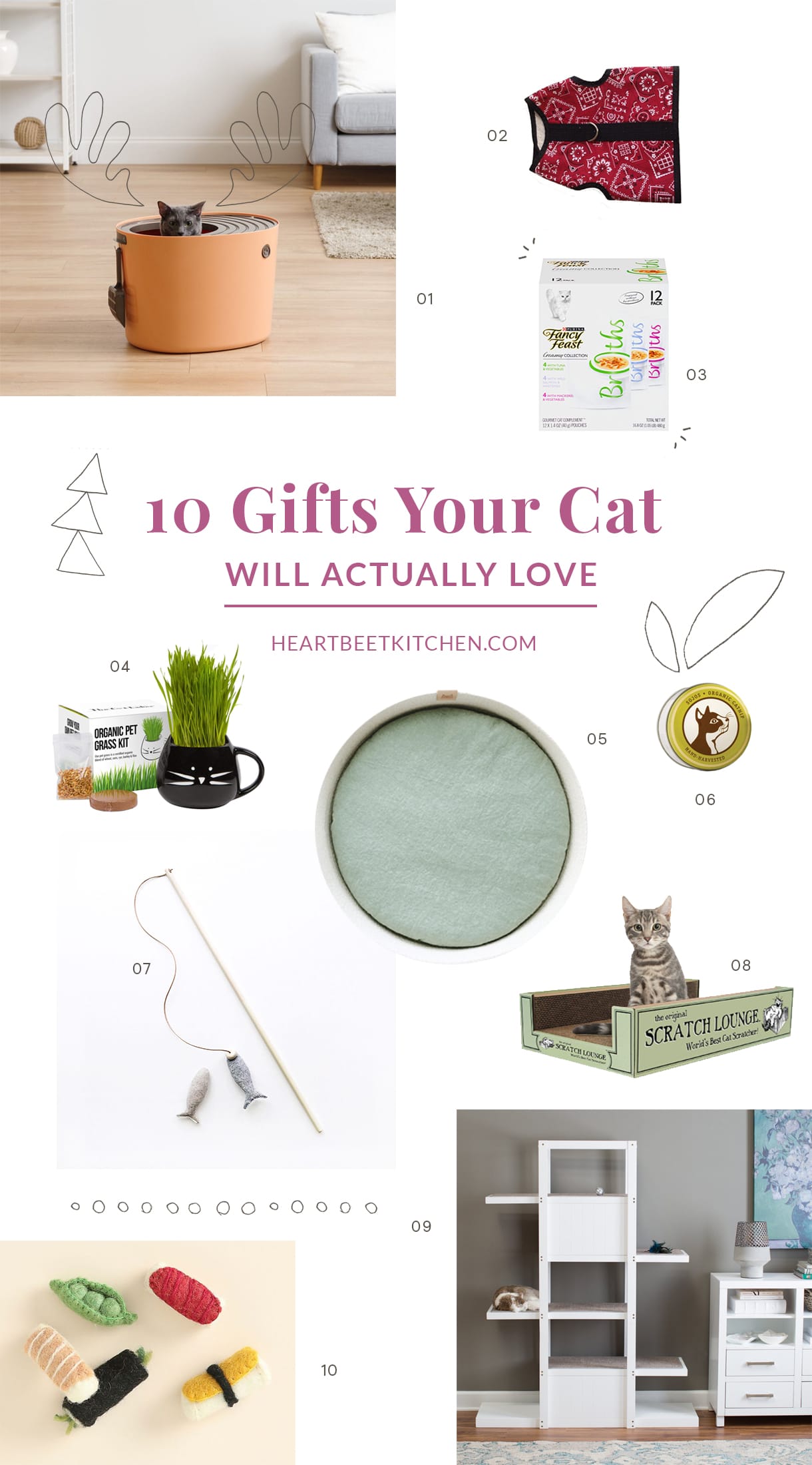 1.IRIS Top Entry Cat Litter Box: Finally, a cat litter box that looks modern and stylish! They have several neutral colors too.  We bought this a few years ago, and not only does it look so much better in the house, it stops the cats from tracking litter every. The litter stays in the box like it should! And our cats love the extra privacy.
2. Bandana Harness (!): Do you have cat that cries to go outside? Our Bleu loves to get fresh air and explore, but it's so important for cats to be harnessed and supervised. After trying several harnesses, this is the best in our opinion because it using velcro to secure, instead of snapping, and is much harder for them to slip out of. It makes it much easier to put on and take off. And seriously, red bandana print? Absolutely adorable. (For sizing guidance, Bleu is a small cat, weighing 7 pounds and has a tiny neck – she wears an XS.)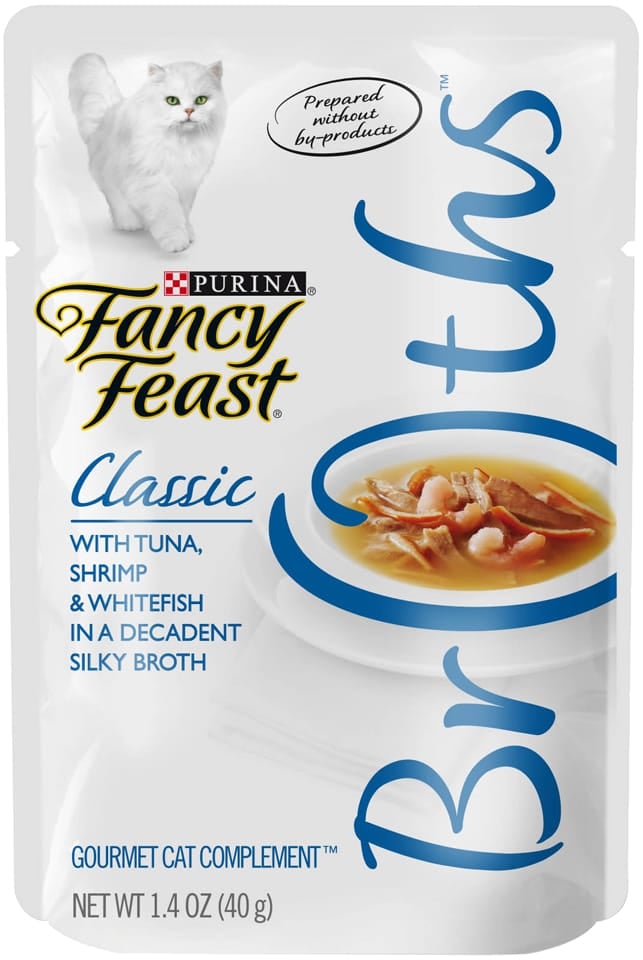 3. Fancy Feast Gourmet Broths: My cats go bonkers whenever they know they know they're about to indulge in Fancy Feast broths. I love the real, recognizable ingredients and seafood + vegetable nutrition, while they seem to love the lickable, lappable yums. I give them the broths a few times a week, to change up their meal/snack routine so it stays interesting for them. It's also a good way to get more liquid into their diets, as some cats don't drink enough water.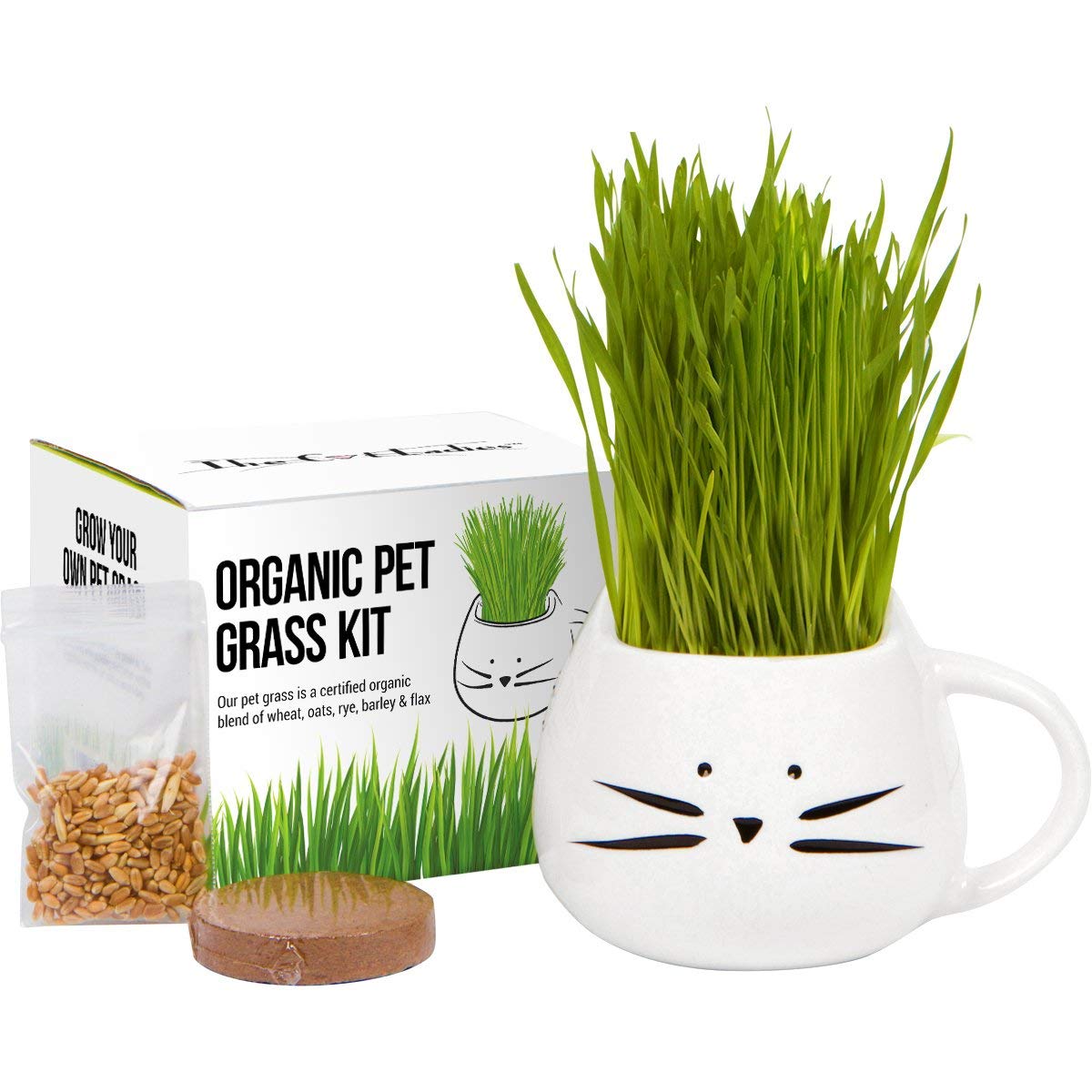 4. Organic Pet Grass Kit ($16): Did you know pet grass is a great natural hairball controller? Much like mother's milk, the juices in cat grass contain folic acid, which assists in the production of hemoglobin, this protein moves oxygen in the blood. This is an essential vitamin in a cat's bodily function and acts as a digestive aid. It's also a great sour of fiber, which helps prevent the formation of hairballs. And how cute is the cat planter it comes with?!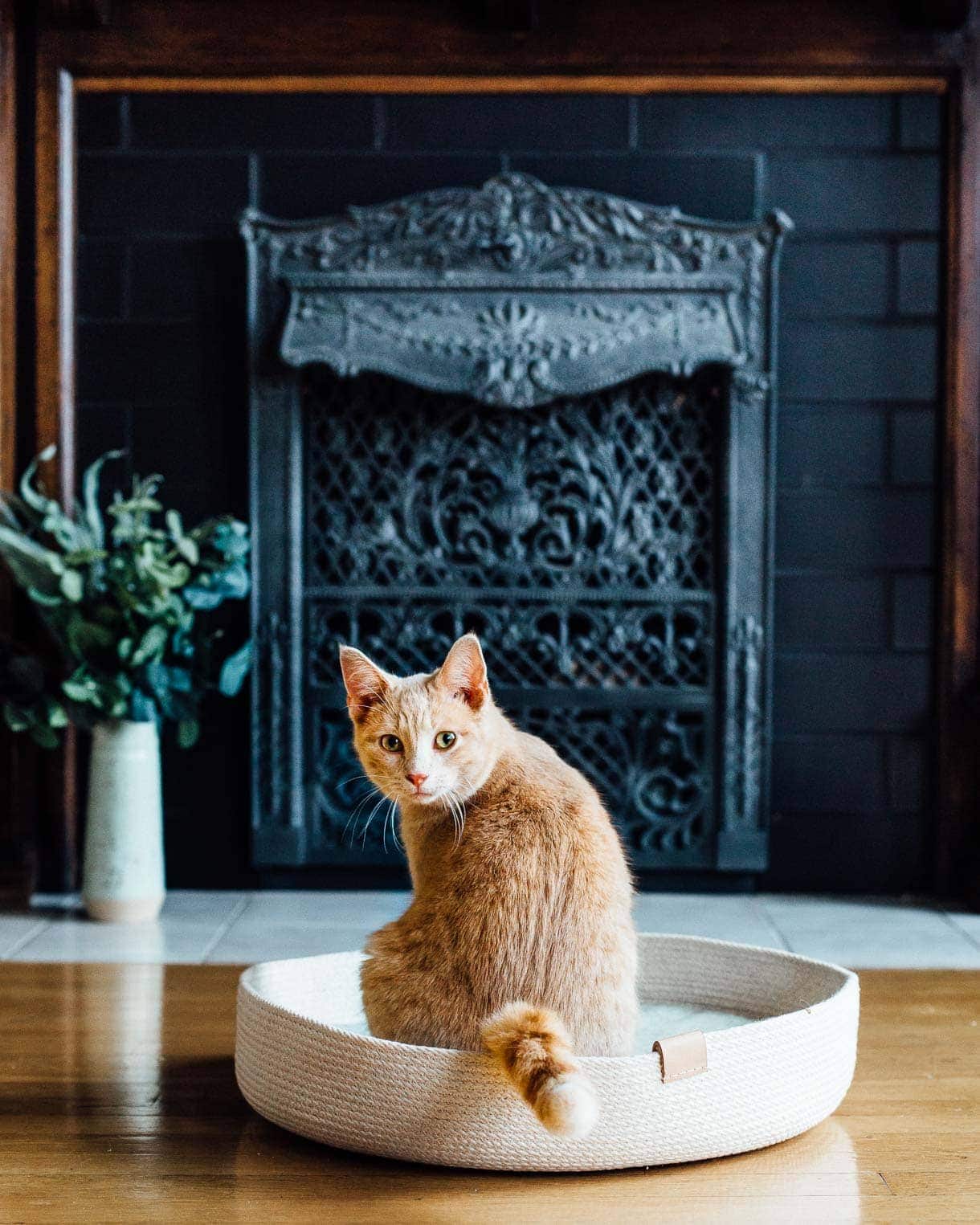 5. Coiled Rope Cat Bed: My favorite small business making cat necessities is Siamese Social Club. Kristen handcrafts and designs her products to blend seamlessly into the the modern home. We have the Coiled Rope Cat Bed in coastal sage (obsessed with that color). The soft, sculpted bowl is made from undyed cotton rope and fitted with a linen/cotton cushion. The cushion is removable and machine washable. At any and all times of the day, I will find at least one cat nestled in it, if not two! That's Pierre, our current foster, looking so handsome.
6. Organic Catnip ($10): I buy Sojos catnip because they hand harvest everything in the Cascade mountains, and it's certified organic! I like the aluminum storage tin too.