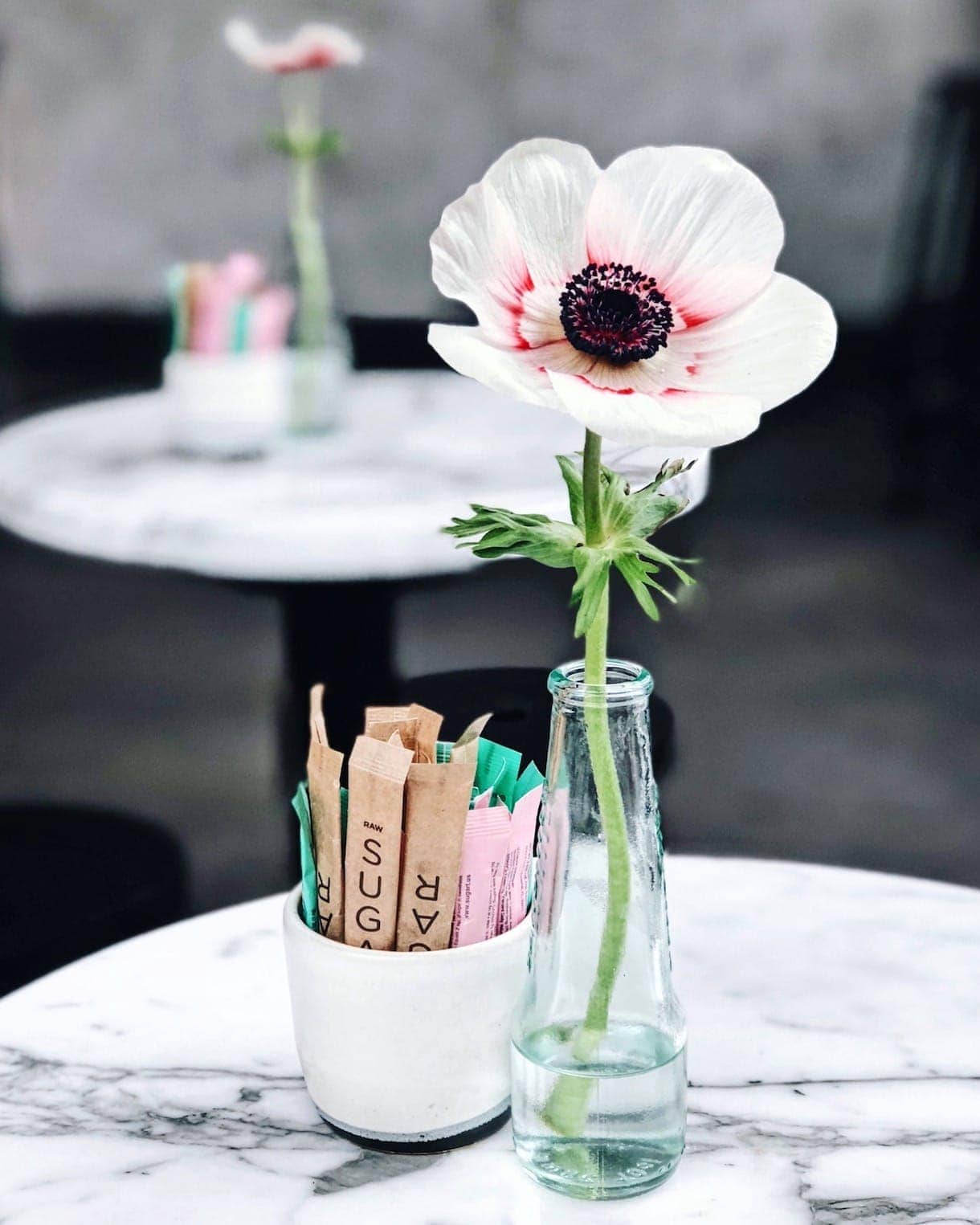 You've maybe heard that Nashville is the new Las Vegas, commonly referred to as "Nashvegas". After visiting last month for the first time, I'd say that might be true if you plan your trip around downtown Las Vegas and Broadway Street, the three block portion of the city where honky tonk was born. And to this day, you can hear live country music coming out of any bar or restaurant you walk past, no matter what time of day it is.
BUT! You can do the city a different way, as Brian and I found out. As in –> a casual and relaxed trip built around East Nashville (and a few spots near the 12 South district), with eclectic places to eat and drink, cute vintage shops, local folk, and diversity . We absolutely loved our five days there, and were won over by the charm of this sprawling neighborhood.
I'm going to share some of the best places we ate and drank (that just so happen to have lots of gluten free options too), but I also wanted to share a few quick tips for staying in East Nashville.
Rent an Air BnB instead of staying in hotel. We stayed in this cute carriage house (and you can use this link for $40 off your first stay) that has a lovely kitchen, comfortable bed, and is within walking distance to lots of fun.
Rent a car. This city is somewhat spread out, and if you're only taking Uber's, it would get really expensive. I highly recommend renting a car – there is ample parking almost everywhere (except downtown).
If you want to see a real deal, local honkey tonk, and the crossroads of the new and old generations of old school country, head to the American Legion Post 82 on Tuesday nights. You'll take a step back in time when you go through the doors… Run into the 1970's bar where the whisk is cheap, and past that, the dance floor packed with two-stepping. Solo artists and bands, both local and from across the country, perform. It's a communal experience you'll never forget.
Okay, let's get to the food.
Best Places to Eat In East Nashville:
1. Jeni's Ice Cream: I've loved Jeni's Ice Cream since having it the first time about 8 years ago. I appreciate her commitment to using real ingredients and no emulsifiers/stablizers. Just ice cream the old fashioned way, churned into incredible flavors like Salted Honey Pie, Milkiest Chocolate, and Brambleberry Crisp. Minnesota finally has the pints in markets, but there is no physical scoop shop. So I jumped at the chance to visit the one in East Nashville. And it did not disappoint!
2. Butcher and Bee: The layout of this restaurant is beautiful, with a hip bar lining one side, bar seats lined along the kitchen side, and larger tables throughout. The food is honest and locally sourced, a mix ofMediterranean mezze' (small plates) and sandwiches + larger entrees that are made form locally sourced vegetables and meats. Their whipped feta is a can't miss, as well as the bacon wrapped dates. We also ordered the Avocado Crispy Rice, which I could eat every day for the next week and be a happy girl.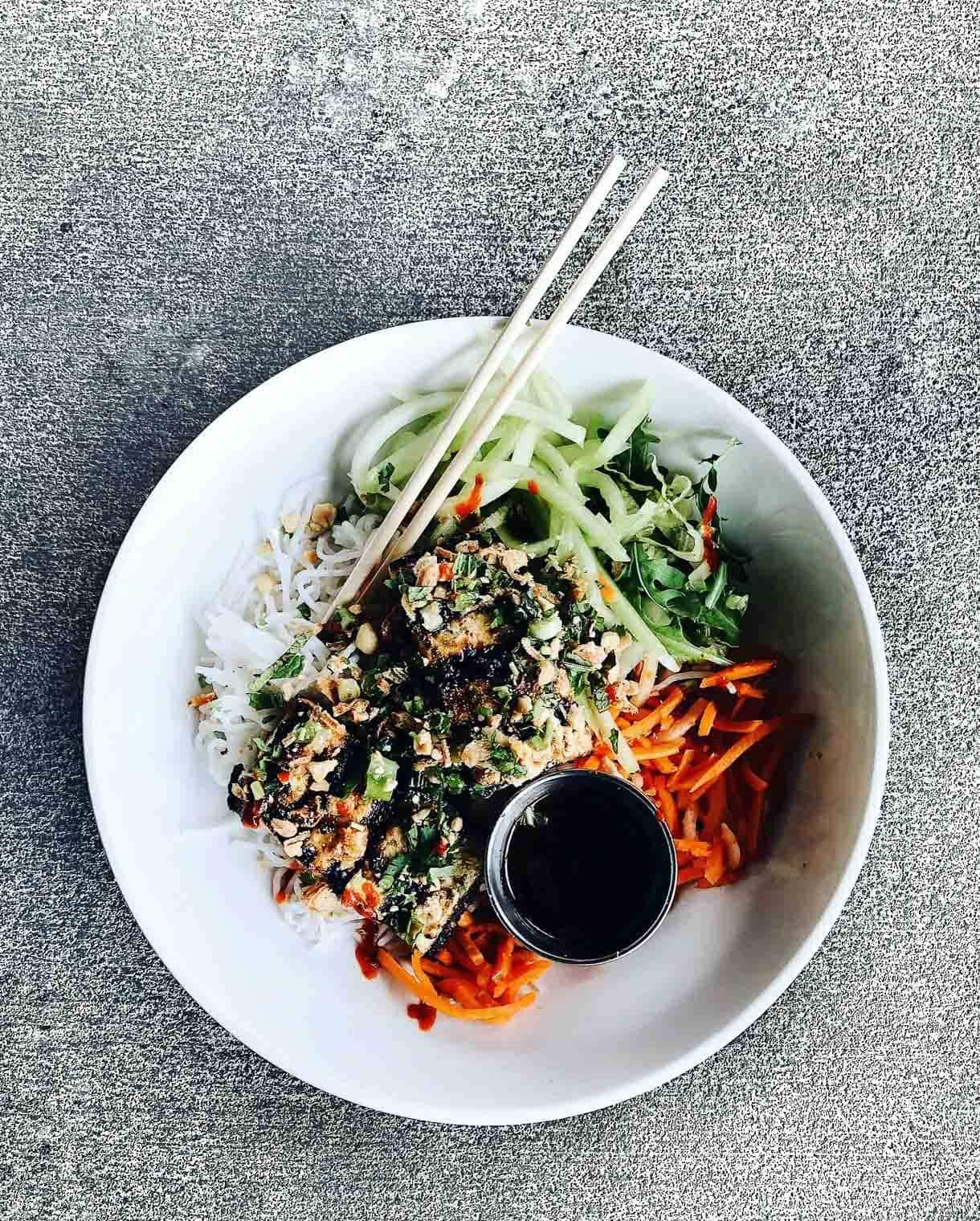 3. Vui's Kitchen: This is a great place for a filling, healthy lunch. Vietnamese food made with whole food ingredients, tons of herbs and fresh produce – it was just what I was craving. I ordered a noodle bowl with lemongrass tofu, and Brian had a rice bowl with marinated chicken. We also split an order of fresh spring rolls because they're one of my favorite appetizers.
4. Burger Up: The space is so much cooler than the name. ☺️ The locally sourced burgers are excellent, and the house fries are even better. better fries. Lovely wine list as well. The space was small and cozy, a cute date night spot.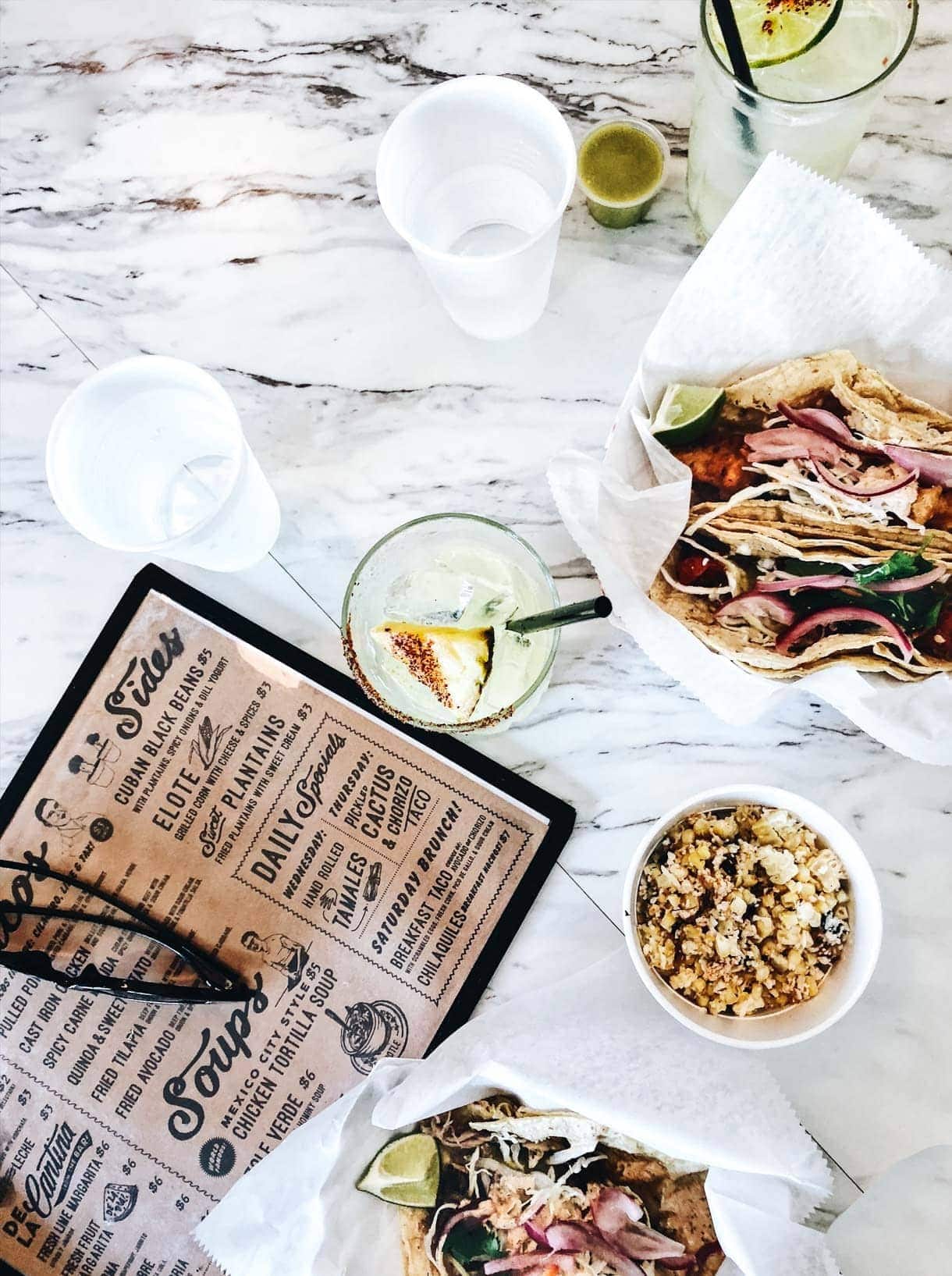 5. Mas Tacos Por Favor: Incredible. A can't miss. The most unassuming spot in what looks to be an old mercado or gas station. The tacos are so flavorful, everything made in house. And don't miss out on the elote, that they will cut off the cob for you if you ask. The line can get really long, so pro tip: head to the bar inside and you can order + eat their as long as you order a drink. And their margaritas are fantastic, made with fresh squeezed juice.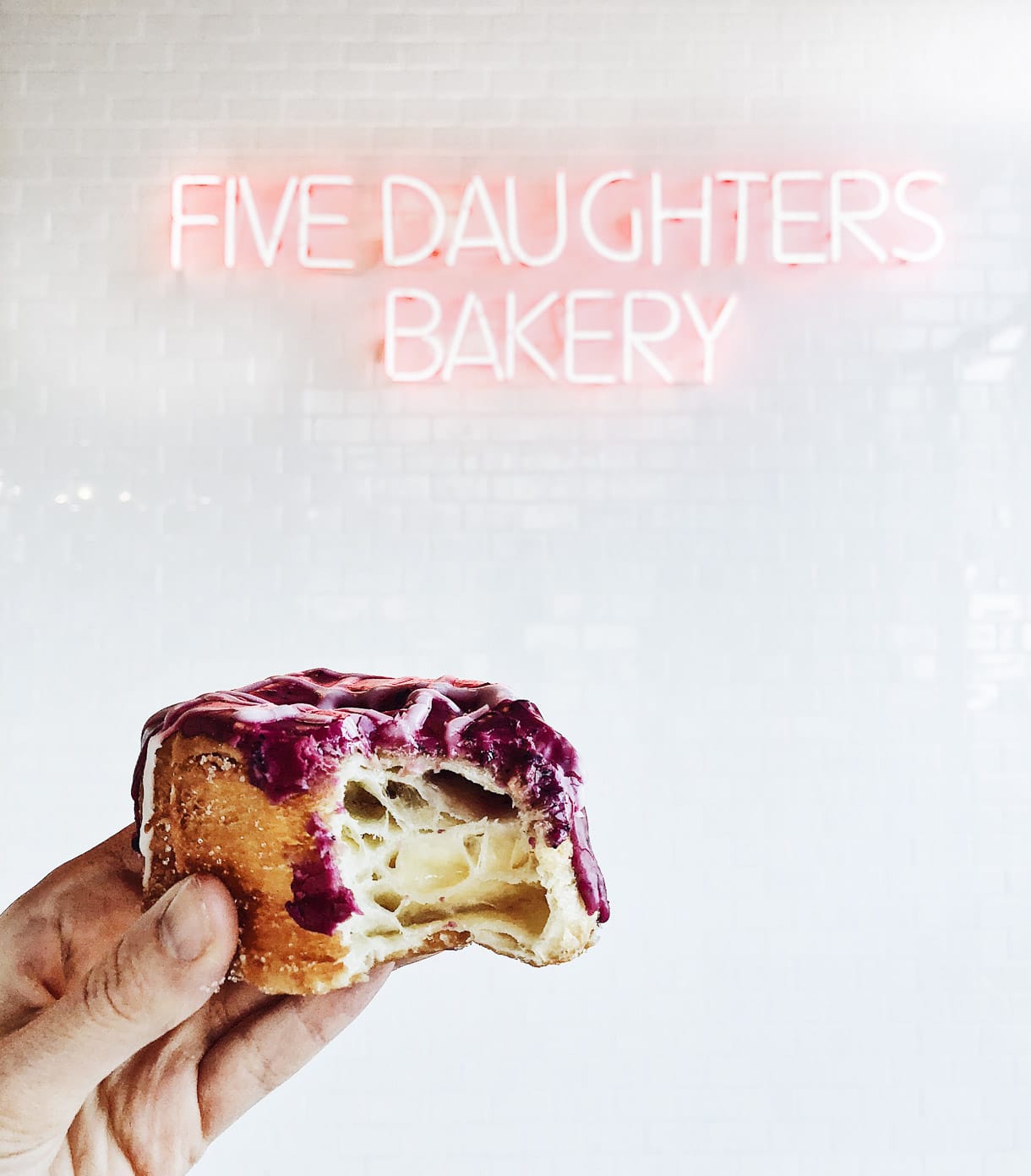 7. Five Daughters Bakery: 100 layer doughnuts. A hybrid between a croissant and doughnut, that take up to 3 days to make – enough said. Plus they have paleo (gf too) and vegan doughnuts! Even better, skip the lines at the flagship store and go to the one in East Nashville.
8. Frothy Monkey: A great little coffee house with a good breakfast. Reasonable prices, fresh food, and even avocado toast.
9. Sunflower Vegetarian Cafe: Some of the best food we ate, and it's all vegan (and mostly gluten-free)! A humble little spot, you'll go through a cafeteria style line and pick out your entree plus sides. I highly recommend the sunflower burger.
Drink East Nashville: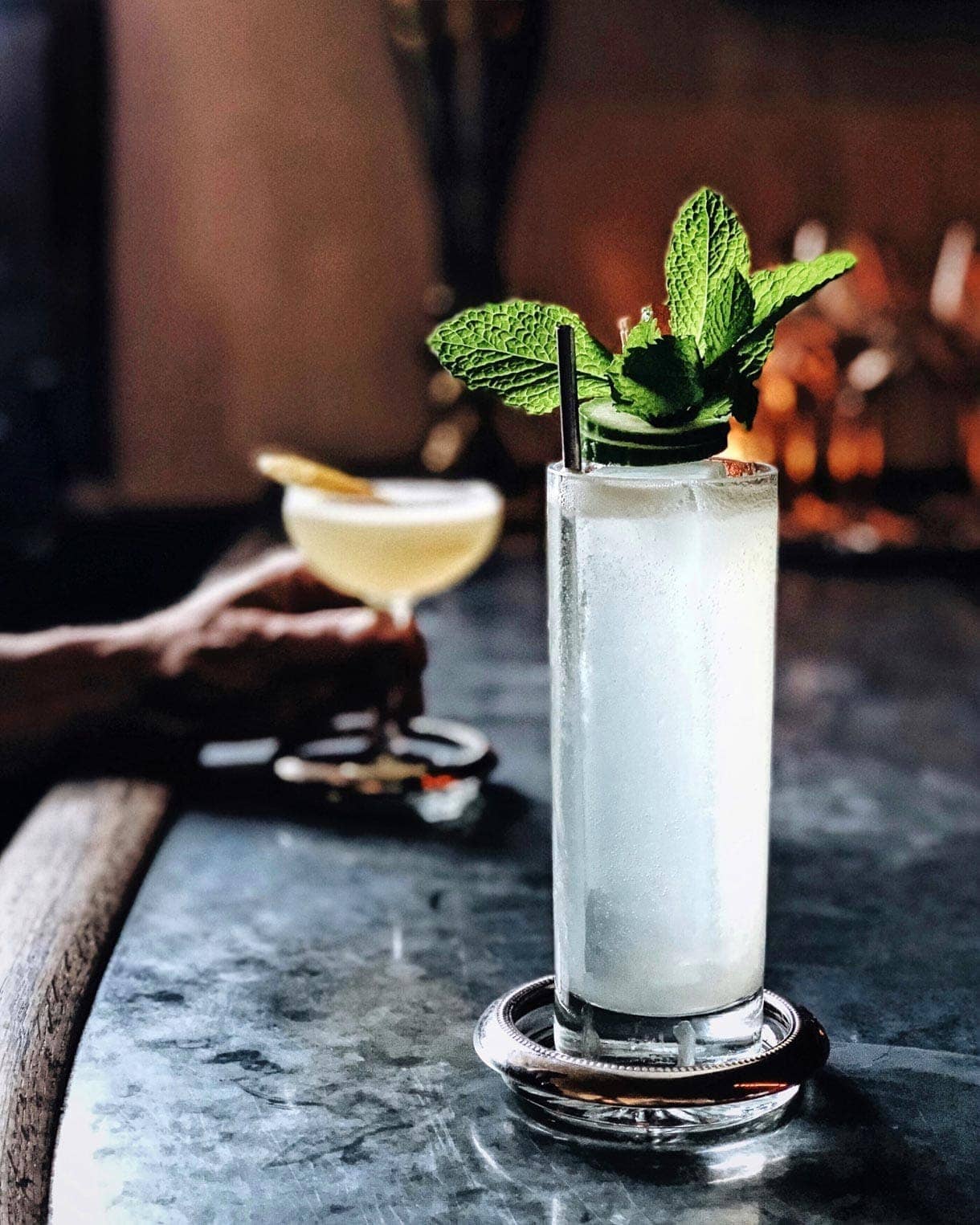 Attaboy: I can honestly say these were the best cocktails I've ever had in my life. This tiny bar is a speakeasy, where you knock on the door to get in. There is no menu, rather the bartenders what you like/dislike as far as flavor profiles and alcohol, then do their magic with all housemade syrups and mixes, and artisan ice. It's not cheap ($14 a drink), but worth every penny.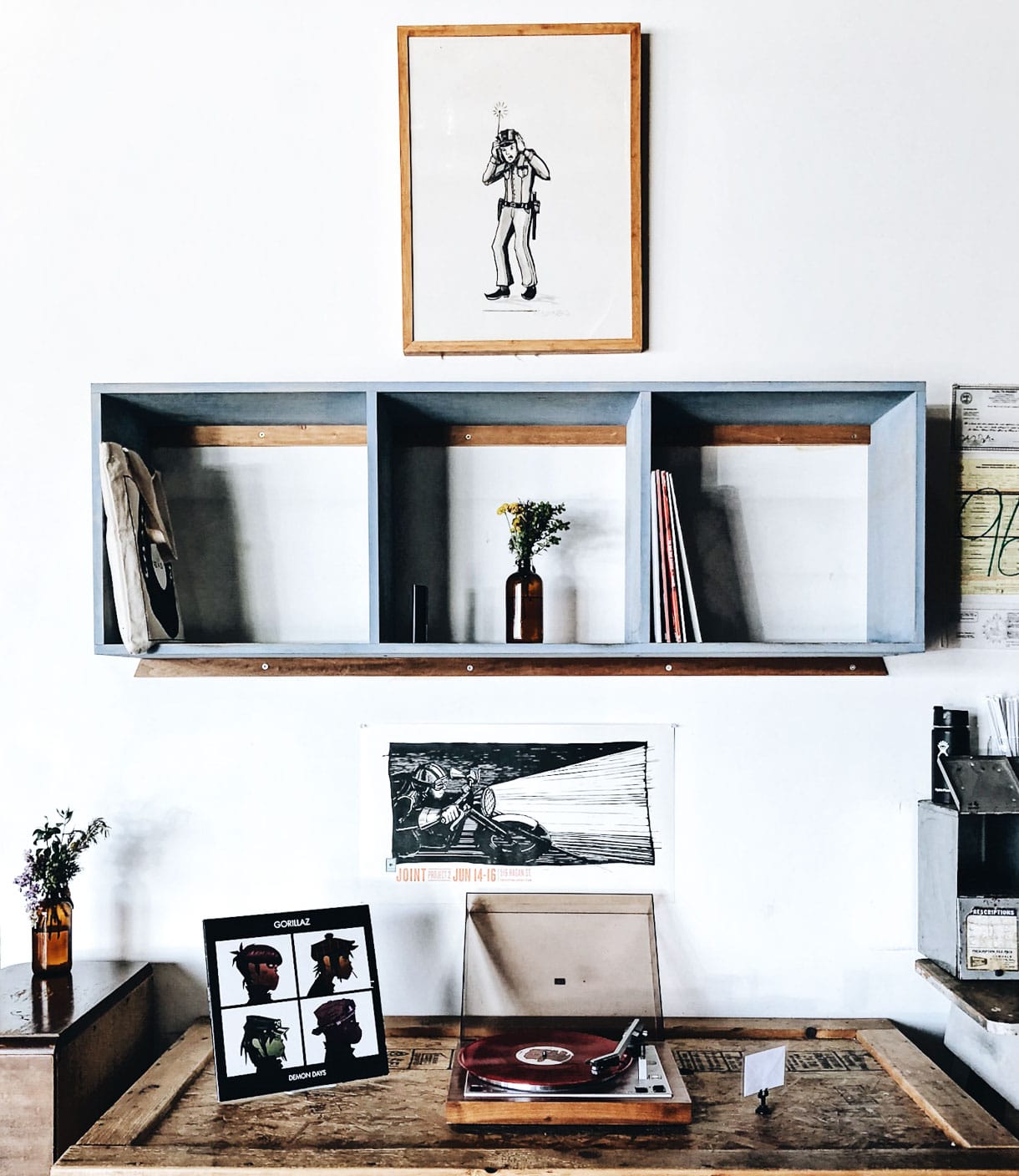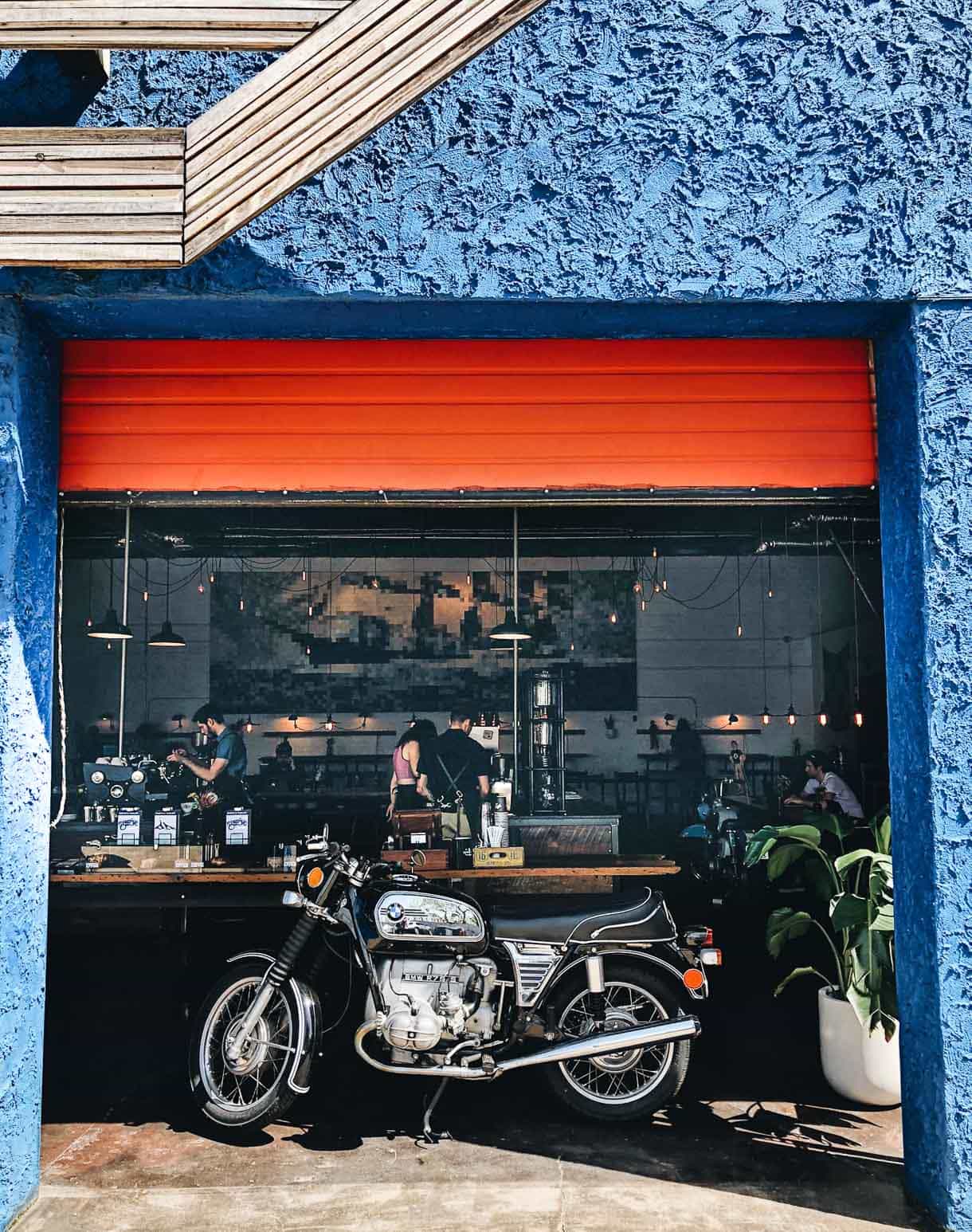 2. Barista Parlor: Admittedly, as hipster as coffee gets. But the atmosphere is great, an open air space that's built with such attention to detail. And if you appreciate good coffee, it's made to perfection. There's even tasting notes (similar to wine) for the roasts they are brewing that day.
3. Craft Brewed: This place is a very cool concept. A beer/wine/cider store with tons of craft beer on tap, or you can open and drink anything anything you buy at the store. Brian had a speciality flight, and I purchased a gluten-free beer from the cooler and we sat outside on the patio and had a nice pre-dinner drink.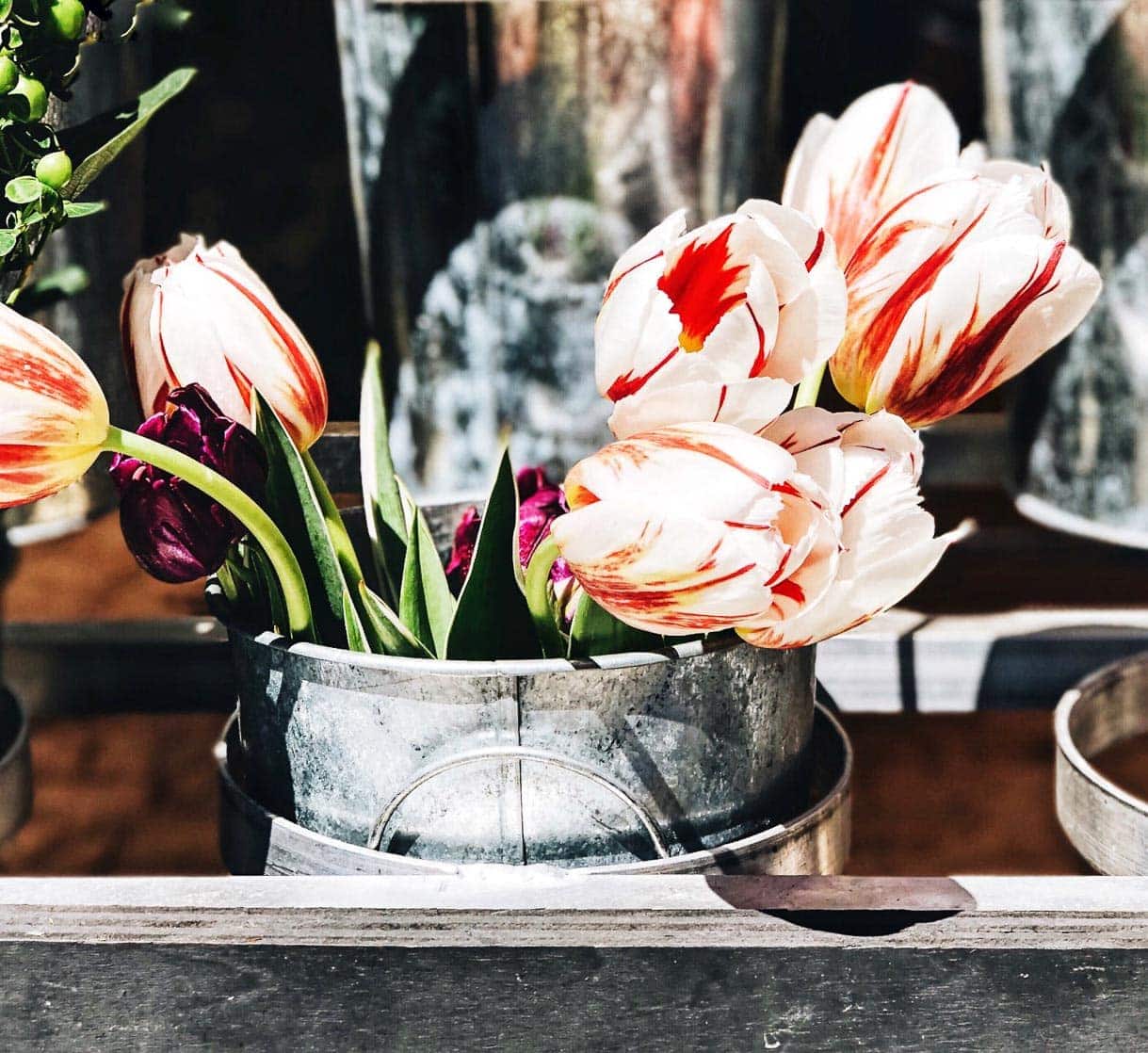 Enjoy your time in East Nashville, and leave any other recommendations I may have missed in the comments below! Also, if you happen to visit one of these spots after reading, tag me on instagram, @heartbeetkitchen, so I can see all the fun you're having.
xo,