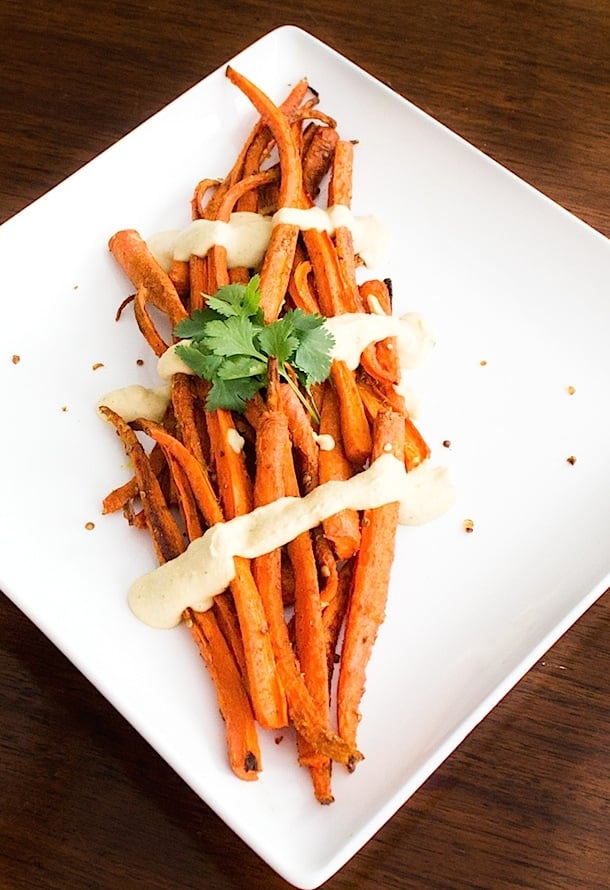 Tomorrow marks one year that my dad's fiance left us too soon. While nearly everything in my life is wonderful right now, my heart is heavy with thoughts of remembrance. I wonder why God took her so quickly…… why some of the most giving and kind souls end up fighting the battle against cancer, or any terminal disease.
It's scary and humbling knowing that each of us are vulnerable and at the mercy of many factors in this big world. Each day is a blessing, and never guaranteed.
Ask anybody and they'll immediately mention her contagious smile that beamed from ear to ear, always. She saw the positive light in every soul that she interacted with. She was gracious and humble, someone who gave before she ever thought about receiving.
Julie proved the saying "You can't change someone" wrong. My dad, whom I love dearly, would admit that he was very judgmental and skeptical of others choices. Julie's open heart and mind slowly started to influence my dad. I could see it in his kindness, hear it in his voice and feel it in our relationship. He stopped worrying about what everyone else thought about his own actions too. He became more spontaneous and started seeing the glass half full instead of half empty. He was the dad I remembered from when I was younger, caring and gentle with lots of love to give.
I know Julie is smiling down on us right now, saying "Don't be sad. I enjoyed every minute of my 50 years and I'm waiting to dance with you when you get you here." She would want us to be happy and celebratory of her life, not sad.
So tonight I decided to share these carrots with you because they're full of life, spice and brightness, just like Julie. They're young and tender at the farmers market right now, so grab a few bunches and shower them with cumin and crushed coriander to contrast their sweetness. I loved the creaminess of the semi-homemade hummus sauce against the crispy, roasted edges of the carrots too. It reminded me of the pomme frites and bearnaise sauce combination, but a little fresher and healthier.
Enjoy this beautiful weekend my friends, and hug those close to you a little tighter, for time together is precious.
Cumin & Crushed Coriander Roasted Carrots with Hummus Sauce
serves 4
1 1/2 pounds carrots, trimmed and lightly peeled
2 tablespoons olive oil
1 teaspoon curry powder
3/4 teaspoon coriander seeds, lightly crushed
1/2 teaspoon salt
1/4 cup hummus (storebought or homemade)
2 tablespoons lime juice
1-2 tablespoons water
fresh cilantro for garnish
Preheat oven to 400 degrees. Cut carrots in half horizontally, then each half lengthwise so you have spears. Put carrots in a large bowl, drizzle with olive oil then stir in curry powder, coriander seeds and salt. Make sure all are coated, then spread onto baking sheet. Try to keep them from touching to ensure crispiness.
Roast for 25 to 30 minutes, stirring once. They should have crispy edges and be browned. While they are in the oven, stir together hummus, lime juice and water so that it is the consistency you like. Remove carrots from oven, then drizzle with sauce and serve warm or at room temperature.